Three is the magic number: Optimum number of sexual partners revealed
The more exes someone has, the more unattractive they become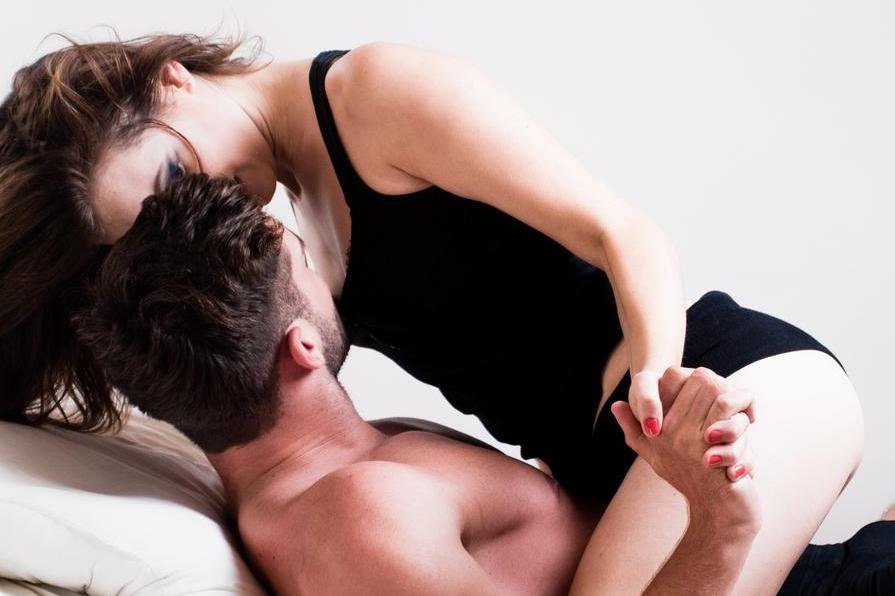 British singletons want their partner to have had at least three previous partners, according to new research.
Discussing the number of sexual cohorts you've had with a new beau is often the elephant in the room, but a new study has discovered the optimum figure.
Researchers from Nottingham, Bristol and Swansea universities found that singles looking for love want someone with experience but not a bed-hopper.
The study, published in the Journal of Sex Research, revealed that while both men and women are cautious of getting involved with a virgin, neither do they want a relationship with someone that's promiscuous.
The more sexual partners someone has, the more unattractive they become to a potential mate.
Those with a long list of exes are also more likely to have had an STI or to cheat.
After quizzing 188 people, 104 of which were women, researchers found that men are less choosy about a woman's number if they're only after a fleeting romance.
Sex toys designed by women - in pictures
Show all 8
While women are completely turned-off by men who have had more than 6 sexual partners, men are put-off by women who have slept with more than 11.
"A prospective mate with an overly extensive sexual history is statistically a poor bet as a faithful, committed long-term mate," the study found.
For both sexes, if they're in it for the long-haul, they would ideally be with someone who has had two past partners, or for a fling, someone who has no more than three.
"Contrary to the idea that male promiscuity is tolerated but female promiscuity is not, both sexes expressed equal reluctance to get involved with someone with an overly extensive sexual history," said Psychologist Dr Steve Stewart-Williams.
The report found that, "The only significant sex differences is, men were more willing to get involved with a virgin or with someone with a low number of past sexual partners.
"In the long- term context, the highest willingness ratings for both men and women were for two past partners, in the short-term context, it was three."
Ironically, those who took part in the study - who were aged in to their mid-thirties - didn't meet up to their own standards.
The average number of past partners was 5.81 for women and 8.4 for men.
Join our commenting forum
Join thought-provoking conversations, follow other Independent readers and see their replies