Number one sign you should break up with your partner
Sometimes the answer is right in front of you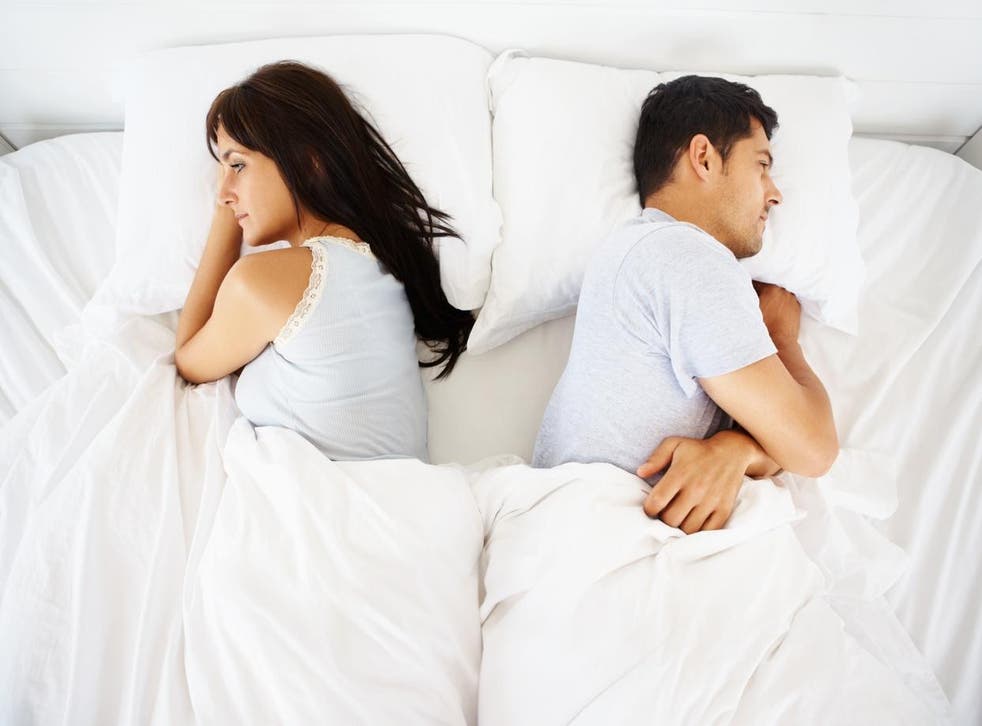 It can be difficult to know when it's time to call it quits in a relationship, but sometimes that answer is right in front of you.
And, while the tipping point is different for everyone, a relationship expert says there's one vital sign that does it for most of us.
Dating guru James Preece has revealed that there's one thing all people who aren't content in their relationship have in common.
"If you keep wondering what it might be like to date someone else then it's time to get out," he told the Mail.
"While it's fine to have the odd fantasy about a celebrity, if you keep looking around at other people all the time then you have to question why."
Do you have a wandering eye or get jealous of your single friends and fear that you're missing out? If so, James says that it might be time to call it a day.
"All these are massive warning signs that something is wrong with your relationship," he said.
"If you are thinking more and more about people that aren't your partner, it's almost always because you are bored.
The cartoons that perfectly sum up relationships

Show all 10
"Once that starts to happen, the magic can quickly fade and you'll stop putting in the effort to make things work."
The main culprit? Boredom. James explains that most people react in this way when they realise they've been doing the same things over and over again.
"Nothing original or fun is happening so you begin to look elsewhere just for a bit of excitement," he added.
So what should you do if you're not quite ready to end things yet?
If you want to give it another go, James recommends organising a regular date night with your partner and doing something different to get you out of your rut.
"Talk to them about it before you start talking to someone new," he suggests.
Nonetheless, James adds that sometimes it's important to recognise when things have come to an end.
"Just remember, it's better to get out of dead end relationship than stay with someone just for the sake of it."
Register for free to continue reading
Registration is a free and easy way to support our truly independent journalism
By registering, you will also enjoy limited access to Premium articles, exclusive newsletters, commenting, and virtual events with our leading journalists
Already have an account? sign in
Register for free to continue reading
Registration is a free and easy way to support our truly independent journalism
By registering, you will also enjoy limited access to Premium articles, exclusive newsletters, commenting, and virtual events with our leading journalists
Already have an account? sign in
Join our new commenting forum
Join thought-provoking conversations, follow other Independent readers and see their replies