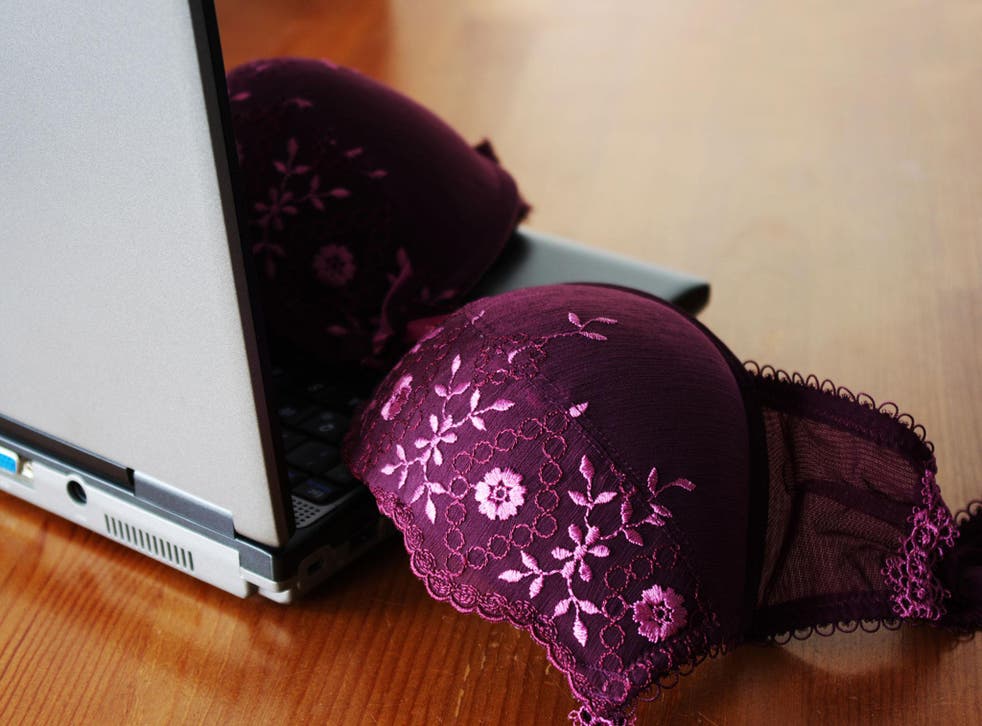 Students are earning up to £150-a-day as adult webcam performers
One woman was paid £200 by one of her customers to attack him
University students are earning up to £150 a day as webcam sex workers to fund their studies with one woman agreeing to attack a man for hundreds of pounds, it has been revealed.
A 21-year-old former University of Hill student has given an insight into the underground world of sex work in an anonymous interview with the Hull Daily Mail, Offering her services on a webcam site, she would act out viewer's fantasies, with her earnings rising according to the number of users watching.
Appearing on-screen in her underwear – but refusing to strip naked – she would earn between £5 to £50 on average, and up to £150 in a single day.
"A lot of the time it would be 'dirty talk', so they would give you things to say and a lot of the time they wanted you to shout at them," she said. Viewers would also ask her to eat food, wear fetish outfits, or sit in a certain way. Some would buy her used underwear and bed sheets. While a friend of hers was paid £200 by a man to attack him, she said she never met customers offline because she feared for her safety.
Love and sex news: in pictures

Show all 31
To protect her identity, the woman would wear wigs and disguise her voice. However, she warned those tempted by the profession to consider whether they would be comfortable with their work becoming public knowledge, and if they can handle "angry" or "naked" customers.
At the start of the new academic year, students secure part-time jobs to supplement their loans and savings with over three quarters juggling part-time work and study.
One in five students have considered working in the sex industry while around 5% have taken the plunge, according to recent research by Swansea University.
Around a quarter of those said they did not feel safe, particularly when meeting customers in person.
Students are also turning to stripping. An anonymous 19-year-old student who worked as a stripper recently told the website Refinery 29 that she "couldn't survive" without the money she earns, but said that her biggest worry is that her university will find out.
She added that the "clichéd" view that women become sex workers to pay for drug habits is wrong, and that "far more" women do it in order to support their families or fund their studies. "There are at least a dozen girls at the club I know for definite are in some sort of education. Luckily I haven't met anyone yet from my actual uni," she said.
Join our new commenting forum
Join thought-provoking conversations, follow other Independent readers and see their replies