The five most improved places for gay tolerance
Wednesday 17 September 2008 00:00 BST
Comments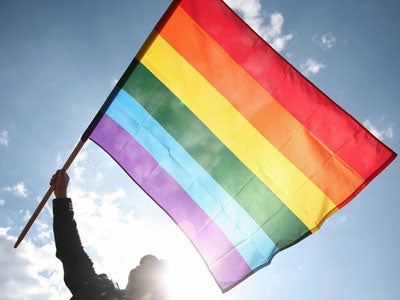 Delhi
The Indian capital has a flourishing scene and this year celebrated its first gay pride march. Homosexuality remains illegal under a British law from 1860, but this now faces a constitutional challenge in the High Court.
Shanghai
Homosexuality is legal in China and a fast growing scene exists in its most Westernised city.
Tel Aviv
Israel is the only Middle-Eastern country to support gay rights legislation, and the country attracts gay people from Palestine and Lebanon. Tel Aviv has a growing scene and is tolerant and gay-friendly for both men and women.
Cape Town
Homosexuality was legalised in South Africa in 1994 and in 2006 it became the first African country to legalise gay marriage. Cape Town is proud of its expanding gay scene.
Havana
It is nearly 50 years since Castro declared homosexuality "a bourgeois perversion" and all laws against it have now been overturned. Cuba is a popular destination for gay men and women and there is a busy scene.
Join our commenting forum
Join thought-provoking conversations, follow other Independent readers and see their replies