The 12 worst Tinder horror stories
4,000 users commented on the AskReddit thread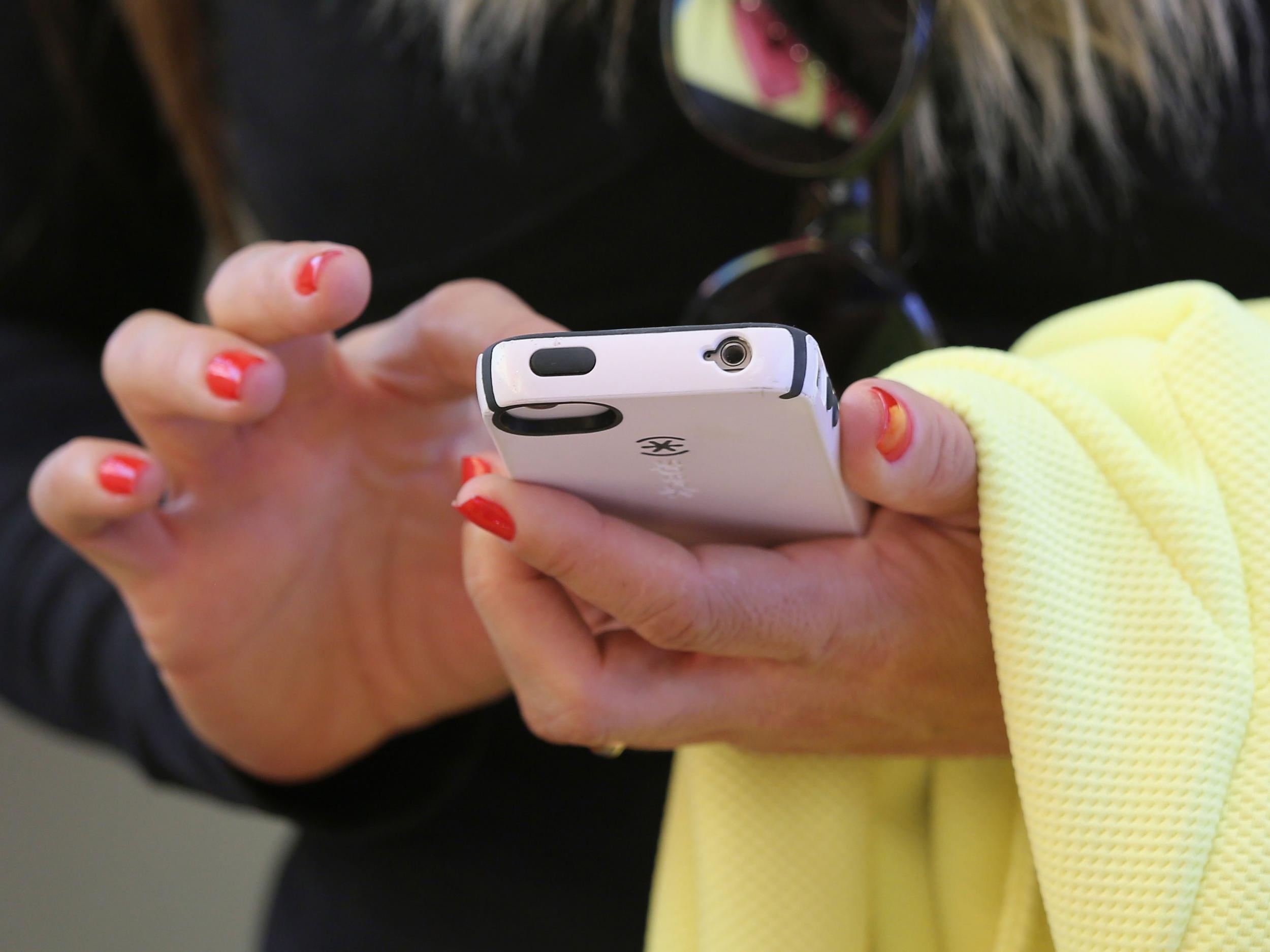 Since Tinder burst onto smartphones across the world in 2012 it has helped to transform how people meet, and become synonymous with quick hook ups.
On the app's website it states that it aims to "empower users around the world to create new connections that otherwise might never have been possible." In the summer of 2015 the firm tweeted that it had created some 8 billion such connections.
But if a new AskReddit thread where users revealed their Tinder horror stories is anything to go by, some meetings are less successful than users would have hoped.
Below are some of the funniest of the 4,000 replies that users left.
The family match
The over-eager date
The party populator
The car thief
The misogynist
The bragger
The cheat
The serial Tinder user
The 'killer'
The 'stalker'
The mummy's boy
The date with the future boss
And for those who aren't put off by these bizarre accounts, a recent month-long study by Hinge – a dating app similar to Tinder which introduces friends to friends – has shown how to successfully initiate conversation.
As part of the test, Hinge data analysts and copy-writers came up with 100 opening lines and recorded how users said they would respond.
The results showed that men are 98 per cent more likely than women to engage with assertive, invitational messages, for example asking someone to meet.
Women were meanwhile 40 per cent more likely to opening lines related to food, Business Insider reported.
Join our commenting forum
Join thought-provoking conversations, follow other Independent readers and see their replies