Tinder told to stop discriminating against over-30s by US court
It's a young person's game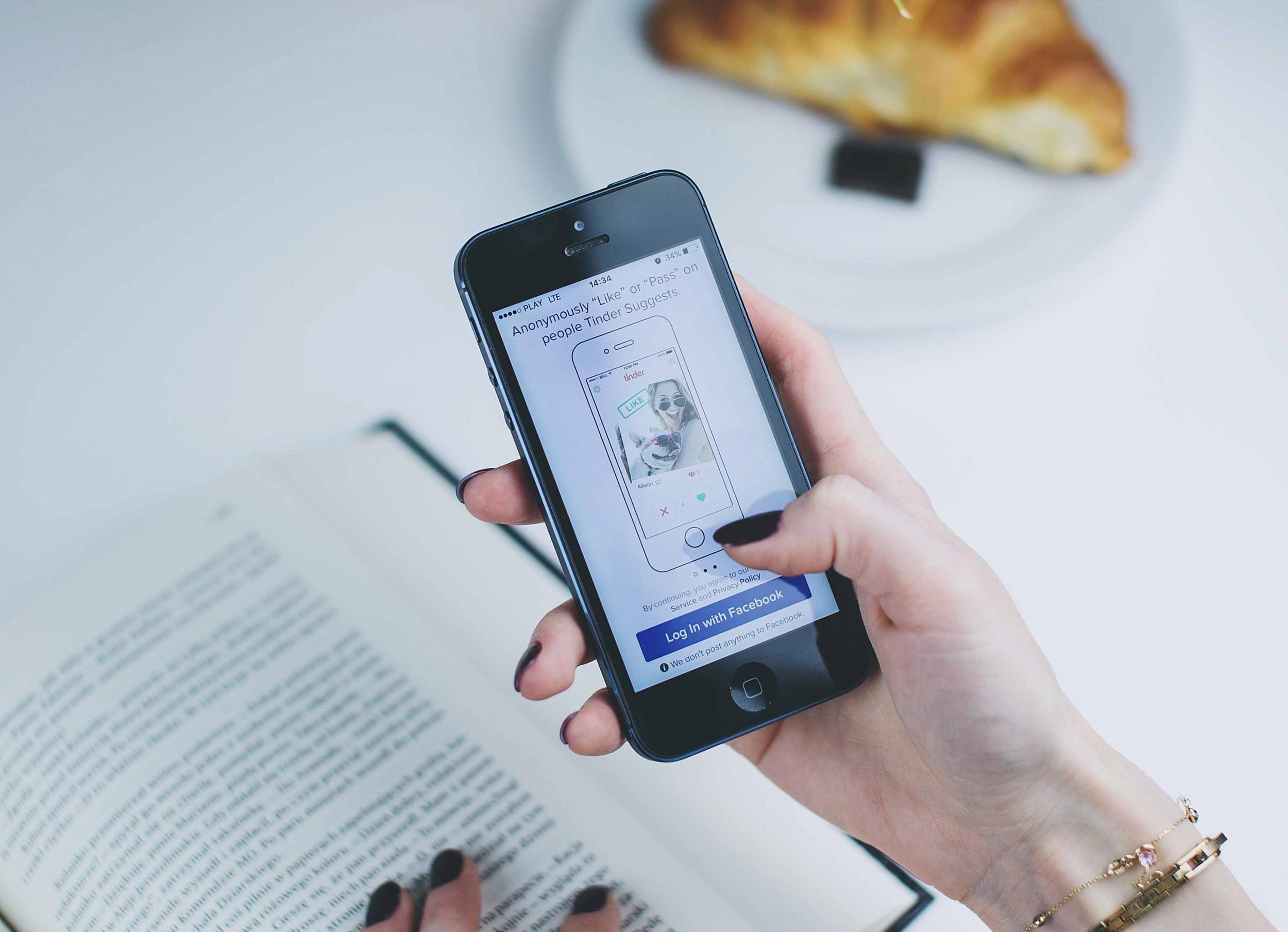 Tinder has been told by a US court that it has to stop discriminating against over-30s.
Currently, anyone using the dating app in America aged over 30 is charged more than younger users if they wish to join Tinder Plus, the app's premium service.
Tinder Plus allows users a range of extra features including the ability to swipe in other locations, make parts of your profile invisible to other people such as your age or distance, only to be shown to people you've already liked, to undo your last swipe, to be the top profile in your area for 30 minutes, unlimited right swipes, extra 'Super Likes' and an ad-free experience.
But the feature is currently priced at $9.99 for under 30s and $19.99 for overs, and the California court of appeal has ruled that this is discriminatory.
Los Angeles County judge William Highberger said: "As alleged, Tinder's pricing model discriminates against users age 30 and over, and the complaint's allegations do not compel the finding that this discrimination is justified by a strong public policy in favour of such differential treatment."
Tinder had originally introduced the pricing based on the view that younger users are "more budget constrained" than older users, "and need a lower price to pull the trigger."
This is similar to services like Spotify which offers cheaper student rates.
However, the ruling states: "No matter what Tinder's market research may have shown about the younger users' relative income and willingness to pay for the service, as a group, as compared to the older cohort, some individuals will not fit the mold.
"Some older consumers will be 'more budget constrained' and less willing to pay than some in the younger group."
In the UK, Tinder Plus is priced at £1.92 per month for 12 months, £2.50 per month for six months and £4.49 per month for one month if you're under 28.
However older users can expect to pay £54.99 for six months, and Tinder refused to clarify the pricing structure when asked by The Independent. They also did not want to comment on the ruling.
Tinder Plus was first launched in 2015 on top of the basic, free version of the app.
Join our commenting forum
Join thought-provoking conversations, follow other Independent readers and see their replies