The Independent's journalism is supported by our readers. When you purchase through links on our site, we may earn commission.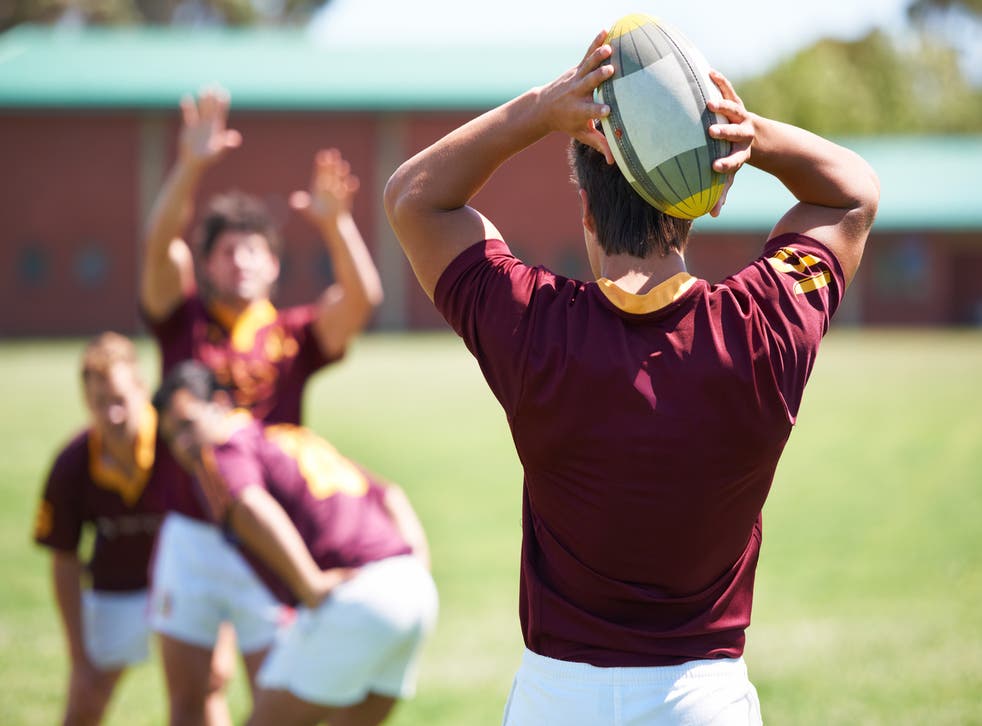 People find this sport most attractive on Tinder, study finds
In the world of love, many of us can be very fickle.
On dating apps, a cheesy pick-up line or a photo that's a bit too posey could make all the difference between a swipe to the right or the left.
According to a recent study, including certain sports in your bio could greatly increase your likelihood of receiving matches.
GolfSupport.com conducted an experiment by creating a female and male Tinder profile, each designed to be displayed to members of the opposite sex using the app.
Over the course of the study, each bio was updated several times so that it mentioned that the person in question played different types of sport. Every other aspect of the profile remain unchanged.
For each version of the profile, the researchers swiped for 200 people and then left the profile up on Tinder for a couple of days.
The results discovered that including a sport in your bio could double your chances of receiving matches, especially if you're a man.
While male profiles that didn't mention any sport received an average of 57 matches over the course of the two days, sporty profiles received an average of 94.2 matches.
Rugby proved to be the most attractive sport to women, receiving a total of 120 matches over the duration of the experiment. Weightlifting came second, with golf placing third.
Men, on the other hand, elected for an extremely different form of exercise as the one that they found most appealing in women.
Dancing came out on top, with the profile that mentioned dancing in its bio receiving a total of 118 matches.
Weightlifting also came in second place and then gymnastics was chosen as the third favourite kind of sport.
However, the female profile that mentioned rugby only received a mere 74 matches, which was lower than the 88 matches the profile with absolutely no mention of sport received.
Register for free to continue reading
Registration is a free and easy way to support our truly independent journalism
By registering, you will also enjoy limited access to Premium articles, exclusive newsletters, commenting, and virtual events with our leading journalists
Already have an account? sign in
Register for free to continue reading
Registration is a free and easy way to support our truly independent journalism
By registering, you will also enjoy limited access to Premium articles, exclusive newsletters, commenting, and virtual events with our leading journalists
Already have an account? sign in
Join our new commenting forum
Join thought-provoking conversations, follow other Independent readers and see their replies