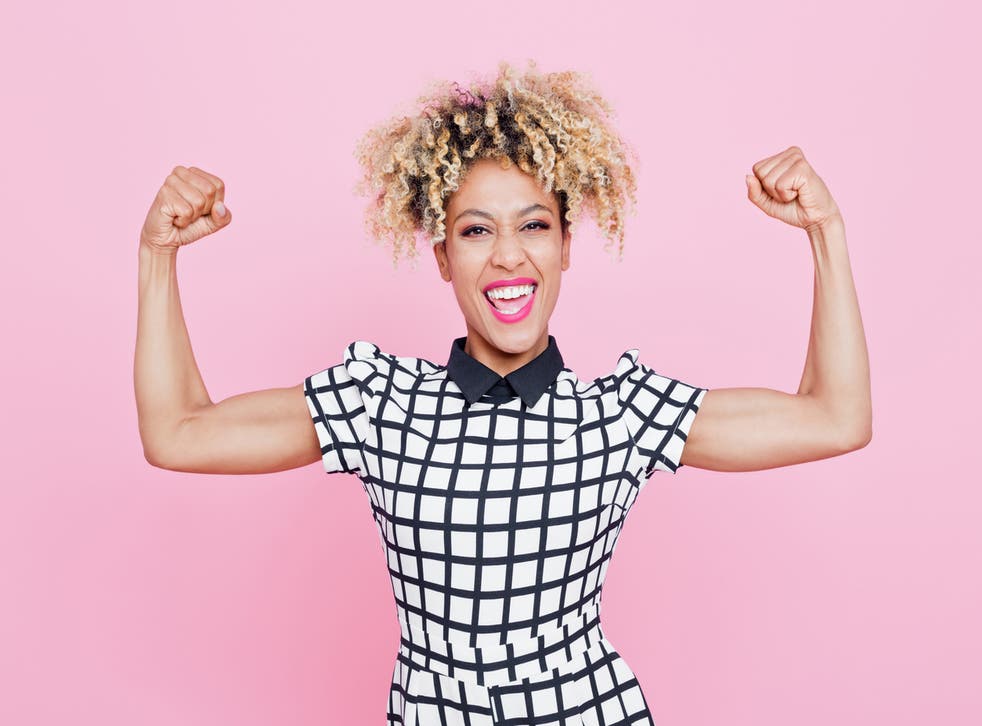 Valentine's Day 2018: Dating app Huggle is encouraging users to celebrate being single on February 14
All the single people, put your hands up!
A dating app is breaking away from convention by encouraging its users not to seek out love on Valentine's Day, but to embrace being single instead.
Every year when February 14 comes around, many singletons feel an immense pressure to quickly find a romantic fling.
However, there's nothing wrong with being single on Valentine's Day. If anything, Huggle believes it's something that should be celebrated.
That's why this Valentine's Day Huggle will be turning its dating mode off for 24 hours in order to spread a message of self-love.
"While we want users to continue using Huggle in the way they always have, we are more focussed on them finding lasting and meaningful connections, as opposed to rushed and panicked decisions," said Valerie Stark, co-founder of Huggle.
Dating app aficionados will still be able to use the app to make platonic connections on the day.
However, whether people will actually use Huggle to try and meet new friends on Valentine's Day is debatable.
While Valentine's Day is typically recognised primarily as a day for loved-up individuals, it appears that many people in relationships actually envy their single friends around this time of year.
According to a survey undertaken by first4lawyers in 2016, 34 per cent of people who are romantically involved believe they would have more fun being single.
On the other hand, 35 per cent of singletons fancied the idea of being in relationships.
Lots of people have recently been taking to Twitter to reveal the reasons why they're flying solo this Valentine's Day, using the hashtag #WhyImSingle.
One person wrote: "Too fine for the ugly, too ugly for the fine. #WhyImSingle"
Another individual touched upon the recent controversy about women's crisp eating habits, tweeting: "I eat Doritos too loudly. #WhyImSingle."
A recent study by GiftFlick has discovered that Generation X and Y aren't that bothered by Valentine's Day, with 51 per cent of women and 68 per cent of men from the study admitting that it doesn't mean that much to them.
The Independent's Millennial Love group is the best place to discuss to the highs and lows of modern dating and relationships. Join the conversation here.​
Join our new commenting forum
Join thought-provoking conversations, follow other Independent readers and see their replies