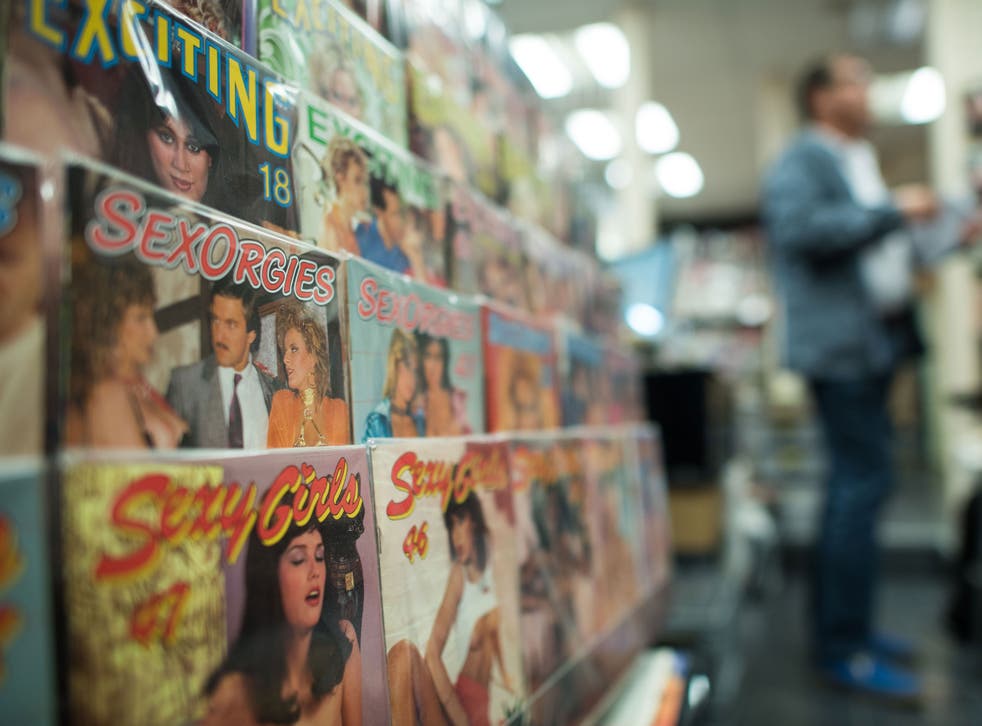 Watching porn does not cause negative attitudes to women, study finds
Researchers have argued that pornography fans might be 'useful allies' in women's struggles for equality
Alexandra Sims
Saturday 12 September 2015 18:23 Comments
The average porn user may have more egalitarian views towards women than non-users, a contentious new study has suggested.
Researchers at Western University in Canada have even argued that many pornography fans might be "useful allies" in women's struggles for equality in the workplace and in public office.
Taylor Kohut, the study leader and a post-doctoral fellow in psychology, analysed data from 35 years of the General Social Survey, a US government-funded project that interviews around 24,000 men and women a year about a variety of issues.
They reported in the Journal of Sex Research that the 23 per cent of people who said they had watched an "X-rated" film during the previous year were no more or less likely to identify as feminists than those who did not watch porn.
They also found that, on average, porn-watchers expressed more positive attitudes towards women in positions of power, as well as less negative attitudes towards abortion and women in the workforce.
Kohut said: "I'd rather not live in a culture where our government decide to regulate [or] outlaw behaviour or material because they assume it's harmful. I'd rather they demonstrate it is, first."
Supporting the study Christopher Ferguson, a psychology professor at Texas A&M International University, said that gauges of male aggression such as rape and domestic violence have actually been decreasing throughout the Internet era, the National Post reported.
Dr Ferguson said: "I think if porn were going to ruin society, it's already had 20 years to do it … And it's not happened."
Kohut said that the results may partly be explained by the fact that porn users are more likely to be liberal people, where as non-users are more likely to be conservative or religious.
The study, however, has been met with much criticism.
Gail Dines, a leading anti-pornography activist, told the National Post: "Maybe some of these guys do believe in abortion more, maybe they do believe women should hold office more, but… Men have less interest in actual sex with a real woman; they want to act out the porn sex."
Dines also questioned the value of the Kohut's data, arguing that as the average age of the study's respondents was 45 it did not represent teenagers and young men, a key demographic of porn users.
Register for free to continue reading
Registration is a free and easy way to support our truly independent journalism
By registering, you will also enjoy limited access to Premium articles, exclusive newsletters, commenting, and virtual events with our leading journalists
Already have an account? sign in
Join our new commenting forum
Join thought-provoking conversations, follow other Independent readers and see their replies