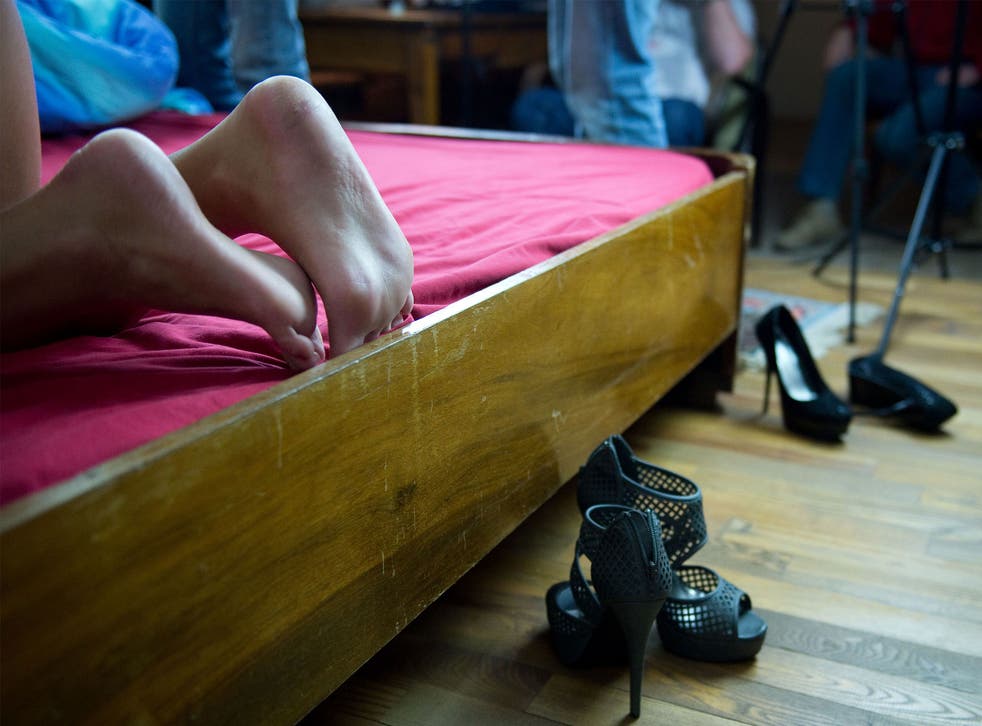 Watching porn doesn't make you an asshole in bed, study finds
Contrary to suggestion that porn desensitises viewers to sex, a study has found that it doesn't "negatively impact sexual functioning" and in fact boosts couples' sexual attraction to one another.
In research published in the Journal of Sexual Medicine, scientists at the University of California tested the effects of visual sexual stimuli on men in relationships, finding that it "is unlikely to negatively impact sexual functioning, given that responses actually were stronger in those who viewed more VSS."
They were testing the hypothesis that pornography can cause people to disengage from sex and even result in impotence, but ultimately found the opposite to be true, and in many cases respondents reported that the amount they wanted to be with their partners increased.
"This pattern suggests that those who view more visual sexual stimuli (VSS) are likely to have a higher sexual drive," the scientists wrote.
"Sexual arousal responsivity may not be impaired by viewing more VSS at home, as it actually was related to stronger desire and sexual arousal in two of the three relationships tested."
Another explanation is that, "it could very well be that those men who watch the most porn just tend to have the highest sex drives," which also implies that sexual appetites vary from person to person and that porn doesn't turn people into sex-crazed maniacs.
Register for free to continue reading
Registration is a free and easy way to support our truly independent journalism
By registering, you will also enjoy limited access to Premium articles, exclusive newsletters, commenting, and virtual events with our leading journalists
Already have an account? sign in
Join our new commenting forum
Join thought-provoking conversations, follow other Independent readers and see their replies