We now date six people at once, study claims
And then we just ghost them when we've lost interest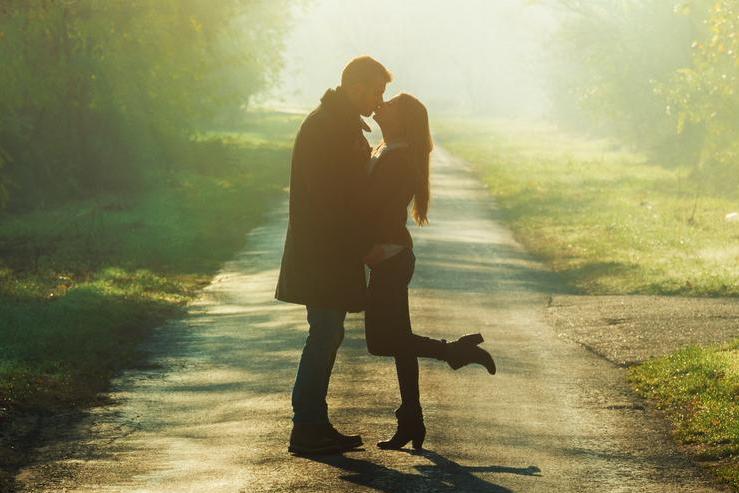 Any young person who's tried to explain the concept of "seeing" someone to their parents will be able to testify that the dating arena has changed enormously over the past couple of decades.
It's no longer as simple as going for dinner and a movie and instantly becoming boyfriend and girlfriend - we "see" people, often more than one at a time.
The extent of this trend has been revealed in a new study which claims it's now normal to date an incredible six people at once.
Money problems main reason for relationship breakdown
Assuming the average person isn't out on a date every night of the week, we can also infer that two dates with the same person must be pretty spread-out too.
The results of the study, carried out by eHarmony Australia, reinforce the idea that in today's dating society, people are loath to commit to one person, seemingly always wanting to keep their options open.
And although there seems to be a new dating tactic arising every week - have you been benched, breadcrumbed or unghosted of late? - it seems the trend for ghosting, where you simply stop replying to a potential suitor's messages and inexplicably disappear, is still going strong.
The researchers found that over the past year, 64 per cent of singletons have been ghosted by a date. But there's a good chance a lot of those aren't perfect either, with 51 per cent of those studies admitting to ghosting someone themselves.
Festivals of love around the world
Show all 16
Although considered by some to be rude and inconsiderate, the allure of ghosting is the opportunity to avoid having to explain why you've lost interest in someone and just hope they'll work it out themselves.
Couples meeting on dating apps is the norm now, but could it be that knowing there are always more potential love interests just a swipe away is leaving us spoilt for choice and confused?
"The research here and around the world shows there is a lot of dissatisfaction in the outcomes of many dating apps," Nicole McInnes, Director of eHarmony Australia, told Cosmopolitan.
But with new apps launching all the time, it doesn't look like a dating app backlash is going to happen any time soon. So, best start lining up your next six dates then.
Join our commenting forum
Join thought-provoking conversations, follow other Independent readers and see their replies