Weddings after lockdown: What are the new rules in tier 2 and 3 areas?
Weddings taking place in areas moving into tier 3 will be affected by new regulations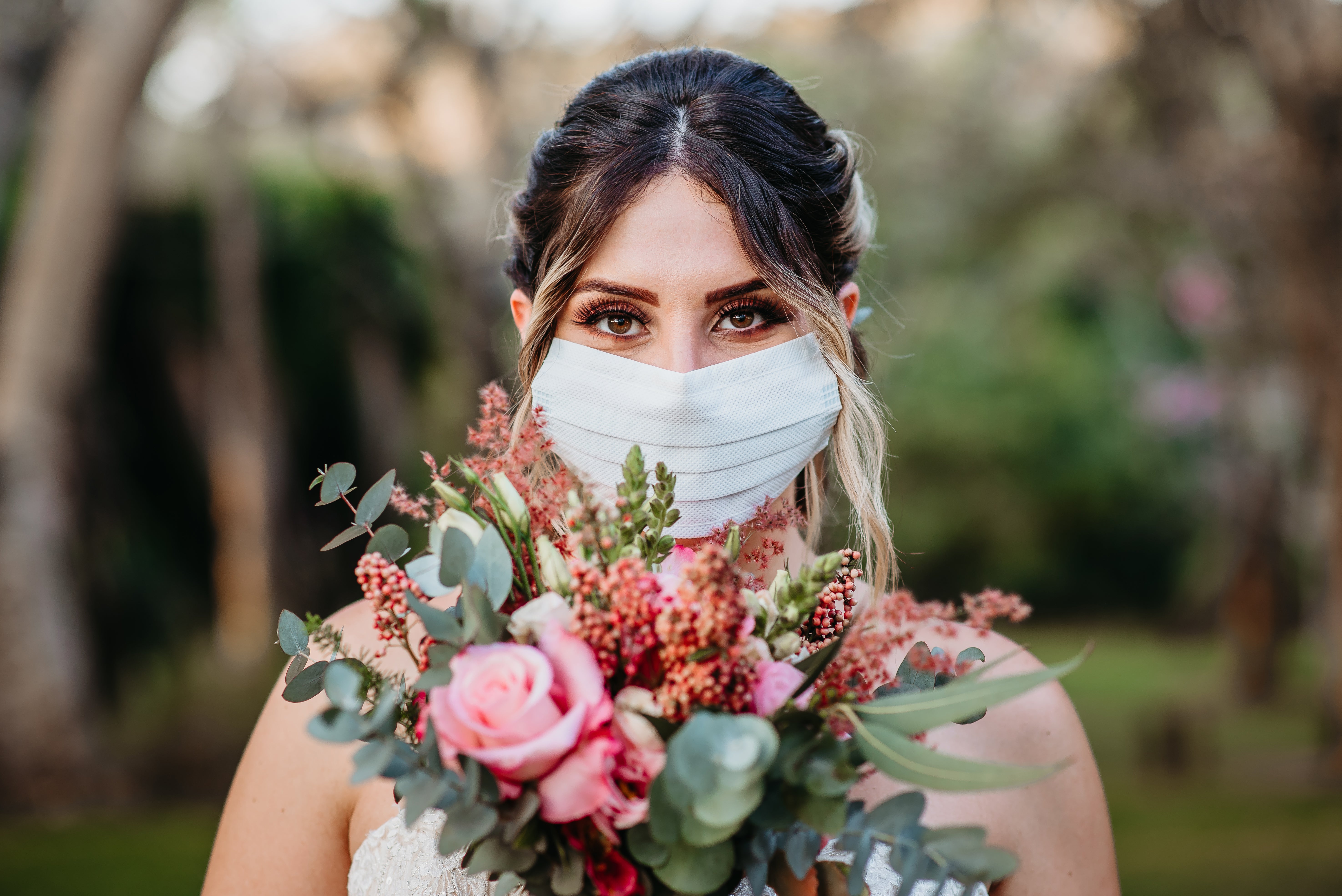 For couples trying to tie the knot, 2020 has presented a unique set of problems ranging from a total ban on ceremonies and receptions at times to small-scale guest lists of 15 people.
From 00.01 on Saturday 19 December, additional areas will move into tier 3, due to growing coronavirus numbers. 
These include Bedfordshire, Buckinghamshire, Berkshire, Peterborough, the whole of Hertfordshire, Surrey with the exception of Waverley, Hastings and Rother on the Kent border of East Sussex, and Portsmouth, Gosport and Havant in Hampshire.  
Greater London and parts of Kent and Essex continue to be subject to tier 3 measures. 
To check your area use the government postcode checker here.
Read more: Covid tier rules: Everything you can and can't do in tiers 1, 2 and 3 after lockdown
Big plans like weddings will be negatively impacted under the tier system and new tier changes. So what should people expect?
Will weddings begin again?
Mr Johnson has previously said that by the spring 2021 "the whole concept of a Covid lockdown" will be made "redundant" by a mixture of vaccine and measures having driven the R-number below one.  
This will come as reassuring news for those who have planned summer weddings next year or moved a 2020 wedding back 12 months.
However, he warned, we are not there yet and those looking to walk down the aisle this side of Christmas still face challenges.
The tier one, two and three places different restrictions upon people depending on where they live.
The general rule is that weddings (and collective worship) will be back in business. But what this means in individual settings will still vary. 
Read more: Which tier am I in? How to check the alert level in your area
Weddings and civil partnerships can happen in all tiers (1-3) with an upper limit of 15 guests, as before, but reception events are banned in tier 3. This is the tier where pubs, restaurants and hotels are also closed (apart from takeaway).
Mr Johnson also reassured people there would not be supplementary rules on top of the tiers. So the rules as you see them will apply.
What tier is my area in?
People can find out which alert level their area falls under using the postcode search available on the government website. You can also refer to a full list here.  
The NHS Covid 19 app will also be updated and show which local alert level applies in which area.
Join our commenting forum
Join thought-provoking conversations, follow other Independent readers and see their replies