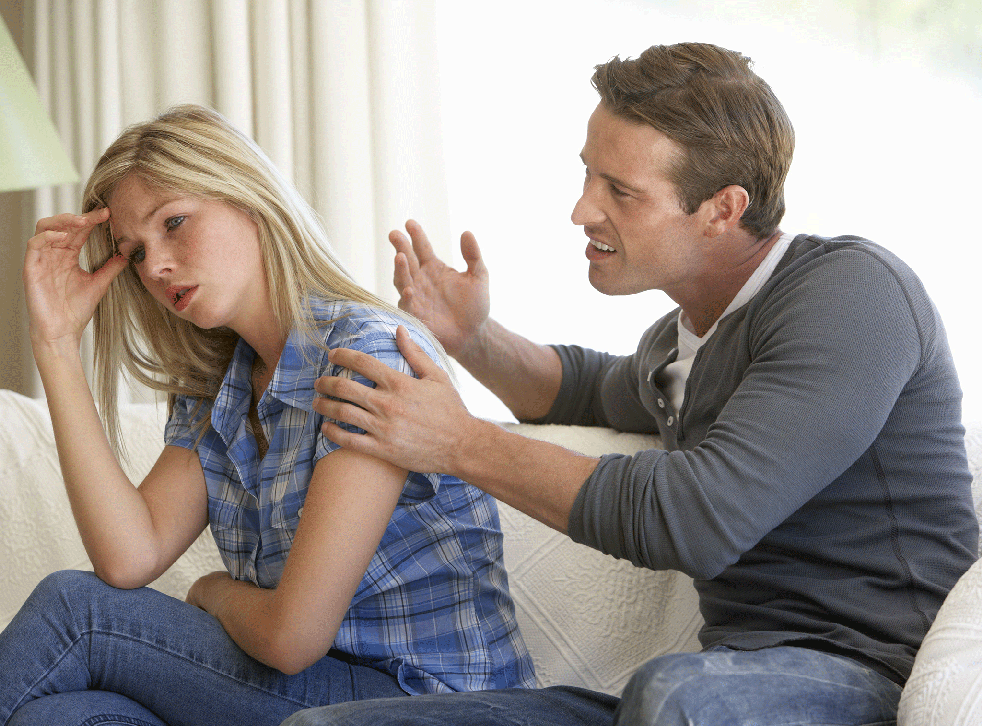 Whisper users reveal how they knew their relationship was over
Not saying 'I love you' as often was a common sign relationships were going cold
Jess Staufenberg
Saturday 05 December 2015 15:37 Comments
Candid partners have shared the small signs and blatant clues that told them their romantic relationship was coming to an end.
From feeling nothing but "indifference" for their other half, or realising their partner was only saying "me too" when told "I love you", people have anonymously shared the tell-tale moments.
Confessions website Whisper sees its users post meme-like messages which do not reveal their identity in answer to a question - in this case, "what signals did you see when your relationship was about to end?"
One user succinctly responded: "I would find myself happier when he was gone versus around."
Less communication was a repeated theme throughout, while less physical intimacy was mentioned less often.
"No more talking," said another user. "You can honestly feel the tension when you are in the room."
Another said their partner did not listen to their other half's stories any more, but switched conversation to themselves instead.
Giving short replies to texts, having little time to talk and "always being busy doing something" let other partners know they were no longer as special as they once had been.
Some users described this happening after a good number of happy years together.
Being apparently less proud of the relationship was a warning sign to some.
Several writers said the words "I love you" began to drop out of conversation.
One user said: "He stopped saying I love you, and only replied to my I love yous with: me too."
For others the meaning of love was more complicated, but no less painful.
Register for free to continue reading
Registration is a free and easy way to support our truly independent journalism
By registering, you will also enjoy limited access to Premium articles, exclusive newsletters, commenting, and virtual events with our leading journalists
Already have an account? sign in
Register for free to continue reading
Registration is a free and easy way to support our truly independent journalism
By registering, you will also enjoy limited access to Premium articles, exclusive newsletters, commenting, and virtual events with our leading journalists
Already have an account? sign in
Join our new commenting forum
Join thought-provoking conversations, follow other Independent readers and see their replies