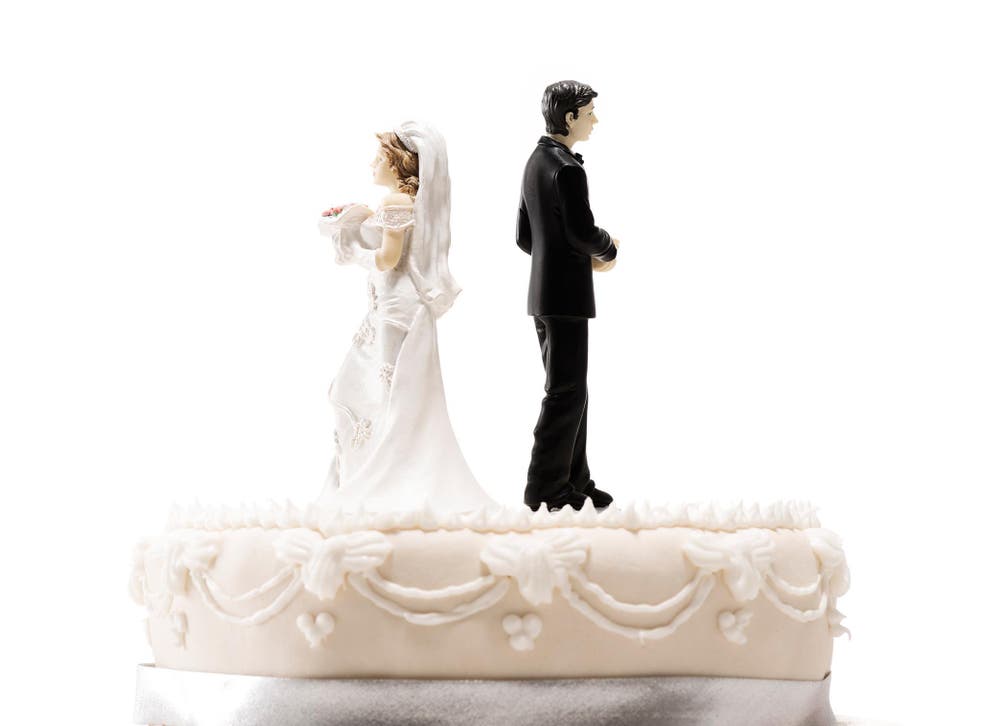 Woman who set up male-only divorce law firm says men are the 'biggest losers' in cases
The idea that men are discriminated against in most divorce cases is 'simply untrue', according to family law specialist Liz Collins
A lawyer who set up her own firm specifically to help men in divorce proceedings has said it is men who are often the "biggest losers" in cases, not women.
Barbara Johnson-Stern set up the firm Cordell and Cordell in London in 2015. She told the Daily Mail: "Women are often seen as the biggest losers in divorce, but that's an outdated view – it's almost the opposite now."
The lawyer claims women "want their life to stay the same – they just don't want their husband in it". She also dismisses the fact that some women sacrifice their work, stay at home to raise children in order for their husbands to maintain their jobs and that is why they then need spousal pay when the marriage collapses.
The most shocking celebrity divorces

Show all 20
"A lot of women stay at home because they want to," she said. "They knowingly make decisions that will impact on their future, and they have to be responsible for those decisions."
Liz Cowell, a family law specialist at Slater and Gordon who also sits as a district judge, told The Independent. "In a divorce court, a judge's job is to reach the fairest and most amicable settlement for both parties, regardless of their gender. To say that the current system is biased in favour of women is simply not true.
"The idea that a firm's first priority would be a client's sex rather than the often distressing circumstances that they may have found themselves in, is ... ridiculous."
Rhona Adams, a family law solicitor at Morton Fraser, said: "If you look beneath the stereotypes of money-grabbing women and fathers who don't see their kids, the problems faced by couples splitting up are similar for both sexes."
Despite her controversial approach to the law, Ms Johnson-Stern denies she or the firm is sexist.
"We're not anti-women," she says. "You can want men to have the best settlement possible without thinking you want women to walk away with nothing."
Join our new commenting forum
Join thought-provoking conversations, follow other Independent readers and see their replies