Women who make the first move are more lucky in love, survey finds
One in three successful heterosexual couples began with the woman messaging first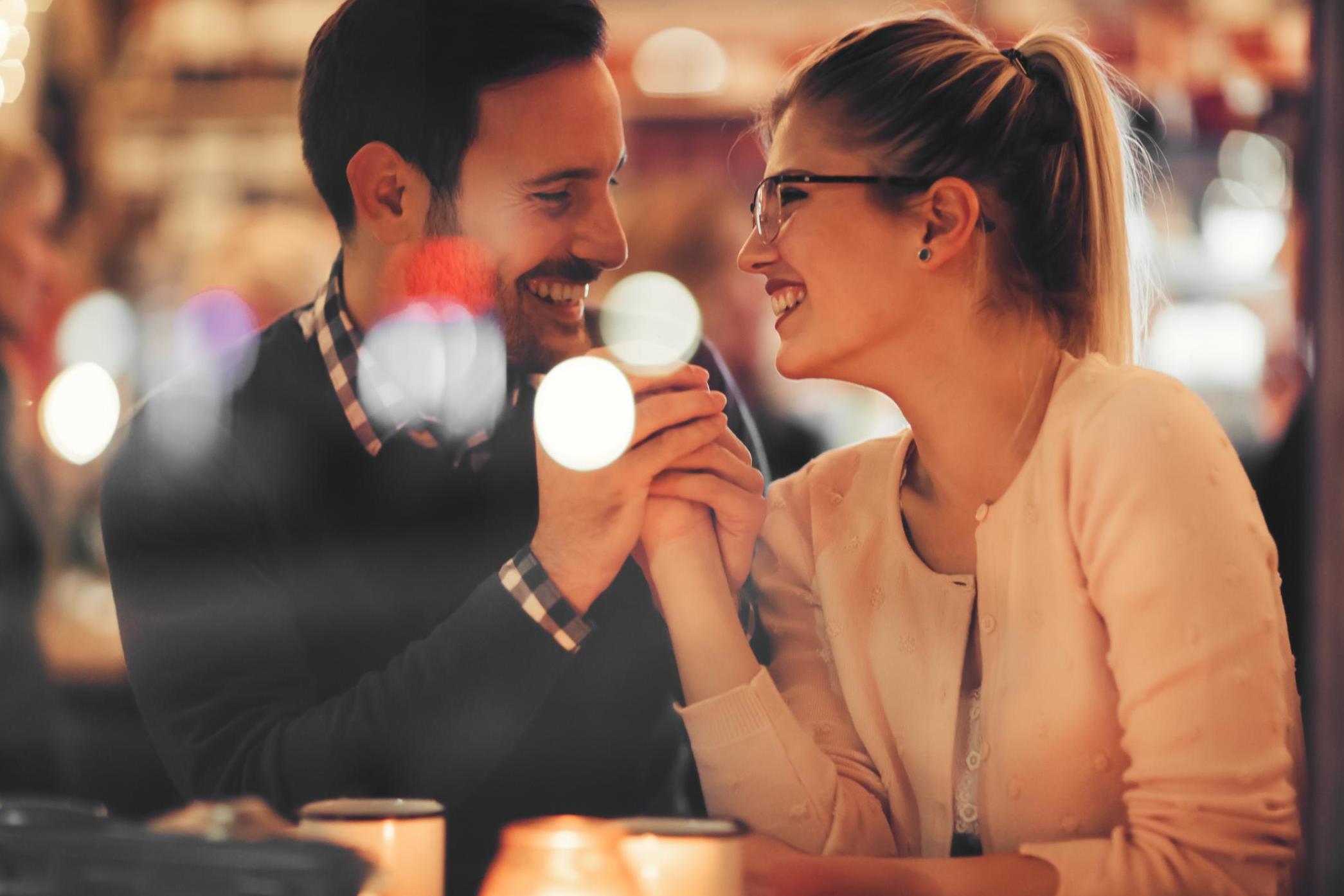 It's an age-old question: when it comes to dating, does it really matter who makes the first move?
According to a new survey by The League, an invite-only dating app that comes complete with an application process, one out of three successful heterosexual couples were started by the woman messaging first.
The app analysed data from 100 successful couples who had found love on The League i.e. those who had been dating for more than one year in a bid to uncover the secrets to finding lasting love online.
However, according to dating expert Madeleine Mason, women are more likely to initiate dates in real life too, albeit so subconscious they may not even realise they're doing it.
"Men rarely pursue women if they don't get some signal of interest, whether a smile, nod, flicking of hair," she told The Independent.
"It seems to be an innate behaviour in our DNA. It occurs across most societies. So it may not be so different in an online context."
In addition to unveiling that women can increase their odds at finding love by making the first move, The League's data also revealed that all successful couples had high "League scores", meaning they rated highly in attendance, initiation and low levels of flakiness.
"That makes sense," notes Mason, "someone who is conscientious is more likely to get results. The more stable and reliable one is, the more likely one is seen as marriage material."
Interestingly, the successful couples also had an average age difference of three years between them, while more than 80 per cent had obtained the same level of degree education.
The data also revealed that couples sent an average of 34 messages to one another before phone numbers were exchanged.
However, as Mason points out, this is an average figure doesn't necessarily mean you couldn't meet "the one" in fewer messages.
The same goes for the data revealing that couples had an average of 84 matches prior to reaching their success story.
While stats such as this can help some people on their path to love, Mason stresses that every individual deals with love differently.
"Data helps to reflect on how one is in relation to that and whether there may be things you can change (i.e flakiness)," she said, "but they are just numbers and do not apply to everyone so need to be taken with a certain pinch of salt."
Join our commenting forum
Join thought-provoking conversations, follow other Independent readers and see their replies