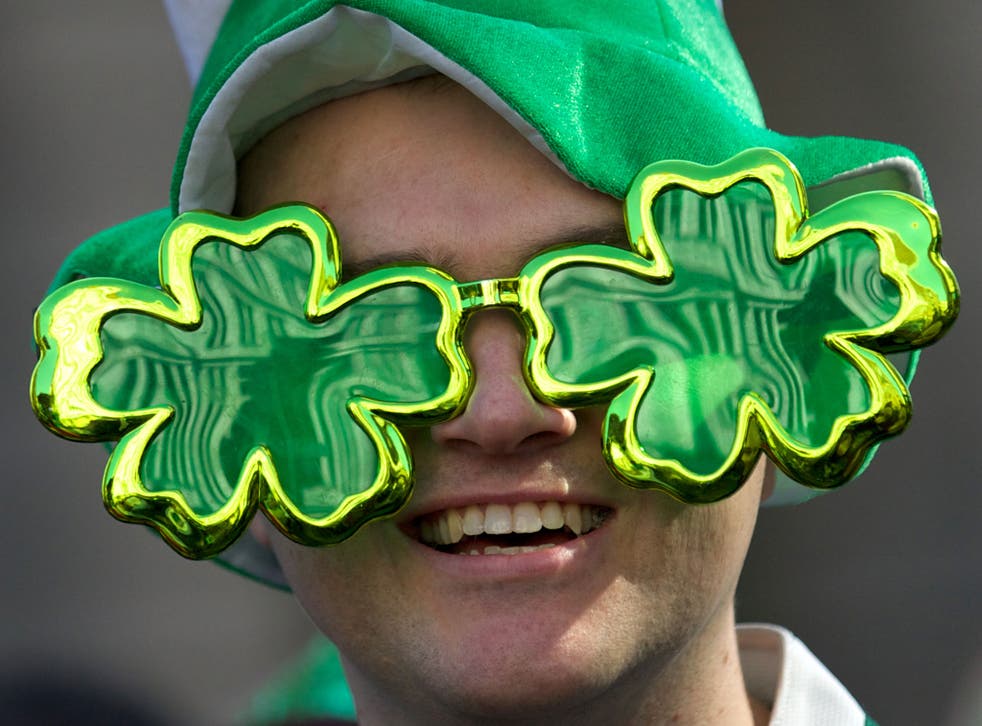 Women think Irish men are the sexiest, survey finds
Thousands of US women said they preferred Irish men
Kashmira Gander
Tuesday 05 May 2015 18:37 Comments
Irish men are the world's sexiest, according to a survey of thousands of jet-setting women.
In a poll of 66,000 of single American women who use MissTravel.com, as many as 8,000 said that Irish men are the sexiest.
Around half of the females who took said they were turned on by Irish men said their accent influenced their choice, according to the Irish Times.
And while the website didn't look into which celebrities may have caused women to choose Irish men, 50 Shades of Grey actor Jamie Dornan may well have a part to play.
Meanwhile, a survey of 44,873 men by the website which matches travellers, saw Armenian women topping the sexiest nationality list. The outcome is likely down to the fact that reality TV star Kim Kardashian and her sisters are of Armenian descent.
The sexiest nationalities for men

Show all 9
Sexiest Nationalities for Men
1 Irish – 7,862
2 Australian – 6,486
3 Pakistani – 4,761
4 American – 2,909
5 English – 2,133
6 Scottish – 1,554
7 Italian – 905
8 Nigerian – 721
9 Danish – 670
10 Spanish – 598
Sexiest Nationalities for Women
1 Armenian – 5,971
2 Barbadian/Bajan – 4,036
3 American – 3,402
4 Colombian – 2,741
5 English – 2,006
6 Australian – 1,040
7 Brazilian – 992
8 Filipino – 651
9 Bulgarian – 429
10 Lebanese – 323
Register for free to continue reading
Registration is a free and easy way to support our truly independent journalism
By registering, you will also enjoy limited access to Premium articles, exclusive newsletters, commenting, and virtual events with our leading journalists
Already have an account? sign in
Join our new commenting forum
Join thought-provoking conversations, follow other Independent readers and see their replies