Women watch more porn after getting married, research finds
The researchers found the reverse trend in men as they report watching pornography less often after getting married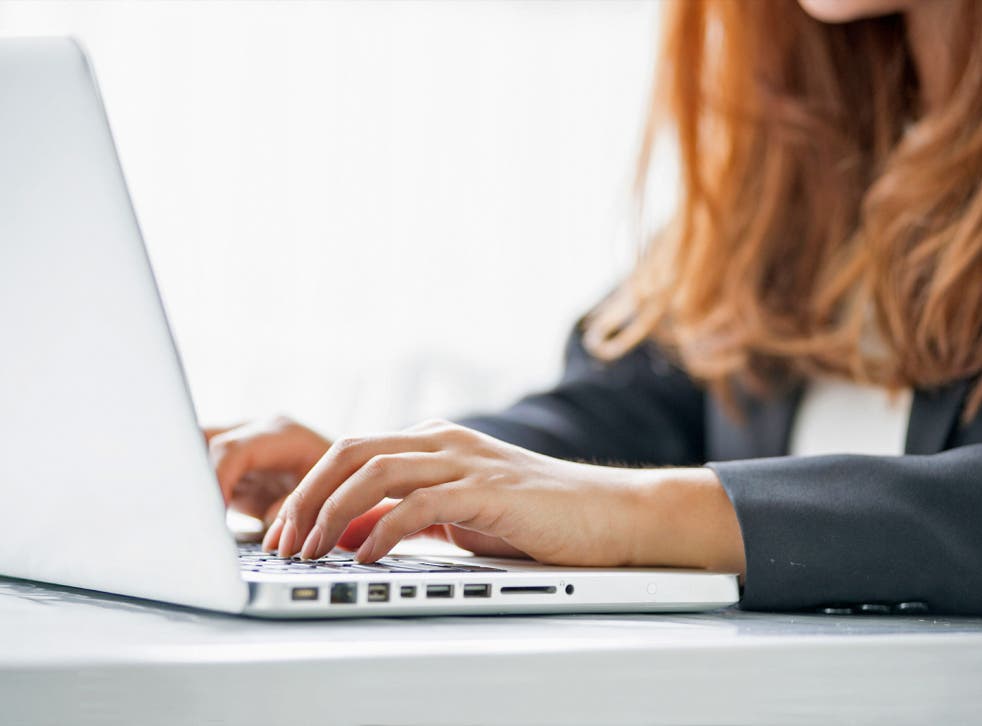 Women watch more pornography after getting married, while married men watch it less, research has suggested.
Researchers interviewed a hundred married men and women to establish how behaviour and attitudes towards sexuality change before and after marriage. Of female participants, 9 per cent reported viewing pornography before marriage while 28 per cent said they viewed it after marriage. The reverse trend was noted in married men; with 23 per cent saying they viewed it before marriage while 14 per cent viewed it after marriage.
In a report published by Sexologies Journal, the researchers conclude: "The findings reveal that the consumption of pornography increases after marriages in females and decreases in males with highly significant difference."
They suggest: "Higher level of sexual desire has already been correlated with greater pornography use. Men after marriage are more involved in establishing their socioeconomic status in the society. Hence, their priorities may change from sexual fantasies to actual sexual practices with their female partners."
'Empty Porn Sets' by Jo Broughton

Show all 12
One other possible interpretation is that marriage was not a deciding factor in itself but a reflector of age. Namely, that women now are more likely to feel less social stigma about viewing pornographic materials than in previous years and therefore the 'before marriage/ after marriage' control in the study in fact reflects age in the form of women reflecting on how sexually liberated they feel now compared to previous years. This would suggest that marriage in itself does not change a person's use of pornography but rather that associated age factors are more influential.
The study also measured married couples' preference for sexual acts, divided by gender. It found that 13 per cent of men and 12 per cent of women specified penetrative vaginal sex as preferred. 2 per cent of married men specified anal sex, compared to 0.4 per cent of married women and 5.9 per cent of men cited their favourite sexual act as engaging with sexual fantasies, rising to 6.9 per cent of women.
Register for free to continue reading
Registration is a free and easy way to support our truly independent journalism
By registering, you will also enjoy limited access to Premium articles, exclusive newsletters, commenting, and virtual events with our leading journalists
Already have an account? sign in
Register for free to continue reading
Registration is a free and easy way to support our truly independent journalism
By registering, you will also enjoy limited access to Premium articles, exclusive newsletters, commenting, and virtual events with our leading journalists
Already have an account? sign in
Join our new commenting forum
Join thought-provoking conversations, follow other Independent readers and see their replies