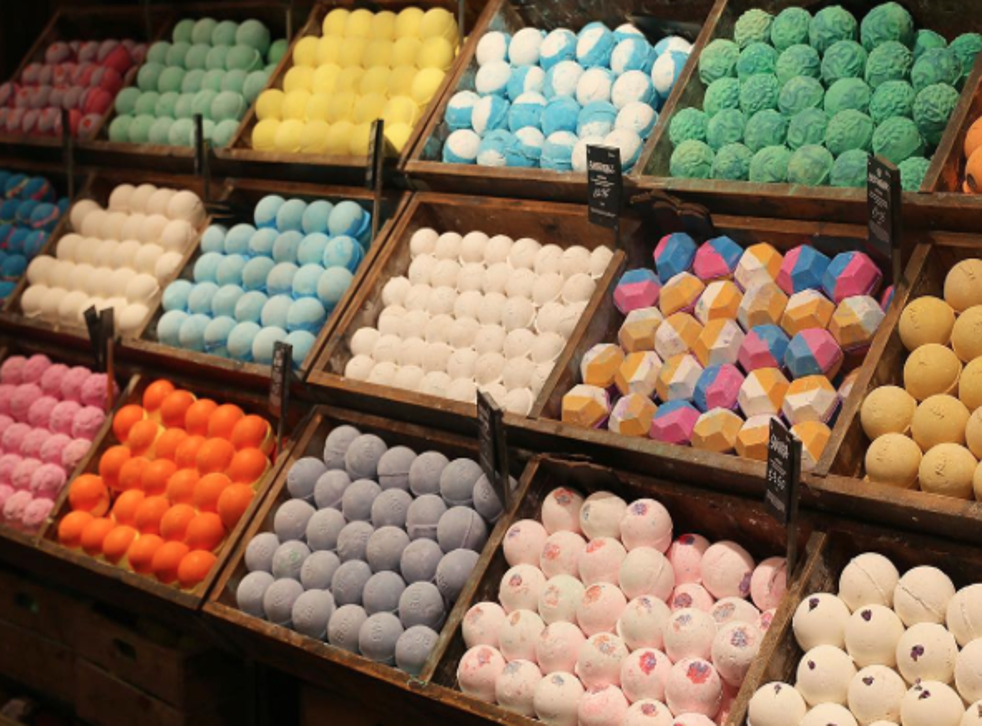 Lush is launching a bath bomb subscription service in the UK
You can finally wave goodbye to boring baths forever
In case you missed the fanfare, Lush Cosmetics – the natural beauty mecca partly responsible for our bath bomb obsession – is set to launch its very own subscription service.
For Lush fans, aka Lushies, there's almost nothing worse than running out of your favourite product at the worst possible time. We all know that heart-dropping feeling when you're about to step into a hot, relaxing bath, only to find you've used up your last Comforter bubble bar.
Luckily though, this subscription service is a godsend for those who never want to run out of their go-to fizzer ever again.
The service, which already exists over in America, is customisable and allows customers to choose which products they would like and how frequently they would like to receive them.
Currently, almost every non-limited edition product on the Lush website can be ordered via subscription meaning that, if you were so inclined, you could have monthly deliveries of everything from bath bombs and bars, to gels, soaps and face masks.
That being said, there are unfortunately a few exceptions to that rule. Lush's Fresh Face Masks aren't shippable due to their ability to expire quickly if left unrefrigerated but other favourites like Cup O'Coffee and Mask of Magnaminty can still be delivered straight to your front door.
Lush has not yet confirmed an official date for the UK launch.
Join our new commenting forum
Join thought-provoking conversations, follow other Independent readers and see their replies