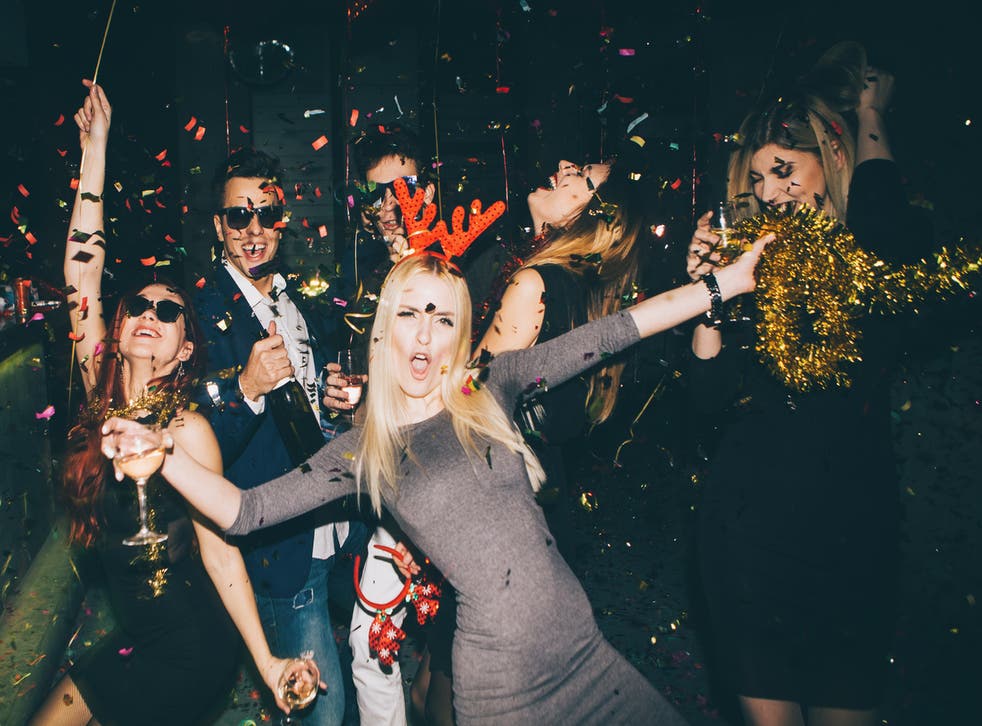 What is Mad Friday? Everything you need to know
Santa's not the only one painting the town red
Sabrina Barr
Friday 15 December 2017 14:39 Comments
Today is Mad Friday, the craziest night of the year!
People all over the country will be swarming pubs, clubs and bars in their droves to revel in the joy that is the festive season.
So, what makes Mad Friday different to any other Friday in the year? Here's what you need to know.
When is it?
Mad Friday is today, but it technically shouldn't be.
Mad Friday usually falls on the last working Friday before Christmas.
However, considering that next Friday will mark three days before Christmas, today has been dubbed Mad Friday instead.
What is it?
As the (supposed) last working Friday before Christmas arrives, Mad Friday is one of the most popular dates in December for celebration and partying.
People all over the country will be heading out with friends or enjoying Christmas parties with their colleagues.
It's not just Mad Friday that can get messy. While the nickname only refers to the last working day of the week, be prepared for an exciting weekend of escapades to follow.
Word of warning
'Tis the season to be merry and have a laugh, but on days like Mad Friday you do need to make sure that you and your friends stay safe.
There's nothing wrong with letting loose, but emergency services have been issuing warnings about the dangers of excessive drinking on Mad Friday.
A representative from the London Ambulance Service appeared on Good Morning Britain this morning to advise partygoers to stay safe tonight.
Register for free to continue reading
Registration is a free and easy way to support our truly independent journalism
By registering, you will also enjoy limited access to Premium articles, exclusive newsletters, commenting, and virtual events with our leading journalists
Already have an account? sign in
Join our new commenting forum
Join thought-provoking conversations, follow other Independent readers and see their replies