Mystery woman attempts to kidnap British mother's baby daughter on holiday in Majorca
Blaise Deacon explained the shocking moment a woman attempted to take her daughter from her arms.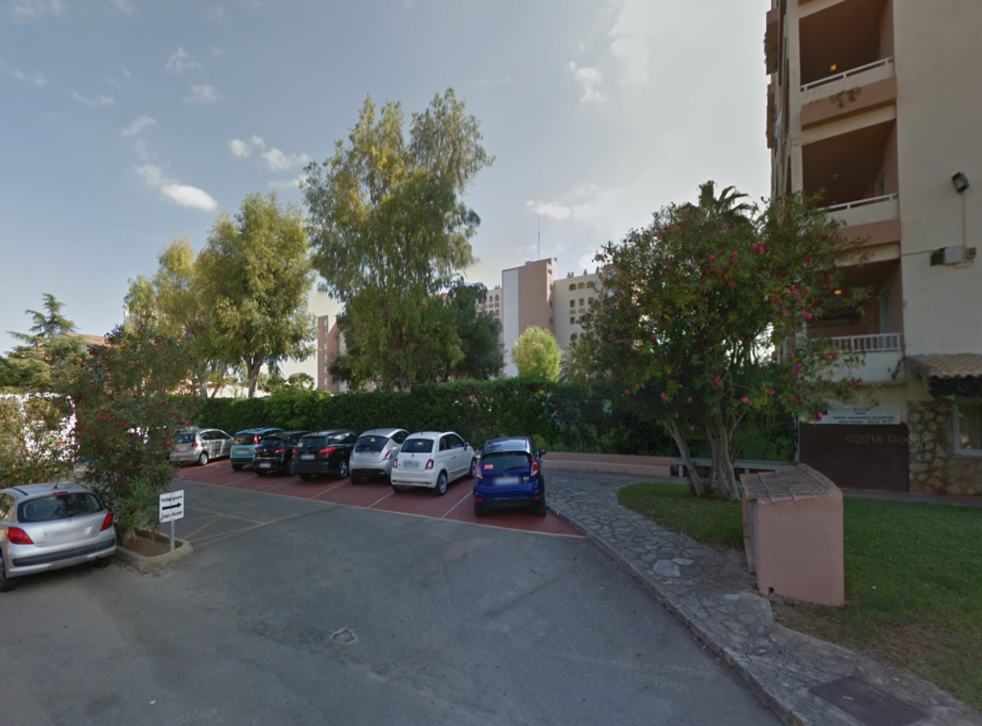 A woman has attempted to abduct a British baby girl at a hotel in Majorca, Spain, according to mother Blaise Deacon.
Blaise Deacon claimed a woman tried to take her daughter from her arms late at night in the HYB Eurocalas Hotel in Calas de Mallorca. The incident occurred while Ms Deacon was on holiday with her 23-month-old child Darcie, sister Kealy and her partner, believed to be George Deacon.
Ms Deacon, a cleaning company director from Biggin Hill, Kent, explained in a post on Facebook: "As most of you know we are on holiday in Spain. It's now day five and on our second day we had the worst thing happen to us."
The incident happened on Saturday night and police are currently investigating the claims. Ms Deacon says that the woman approached her at around 11pm while Darcie was on her lap and her father had gone to the toilet.
"The lady put her arms around her telling us that she was taking her. But I held on tight as my sister told her no. When the women realised she wasn't getting her she took off running."
"I chased her and she ran out of the hotel into a car," Ms Deacon added.
"The hotel then refused to call the police as it would make the hotel look bad. I googled Spanish emergency services, we then spent the next two hours with the police."
Ms Deacon wrote that the police were "excellent" and came up to her hotel room to check on daughter Darcie.
"She's too young to have realised what very nearly happened, but we certainly weren't," Ms Deacon explained.
According to Ms Deacon, the police have found a match for the woman and have started the search which has made her "feel safer."
Police were not available for comment on Wednesday.
Ms Deacon turned to Facebook in order to warn other holiday makers to keep a close eye on their young children.
"Please be aware on your holidays! Anyone can enter the hotels. Be extra vigilant. Please share and make families aware."
According to Ms Deacon, the woman was blonde with dark skin and had left her car outside the hotel with the engine running.
Family friends have commented on Ms Deacon's Facebook post in shock.
"Hope you're little girl's okay and you too. Can't put into words how you must have felt, it's frightening who can just walk into hotel's."
Another commented: "I'd have been punching ten bells of s##t outta her the minute she put her hands on my child."
The Deacon family returned to the UK on Tuesday.
Register for free to continue reading
Registration is a free and easy way to support our truly independent journalism
By registering, you will also enjoy limited access to Premium articles, exclusive newsletters, commenting, and virtual events with our leading journalists
Already have an account? sign in
Register for free to continue reading
Registration is a free and easy way to support our truly independent journalism
By registering, you will also enjoy limited access to Premium articles, exclusive newsletters, commenting, and virtual events with our leading journalists
Already have an account? sign in
Join our new commenting forum
Join thought-provoking conversations, follow other Independent readers and see their replies