Mansplainers criticise doctor after she asks to be referred to by professional name
'I worked hard to earn my authority, and I will not give it up to anyone'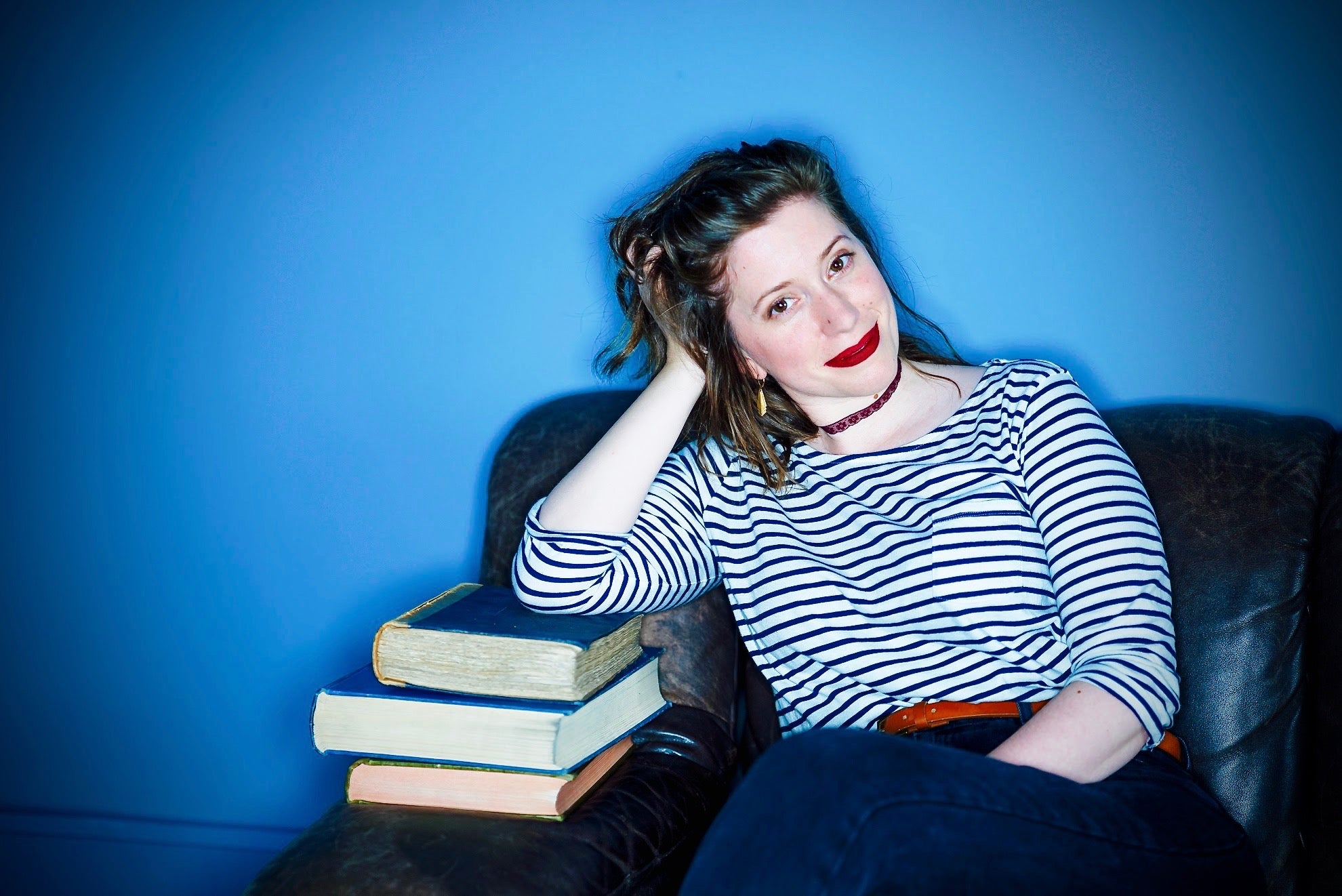 To say that becoming a doctor takes a lot of work is a huge understatement.
Earning a doctorate is an incredible achievement, something that Dr Fern Riddell wanted to celebrate by stating on Twitter that she would prefer to be referred to as Dr rather than Ms or Miss in light of the remarkable feat.
While many women and men expressed their support of Dr Riddell and revealed that they would follow suit, a number of mansplainers felt the need to make their opposition to her decision emphatically clear.
"My title is Dr Fern Riddell, not Ms or Miss Riddell," Dr Riddell wrote in the original tweet.
"I have it because I am an expert, and my life and career consist of being that expert in as many different ways as possible.
"I worked hard to earned my authority, and I will not give it up to anyone [sic]."
Dr Riddell explained to The Independent that she'd chosen to go by her title of Dr in order to raise awareness of doctors in fields other than medicine, as she earned her doctorate as a historian.
However, some men seemed to feel "deeply threatened by women in positions of authority", which Dr Riddell found "hilarious".
One man on Twitter described Dr Riddell's stance as "arrogant", writing: "You're human and remain so.
"You're not better for being a Dr as you imply."
Another person decided to quote Lord Tywin Lannister from Game of Thrones, by saying: "'Any man who must say, I am the king, is no true king.'"
However, the man didn't realise that Dr Riddell had actually previously worked with Charles Dance, who played the character on the fictional TV programme.
"Having worked with him, I know exactly what he thinks about the value of academic expertise," she wrote. "But by all means, continue to rely on fiction."
While the naysayers came out in their droves to try to knock Dr Riddell down, numerous women also joined in the conversation, with many saying that it had inspired them to take pride in their academic accomplishments.
"Came here to offer my support as a fellow lady doctor, stayed for the epic slays," one doctor tweeted.
"Adding my title to my Twitter handle seems like a minor thing, but reading @FernRiddell's tweets (and the ways that men are challenging her authority), I'm realising that this is important," another wrote.
One person perfectly summed up why several men felt the need to offer their impertinent opinions.
"So a woman asking to be called by her professional title rather than have it be dismissed/ignored is attention seeking? What an odd perspective," she wrote.
She then continued, writing: "Or wait, are *you* asking for attention, because a woman is getting too much, and you don't like it?"
Four female pilots discuss life on the flightdeck
Show all 4
Dr Riddell's original tweet has spurred many female professors and doctors to edit their Twitter profiles to include their academic titles, in addition to creating the hashtag #ImmodestWomen.
"Setting up the #ImmodestWomen hashtag was a complete accident, but it's clearly hit a nerve for so many women across the arts and science and I can't think of anything better than showcasing their knowledge, talent and authority," Dr Riddell told The Independent.
Women are using the hashtag to explain exactly why they refuse to hold back from having their hard work recognised.
"It never gets old when some bloke walks past me and calls me 'love' or 'pet' and I get to shout DR PET in his face. #ImmodestWomen," Dr Emma Butcher commented.
Dr Riddell has conveyed her gratitude over the immeasurable support that she's received and the way in which the women of Twitter have rallied together.
"Literally the greatest thing about the last 24 hours is all the incredible woman changing their handles to show their authority [sic]," she tweeted.
Join our commenting forum
Join thought-provoking conversations, follow other Independent readers and see their replies