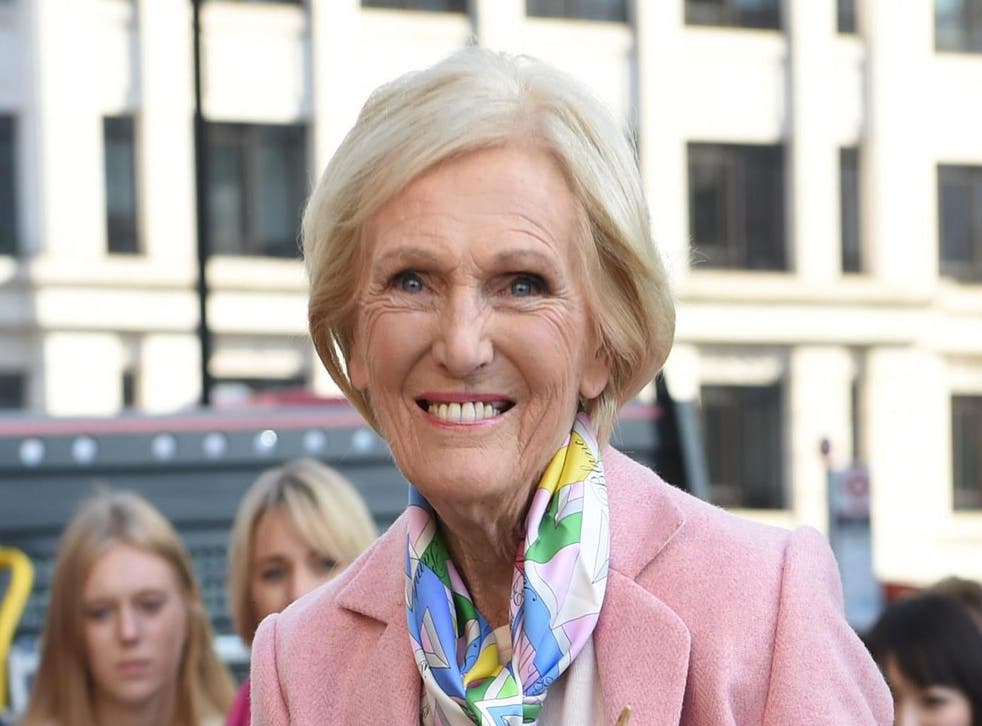 Mary Berry salad dressing recalled amid allergy fears from labelling mix-up
A packaging error means the sauce could pose a possible health risk
A Mary Berry salad dressing has been recalled over fears it could cause allergic reactions.
The product has been removed from supermarket shelves following a labelling mix-up.
The bottles, marked with a best before date of June 2019, contain Mary Berry's Lemon and Thyme Sauce, which does contain egg.
However, the bottles are marked as the company's flagship Salad Dressing, which does not feature egg on its ingredients list.
As such, the Food Standards Agency (FSA) says that the salad dressing could pose a possible health risk for anyone with an allergy or intolerance to egg.
According to Food Allergy Research and Education, symptoms of an egg allergy reaction can range from mild, such as hives, to severe, such as anaphylaxis.
As a precaution, one batch of the dressing labelled with the code 7361 is being removed from supermarket shelves.
An FSA spokesperson said: "The supplier of Mary Berry's Salad Dressing has identified that another product with egg as an ingredient has been filled and labelled as the above product.
"This makes it unsuitable for people with a sensitivity to egg. As a precautionary measure, the product is being recalled."
If you have bought Mary Berry's Salad dressing and have an allergy or intolerance to egg the FSA advise that you should return it to the store from where it was bought.
Alternatively, customers can contact the suppliers on 01494 895507 to arrange a replacement.
Register for free to continue reading
Registration is a free and easy way to support our truly independent journalism
By registering, you will also enjoy limited access to Premium articles, exclusive newsletters, commenting, and virtual events with our leading journalists
Already have an account? sign in
Register for free to continue reading
Registration is a free and easy way to support our truly independent journalism
By registering, you will also enjoy limited access to Premium articles, exclusive newsletters, commenting, and virtual events with our leading journalists
Already have an account? sign in
Join our new commenting forum
Join thought-provoking conversations, follow other Independent readers and see their replies