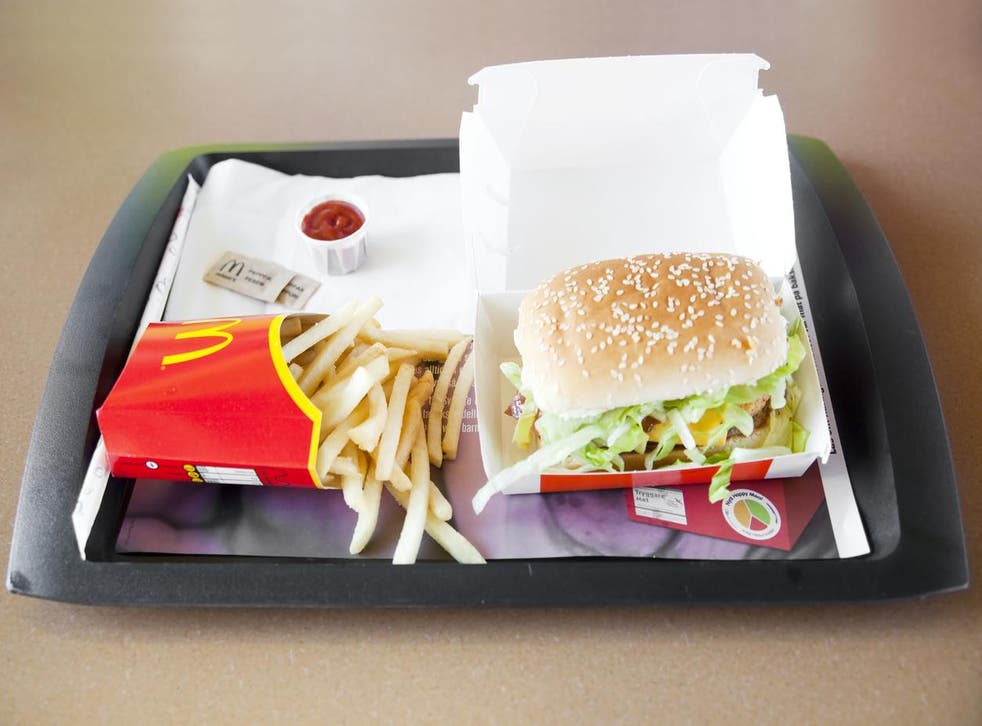 McDonald's worker reveals 'secret' to getting served fresh food every time
It's a hack that's definitely worth trying 
Sarah Young
Tuesday 03 October 2017 12:36 Comments
A McDonald's employee has revealed a hack which he claims will guarantee you're served freshly cooked food every time.
We all love a bit of insider knowledge to enhance our fast food dining experience, especially when all it involves is asking for a receipt – but how does it work?
Having worked at a London branch of the global fast food chain for a year, Kamran Adam took to question-and-answer site Quora to share his behind-the-scenes secret – a post which has since been viewed more than 74,000 times.
According to Adam, McDonald's staff members give priority to those who ask for payment details in case they're a mystery shopper. He even divulged the best time to give it a go.
"Basically between 12-2pm and 5-7pm workers have to be extra careful because that is when gapbusters (mystery shoppers), who are paid, visit McDonald's restaurants and rate their experience," he wrote.
"This then goes to the overall store rating and every store manager will do everything to ensure this rating is as positive as possible."
What people who work in McDonald's really think of their job

Show all 6
He continues to explain that staff are able to spot mystery shoppers because they always ask for a receipt so they can be reimbursed by the company.
As such, if you ask for proof of purchase he insists that staff will suspect you are a gapbuster and "serve you the freshest burger and fries" as well as giving you priority over other customers.
The Independent has reached out to McDonald's to ask if the claimed hack is true.
Register for free to continue reading
Registration is a free and easy way to support our truly independent journalism
By registering, you will also enjoy limited access to Premium articles, exclusive newsletters, commenting, and virtual events with our leading journalists
Already have an account? sign in
Join our new commenting forum
Join thought-provoking conversations, follow other Independent readers and see their replies