Meet the mannies: The male nannies breaking down gender stereotypes
They hope to prove men are just as good at childcare as women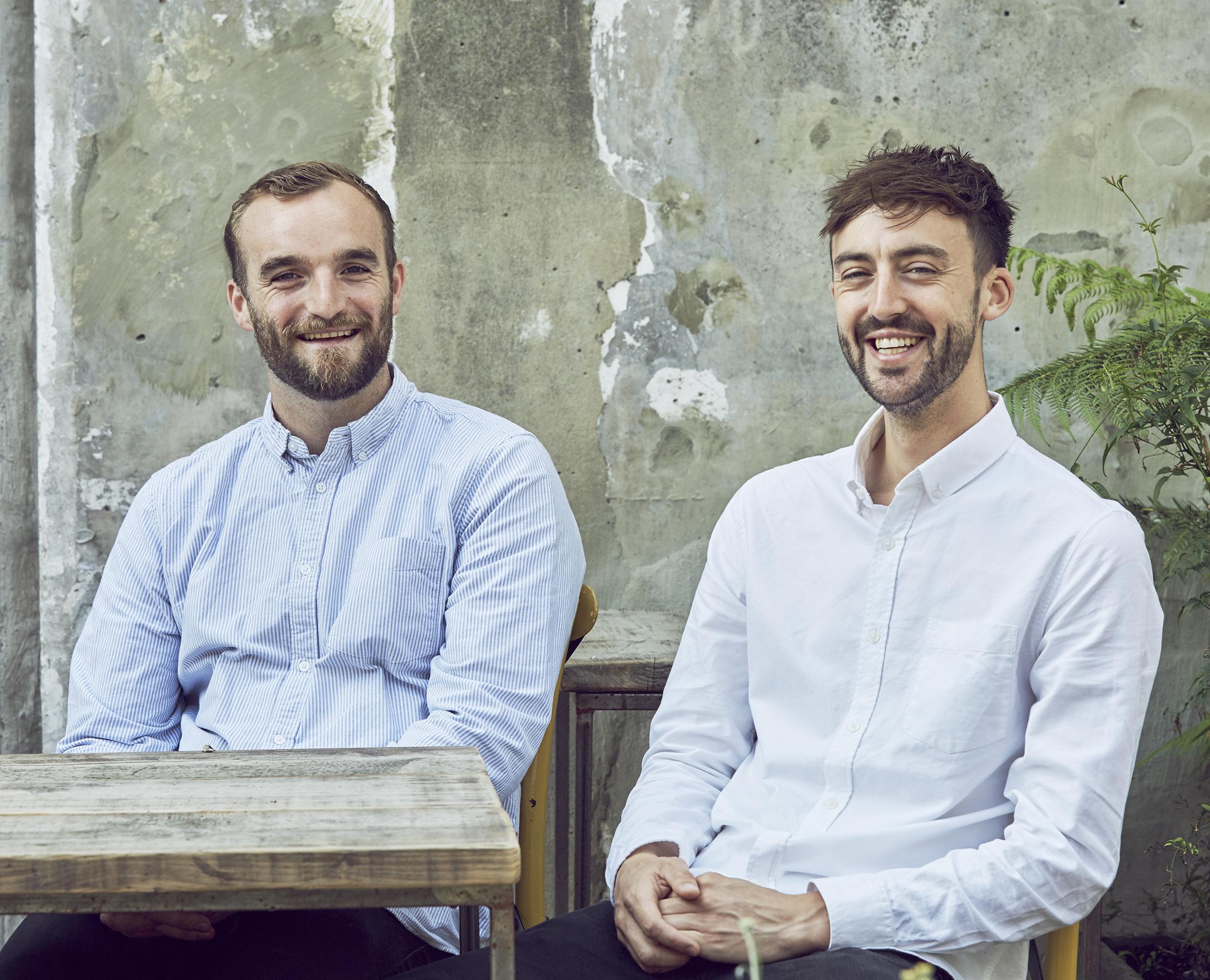 Thanks to increasing gender equality, we're gradually breaking down gender stereotypes in the workplace - girls are encouraged to pursue careers in traditionally male industries such as engineering and physics, but what about the other way round?
One company hoping to make a difference is Manny & Me, a new nanny agency that seeks to change the face of childcare with their male nannies "who can do it all."
The London-based start-up was launched by Jamie Leith and James McCrossen, both former primary school teachers with over 15 years experience between them.
They hope to convince people that men are just as good at childcare as women, but some parents maintain a traditional view: "We have had parents that have said they specifically want a female, but we have also had lots that say they specifically want male," Leith told the Independent.
The agency currently has more male than female nannies on their books, but are receiving increasing numbers of job applications from men: "We get more and more CVs weekly," Leith revealed.
"I think it is because the traditional stereotypes of what a nanny is and their roles are changing," he added.
Mannies are also becoming increasingly popular amongst single mothers who want a male role model around the house for their children.
But not only do they champion male nannies, Manny & Me also only have mannies and nannies on their books who are multi-skilled: as a qualified teacher, experienced tutor, tennis coach and football coach, McCrossen has been a successful manny for the past eight years.
"It has meant that I've been able to do the jobs usually covered by several people while offering a continuity of care," he explained.
All Manny & Me's nannies are either qualified teachers or have an undergraduate degree in a core subject, as well as strengths in other areas.
Whilst not the first male nanny agency in London, the launch of Manny & Me is set to help normalise the concept of the manny, which can only be a good thing for both women and men.
Join our commenting forum
Join thought-provoking conversations, follow other Independent readers and see their replies