Meghan Markle's engagement ring: Where to buy one if you don't have a royal budget
An engagement ring fit for a princess.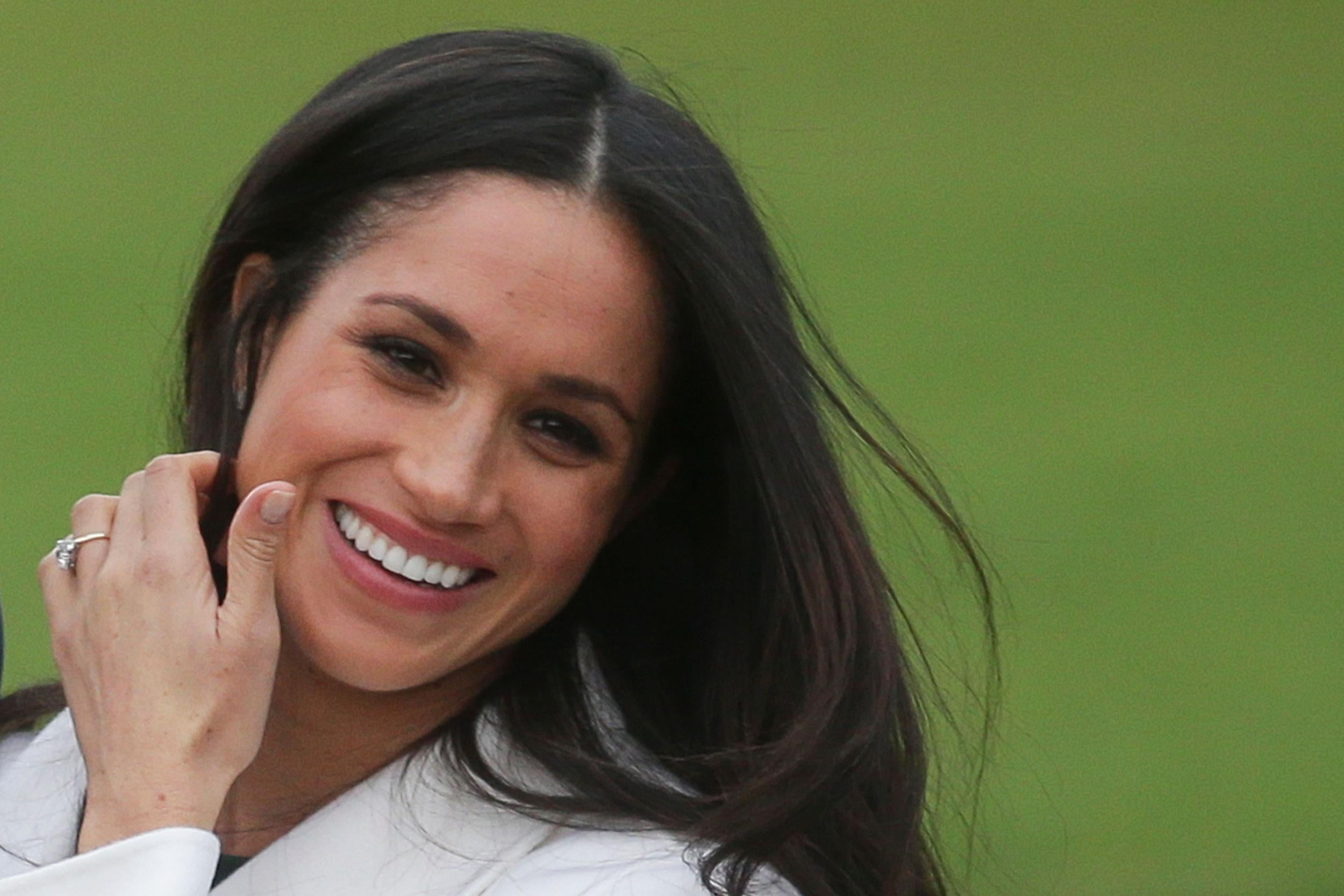 If Meghan Markle's engagement ring is the sparkler of your dreams, you're in luck. There's a knock-off version of Markle's engagement ring that you can buy for the affordable price of £33 ($44).
While Miss Markle's priceless engagement ring was designed by Prince Harry himself and features "stunning yellow gold, a middle stone which was sourced from Botswana, and two smaller diamonds from Diana's collection," Argos has good news for those looking to fulfil their princess fantasies.
Spotted by The Sun, Argos' revere 18 ct gold plated silver 1.5ct look 3 stone ring is practically identical and costs just £32.99 ($44).
The lookalike, which is only available in-store at the high street shop, features cubic zirconia instead of diamonds, and comes in sizes L to R and, for the untrained eye, looks just like the sparkler Markle will be sporting.
Sarah Filippardos, head jewellery buyer at Argos, told the paper, "For anyone inspired by Harry's act of romance who isn't able to pop to Botswana for a diamond, Argos has a fantastic range of similar trilogy engagement rings with prices starting from as little as £32.99."
On Prince Harry's choice of ring, Filippardos said, "Trilogy rings are classic 'evergreen' rings which have timeless style appeal, and the three stones representing past, present, and future make it a symbolic as well as a stunning choice."
Argos also has a more expensive version of the ring for sale for £149 ($198).
As for the style of ring, trilogy rings have grown in popularity because of the significance of the three stones. Meant to either symbolise the past, present, and future, or friendship, love, and fidelity, trilogy rings are both beautiful and meaningful, so it makes sense why Prince Harry chose the design - and why he chose to use family jewels as part of the ring.
As a future style icon, it seems Meghan Markle is certainly off to a good start.
Join our commenting forum
Join thought-provoking conversations, follow other Independent readers and see their replies