'Your sense of self-worth becomes skewed': Meghan Markle discusses the effect of social media on mental health
'You don't know whether she's born with it or maybe it's a filter'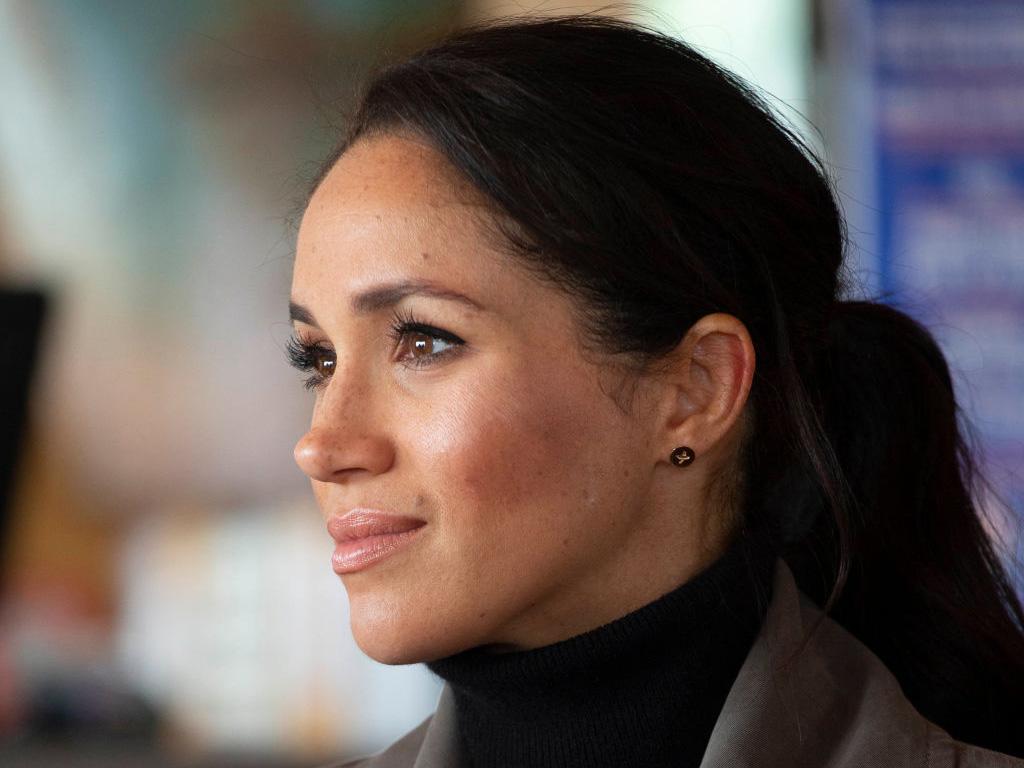 The Duchess of Sussex has spoken about the pressures of social media during a conversation with mental health advocates in New Zealand.
During a tour of the country with Prince Harry, Meghan Markle visited the Maranui café in Wellington where she talked to staff and volunteers from a number of initiatives including Live For Tomorrow, an organisation focused on reaching youth with messages of hope and positive change.
"Young people find it so difficult," she said.
"You see photos on social media and you don't know whether she's born with it or maybe it's a filter.
"Your judgement of your sense of self-worth becomes really skewed when it's all based on likes."
The Duke added: "Issues stemming from social media and gaming are a major problem for young people in the UK — and globally.
"Fingers are often pointed at the parents but that's not always fair as they too need to be educated about these things."
Prince Harry also opened about his own struggles with mental health, admitting that it took him a long time to confront his own issues.
"It took me about three or four years to start the journey and then after that you still have to find the right people to speak to," he explained.
This isn't the first time Markle has spoken about life post-social media. Last week, she described the experience of quitting such platforms as "freeing" while chatting with a group of local residents on Sydney's Bondi Beach.
Prince Harry and Meghan Markle – in pictures
Show all 55
Jessina Oakes, 26, recalled the former Suits star talking about the pressure social media is putting on younger generations and the adverse effect this is having on people's self-esteem.
"She said a really beautiful quote. She said: 'Flattery and criticism run through the same filter,'" Oakes revealed.
"She said it was very freeing that she no longer has social media."
Support free-thinking journalism and attend Independent events
Prior to leaving the platforms in January 2018, Markle used social media to share her love of yoga and wellbeing, posting a mix of inspirational quotes, travel snaps and bare-faced selfies.
In December 2017, the Duchess had 1.9 million people following her posts on Instagram and more than 350,000 Twitter followers.
Join our commenting forum
Join thought-provoking conversations, follow other Independent readers and see their replies