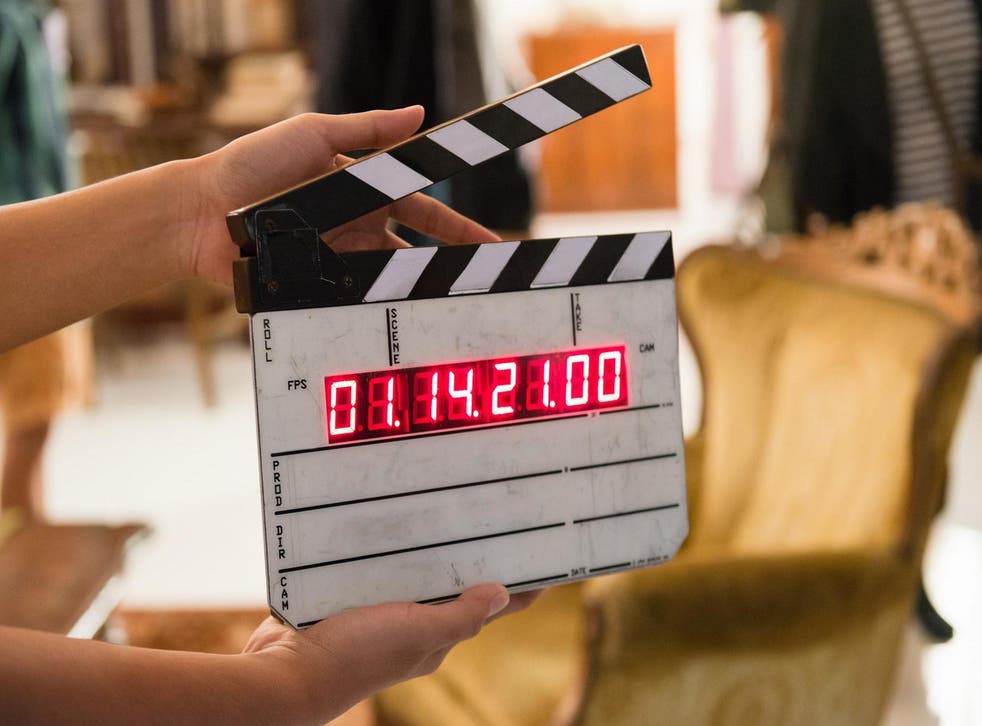 Mental health survey launched to combat 'unspoken crisis' among film and TV workers
A media charity has launched a survey into the mental health of workers in the film and TV industry, which the chief executive has described as an "unspoken crisis".
The Film and Television Charity created its Looking Glass survey after research in other countries suggested mental health issues are more prevalent among those working in film and TV compared to the general population.
Issues in the industry are thought to stem from a freelance culture that can leave workers without job security among other rights entitled to full-time employees.
Alex Pumfrey, CEO at the charity, describes the survey as a "fantastic opportunity for us to all work together to face into what I do believe is an unspoken crisis in the industry and look at what very practical steps we can take to address it.
"Perhaps we do need to address some of the ways we work," she told Press Association.
Sow Ay illustrations on mental health

Show all 18
Pumfrey explained that she felt compelled to launch the survey in the wake of the death of her colleague Michael Harm, a location manager who worked on the Harry Potter films and struggled with depression. Harm was found dead in a central London hotel room in 2017.
"Tragically Michael's story isn't unique and as I go out and talk to people, I hear these stories more often than you would think or expect," said Pumfrey.
The Looking Glass survey, run in conjunction with Lancaster University, will examine the prevalence of mental health issues among film and TV workers and accessibility to support services. It will run until July and results are expected to be published in autumn.
Register for free to continue reading
Registration is a free and easy way to support our truly independent journalism
By registering, you will also enjoy limited access to Premium articles, exclusive newsletters, commenting, and virtual events with our leading journalists
Already have an account? sign in
Join our new commenting forum
Join thought-provoking conversations, follow other Independent readers and see their replies