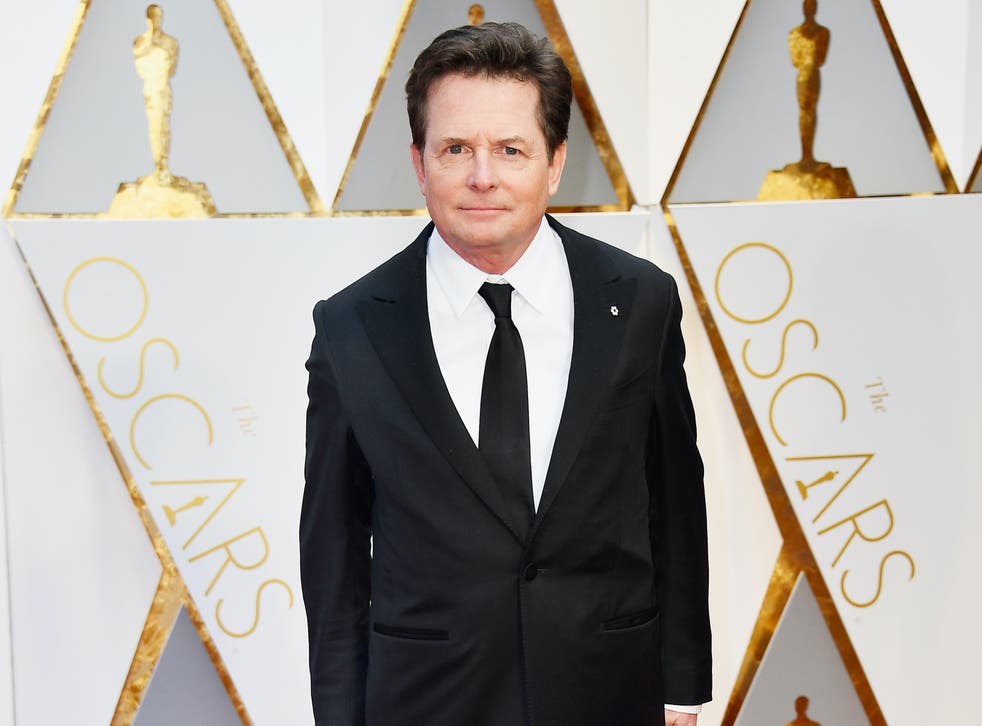 Michael J Fox reveals 'darkest moment' occurred two years ago
During his four-month rehabilitation, Fox fell in the kitchen and broke his arm - a moment he called his 'darkest'
Chelsea Ritschel
New York
Wednesday 04 November 2020 21:10 Comments
Leer en Español
Michael J Fox has revealed the "darkest moment" of his life while opening up about his Parkinson's disease.
The actor first revealed his diagnosis with the disease in 1998, telling People in a new interview that his hardest struggle came two years ago, because of a noncancerous tumour on spine.
Explaining that he was "heading for paralysis if I didn't get it operated on," Fox said the tumour was constricting his spinal cord, and that the surgery was risky.
After the 2018 surgery, which was successful, the 59-year-old thought the worst was behind him. However, during his four-month rehabilitation, Fox fell in the kitchen and broke his arm - a moment he called his "darkest".
"That was definitely my darkest moment," he told People. "I just snapped. I was leaning against the wall in my kitchen, waiting for the ambulance to come, and I felt like: 'This is as low as it gets for me.' It was when I questioned everything.
"Like: 'I can't put a shiny face on this. There's no bright side to this, no upside. This is just all regret and pain.'"
According to the Back to the Future star, he was eventually able to reclaim his positive perspective, partly through watching 1970s game show reruns.
He also credited "gratitude," explaining: "Optimism is really rooted in gratitude."
"Optimism is sustainable when you keep coming back to gratitude, and what follows from that is acceptance. Accepting that this thing has happened, and you accept it for what it is," he continued. "It doesn't mean that you can't endeavor to change. It doesn't mean you have to accept it as a punishment or a penance, but just put it in its proper place. Then see how much the rest of your life you have to thrive in, and then you can move on."
According to the actor, who is soon publishing his fourth memoir No Time Like the Future, he now jokes that he has a "60-year-old man's optimism".
"My life now is quiet, and I'm actually having a really good time," Fox said. "People don't believe me, but I love life. I love being with my family. I love being with Tracy.
"I love that I don't do a lot of useless stuff that I used to do, because I don't have the energy or the time. I'm grateful that I went through a crucible there in my late 50s. I figured some of this crap out finally, and it didn't haunt me into my 70s and 80s."
Register for free to continue reading
Registration is a free and easy way to support our truly independent journalism
By registering, you will also enjoy limited access to Premium articles, exclusive newsletters, commenting, and virtual events with our leading journalists
Already have an account? sign in
Join our new commenting forum
Join thought-provoking conversations, follow other Independent readers and see their replies