Peak of midlife unhappiness occurs at 47, economist claims
'The happiness curve is everywhere,' professor states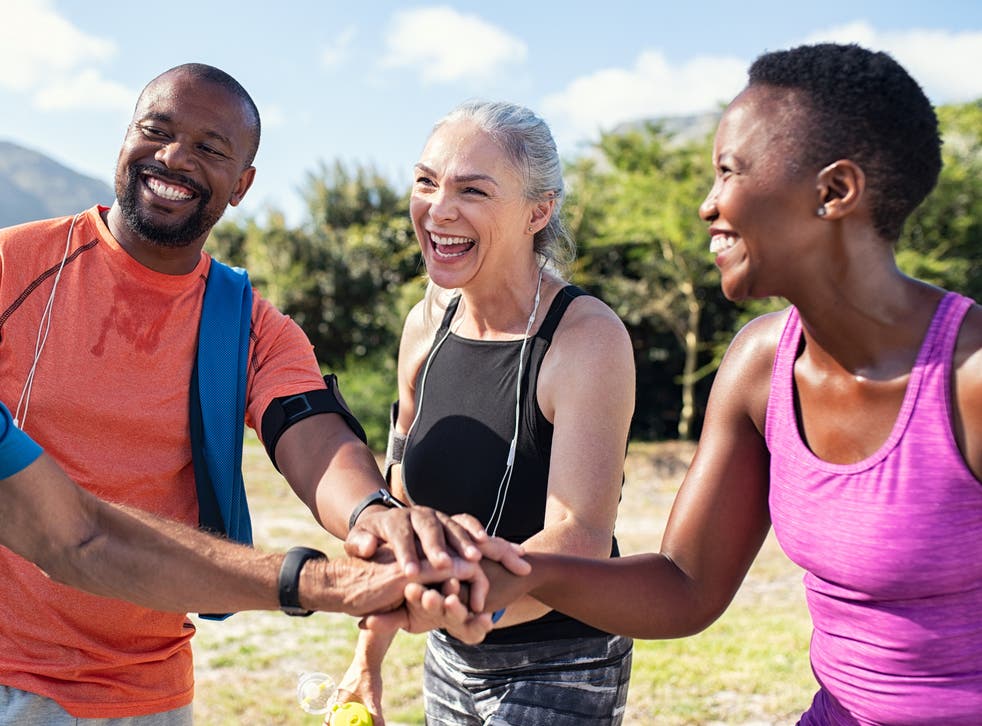 For some, the notion of a "midlife crisis" is one fraught with myth, an overly-simplifed way of explaining behaviours such as making lavish purchases.
But according to a new study, there may be some truth to it, as people are estimated to experience their unhappiest state when they are around the age of 47.
Professor David Blanchflower CBE, an economics professor at Dartmouth College in the US and a former policy maker at the Bank of England, conducted an investigation into the "U-shaped" nature of happiness.
The study, which was published by the National Bureau of Economic Research, assessed data from 132 countries, including 95 developing countries and 37 developed countries, to evaluate the connection between wellbeing and age.
For the research, the economist looked at studies where participants were questioned about their state of happiness and life satisfaction.
Health news in pictures

Show all 40
Factors including the respondents' employment status, their level of education and whether or not they were in a relationship were taken into account.
However, the professor said that even when these controls were not a factor, a similar happiness pattern could still be noted.
Professor Blanchflower said there was a "wellbeing U-shape in age" in every country, concluding that the curve reached its lowest point in developing countries at 48.2 years old, and at 47.2 years old in advanced nations.
"Wellbeing is U-shaped in age," the economist said.
"The curve's trajectory holds true in countries where the median wage is high and where it is not and where people tend to live longer and where they don't."
Professor Blanchflower concluded his study by stating that "the happiness curve is everywhere".
In May 2019, medical historian professor Mark Jackson called for society to "stop trivialising the midlife crisis" as it could be a sign of mental health issues.
The academic explained that there is plenty of research into the correlation between mental health and physical changes in adolescence and old age, but less so in middle age.
Register for free to continue reading
Registration is a free and easy way to support our truly independent journalism
By registering, you will also enjoy limited access to Premium articles, exclusive newsletters, commenting, and virtual events with our leading journalists
Already have an account? sign in
Register for free to continue reading
Registration is a free and easy way to support our truly independent journalism
By registering, you will also enjoy limited access to Premium articles, exclusive newsletters, commenting, and virtual events with our leading journalists
Already have an account? sign in
Join our new commenting forum
Join thought-provoking conversations, follow other Independent readers and see their replies