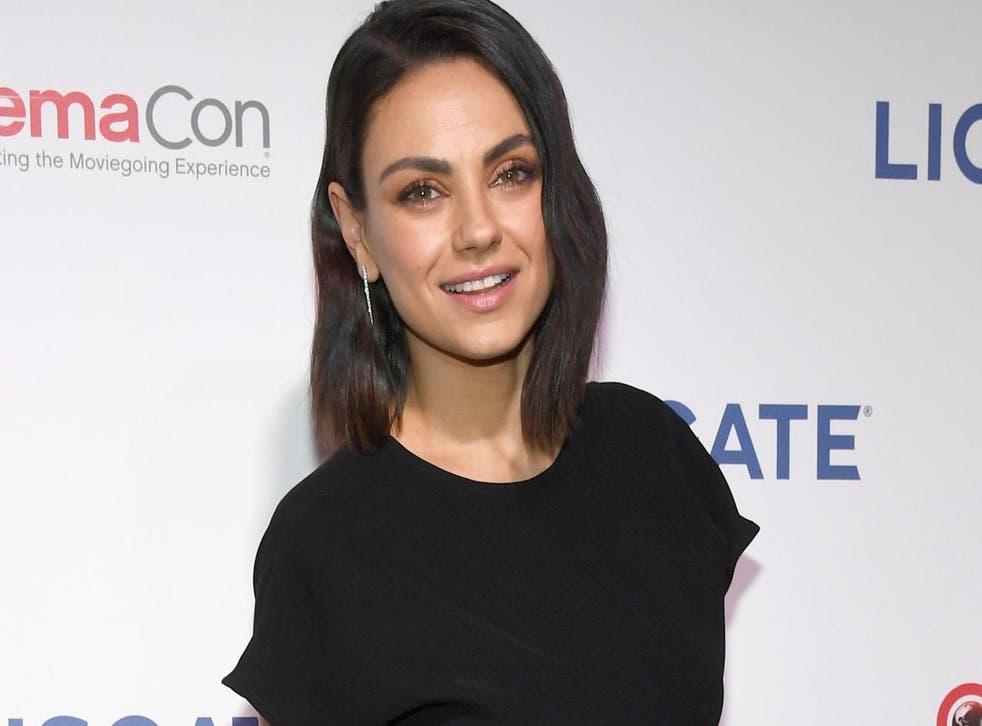 Mila Kunis reveals why she isn't on social media: 'It took an ugly turn'
The actor explains why she avoids Instagram, Facebook and Twitter
It might seem like every Tom, Dick and Harriet is on social media today, fawning over tiny animals and latte art, but some people have managed to escape the entire fanfare, including Mila Kunis.
Speaking to Cosmopolitan, the actor has revealed that she doesn't document her life on social media like so many other celebrities because she thinks apps like Twitter and Instagram have become predominantly negative platforms.
Initially, she confessed to not really getting to grips with the purpose of social media and being a bit slow on the uptake.
"I was so late to that train," she told the magazine.
"I remember at some point my roommate was like, 'You know, there's a thing called Facebook,' and I was like, 'What is this Facebook? Who's gonna poke each other? That's just weird.'"
Kunis suggested that she had considered getting involved prior to dating her now-husband and former That 70's Show co-star Ashton Kutcher.
"He used to be incredibly forward-thinking with social media, when the intent was to connect to people.
"But it took an ugly turn and became all about who can be the loudest, who can be the angriest and the most negative. Then it's just not a fun game to play."
Kunis added that she also avoids reading articles about herself, addressing the series of divorce and pregnancy rumours that she is regularly subjected to in the tabloids.
"I genuinely don't know what's written about me... other than I know that I'm pregnant about once a year and my husband and I are getting a divorce once a year," she said.
"I know this because I go down the grocery store aisle, and I see it on the cover of magazines and I'm like, 'Oh, boy, OK!'"
While Kunis is unlikely to get on board the social media steam train any time soon, her husband Kutcher is on Twitter and Instagram, with substantial follower counts of 19.1 million and 2.8 million respectively.
While he primarily uses the former to promote his various media appearances and upcoming projects - such as the Netflix series The Ranch which he currently stars in - the latter is filled with an eclectic mix of food and lifestyle snaps, including a few selfies of him and Kunis together, much to the delight of the couple's dedicated fans.
Join our new commenting forum
Join thought-provoking conversations, follow other Independent readers and see their replies