Millennials are shunning marriage and children for education and a career, says report
More than half of the young adults surveyed said marriage and having children were not important stages of adulthood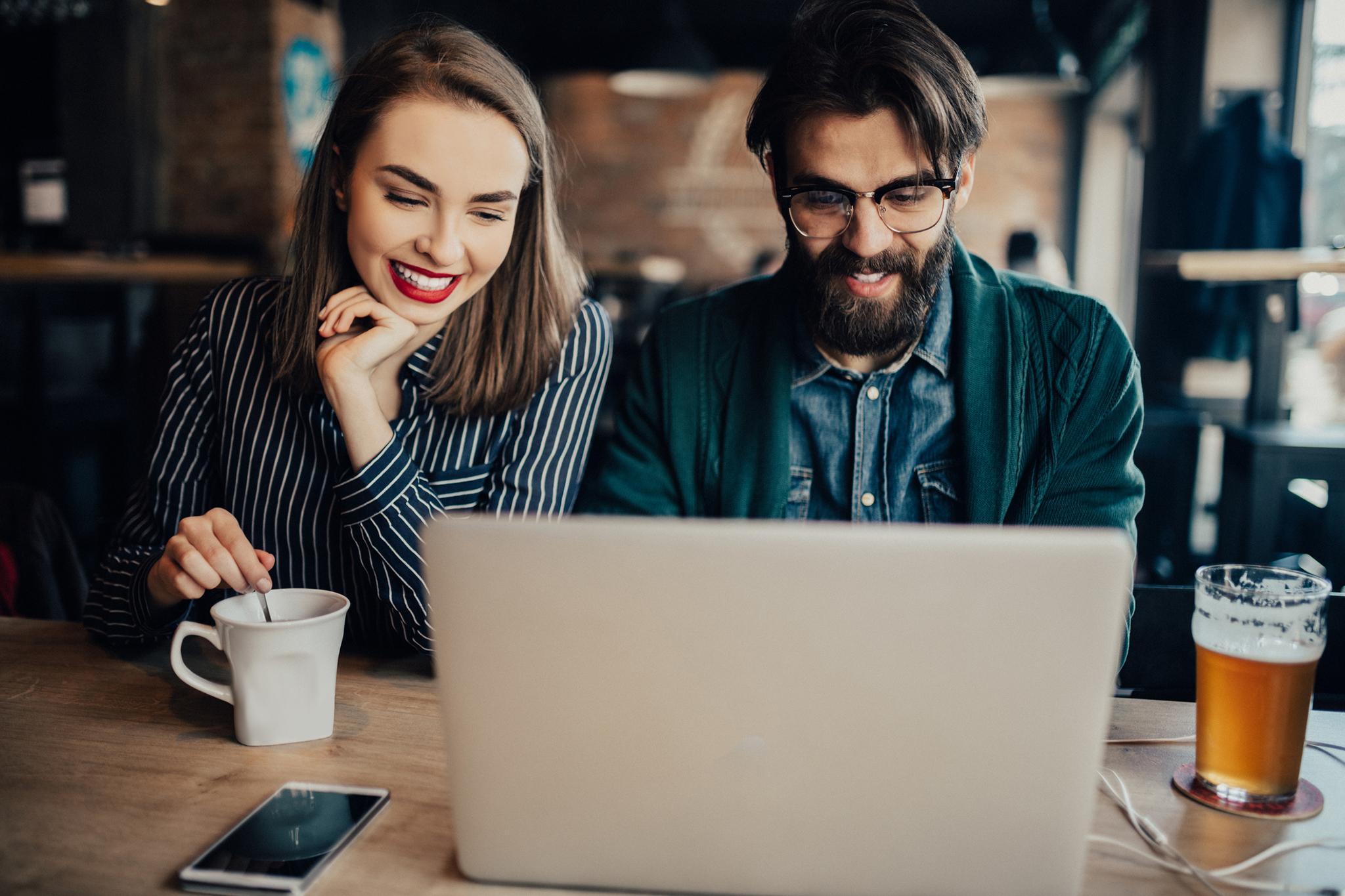 Millennials are shunning marriage and children in favour of education and a career, a stark contrast to the generation before them, a new report suggests.
A recent report titled The Changing Economics and Demographics of Young Adulthood: 1975-2016 published by the US Department of Commerce found that most young adult Americans believe "that educational and economic accomplishments are extremely important milestones of adulthood".
As well as this, over half of Americans in the demographic believe marrying and having children "are not very important in order to become an adult".
In the report, young adults are defined as 18 to 34-year-olds – commonly referred to as Millennials. Their values and beliefs were compared with that of the same age group in 1975.
Forbes youngest billionaires in the UK
Show all 7
Another difference is that for those young adults who choose to get married, they do so at a much later age than the generation before them . In the 1970s eight of 10 people married by the age of 30, nowadays it is not until the age of 45 that eight out of ten people are married. The report suggested their findings suggest "young adults are not necessarily giving up on marriage, They are waiting longer."
Additionally even if young adults are not marrying, that does not mean they are not becoming involved in serious romantic relationships. Living with a partner has become the fastest growing living arrangement among young adults with the number of people living with a partner increasing more than 12 times over the past 40 years.
The amount of women staying at home also reduced over the past 40 years falling from 43 per cent of women aged between 25 and 34 being "homemakers" to 14 per cent in 2016.
One in three Americans currently live in their parents home. This is not too dissimilar from UK figures which estimate 40 per cent of all 15 to 34 year olds living with their parents; 21 years ago, in 1996, this figure was 36 per cent showing it is rising.

Jonathan Vespa, an author of the report, said the findings demonstrate that this generation of young adults differ to the ones before them "in almost every regard".
"That is clear is that today's young adults look different from prior generations in almost every regard: how much education they have, their work experiences. when they start a family, and even who they live with while growing up.
"It comes as no surprise that when parents recall stories of their youth, they are remembering how different their experiences were."
Join our commenting forum
Join thought-provoking conversations, follow other Independent readers and see their replies