Lonely millennials twice as likely to experience depression or anxiety, finds study
Their chances of being unemployed are also increased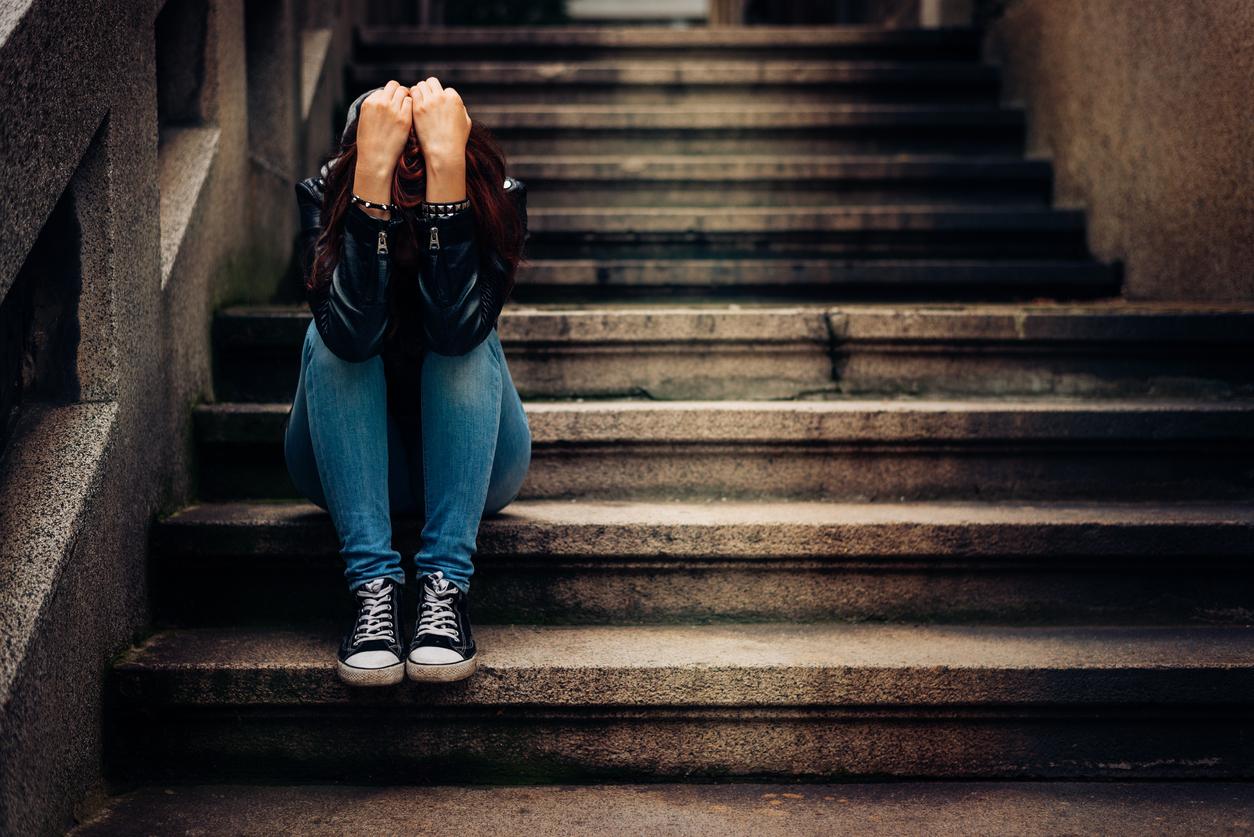 Lonely young adults are more likely to experience mental health problems than the general population, new research suggests.
Published in the journal Psychological Medicine, an analysis of 2,000 millennials found that the chance of experiencing depression or anxiety among those who reported feeling lonely more than doubled.
It showed that seven per cent of participants said they "often" had feelings of loneliness while between 23 per cent and 31 per cent said they had felt left out or lacking in companionship.
Analysing the experiences of same-sex twins born in 1994 and 1995 in England and Wales, scientists at King's College London asked participants about their experiences at different stages of their lives in terms of loneliness, mental health, physical health and relationships. The most recent data was taken when the participants were 18-years-old.
The figures showed that the odds of experiencing mental health problems for those who identified as lonely more than doubled while their chances of being unemployed increased by 38 per cent.
It also found that participants with high loneliness levels were prone to engage in "physical health risk behaviours" and were more likely to adopt negative coping strategies, such as smoking and not exercising.
A selection of the most powerful millennials in the world
Show all 5
The researchers said the findings "underscore the importance of early intervention to prevent lonely young adults from being trapped in loneliness as they age".
However, they also note that, as the participants were questioned at the age of 18, more research is needed to determine how loneliness levels may change with age.
The results come after the Office for National Statistics (ONS) recently revealed that five per cent of adults in England report feeling lonely "often" or "always", with younger adults – aged between 16 and 24 – more likely to experience loneliness than older age groups.
It also found women, widows, single people, renters and those with poor health were more predisposed to loneliness than others.
Join our commenting forum
Join thought-provoking conversations, follow other Independent readers and see their replies