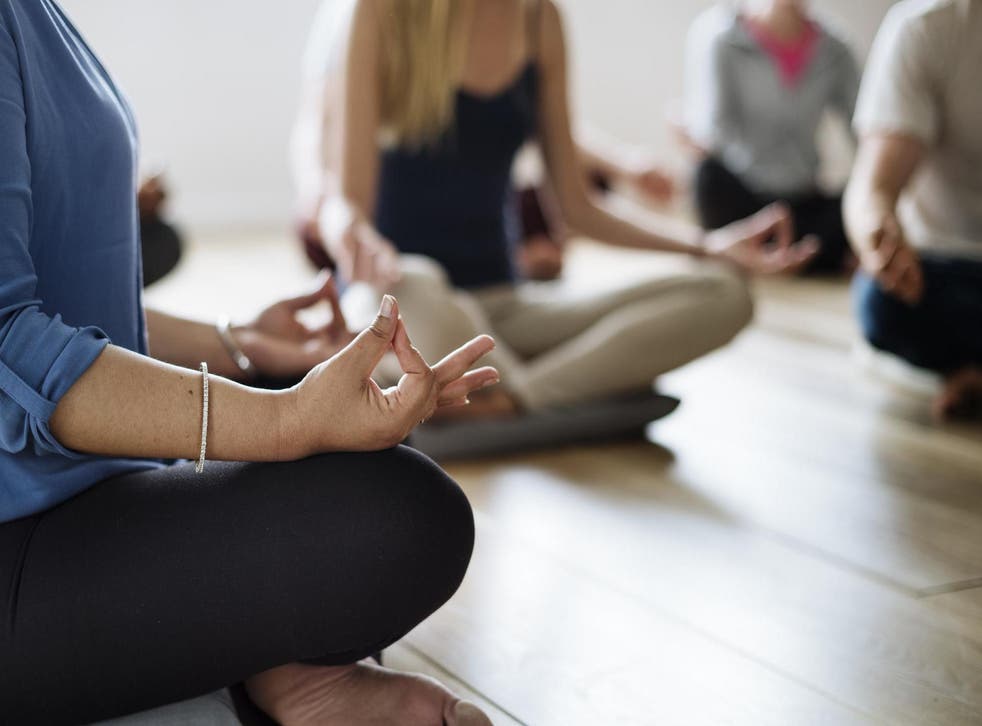 Mindfulness could be making you selfish, psychiatrist warns
How mindful were you in 2017?
Olivia Petter
Friday 29 December 2017 15:12 Comments
In the list of most-used buzzwords in 2017, mindfulness ranks pretty highly, but is it all it's cracked up to be?
While a heightened sense of self-awareness may benefit your daily life, it could also be making you more selfish if you practise alone, a psychiatrist has warned.
Those who practise meditation and mindful exercises in solitude may be more likely to notice selfish desires they had previously projected onto others.
This could subsequently bring out negative sides to someone's personality that they would otherwise keep repressed, explains Dr Alison Gray of the Royal College of Psychiatrists.
Speaking to The Daily Telegraph, Gray said that an "inward-focused" form of spirituality can encourage self-involvement.
"In as much as religion is about binding people together, spirituality can become inward looking and selfish," she explained.
Gray added that this is not necessarily the case for everyone who practises mindfulness, as for many people it can bolster their view of the world around them.
However, for those who prefer to be alone while they practise, the art of looking in can make you more self-centred, she explained.
To prevent this, Gray suggests those practising mindfulness to seek out a community so that they can practise in a group setting.
According to Mindful.org, the process describes the "basic human ability to be fully present, aware of where we are and what we're doing," and can cultivate a fuller understanding of oneself while also enriching the brain's focusing capabilities.
It is most commonly carried out via mediation.
It's pretty popular too, with a recent study claiming that approximately one in seven US workers engage in some form of mindfulness-based activity.
Let's hope they're not doing it alone.
Register for free to continue reading
Registration is a free and easy way to support our truly independent journalism
By registering, you will also enjoy limited access to Premium articles, exclusive newsletters, commenting, and virtual events with our leading journalists
Already have an account? sign in
Join our new commenting forum
Join thought-provoking conversations, follow other Independent readers and see their replies