Mindy Kaling responds perfectly to tweet criticising her new role: 'This is epic'
Kaling will executive produce and voice the lead in new Scooby Doo prequel Velma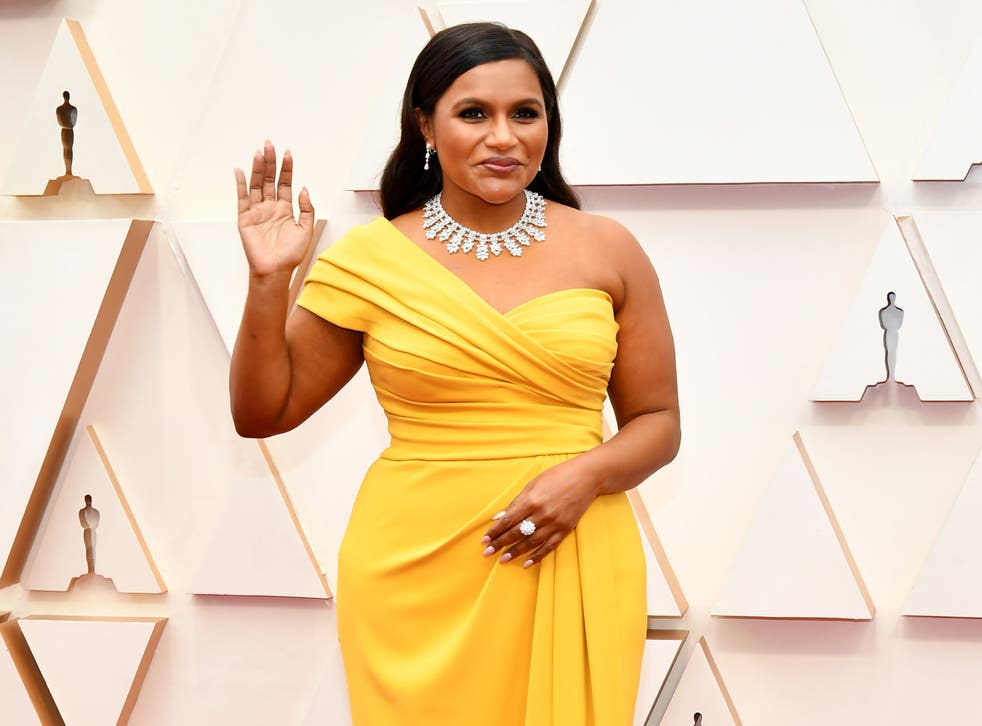 Leer en Español
Mindy Kaling is being praised for her "excellent" response to a tweet criticising the announcement that she would be starring in the new show Velma.
On Wednesday, HBO Max revealed that it would be releasing a Scooby Doo prequel titled Velma, which will be produced by and star Kaling as Velma. 
The news of the upcoming show, which has been described as an adult animated comedy, was met with mostly positive reactions on social media, prompting the Late Night star to tweet: "Jinkies what a nice response!"
However, one fan was apparently not pleased with the decision to have Kaling voice the lead character, as they wrote in a since-deleted tweet: "Starring Mindy Kaling?" along with a GIF of Michael Scott from The Office yelling: "Nooo".
According to Uproxx, the scene in question occurred during an episode from season five when Scott learned that his rival, Toby Flenderson, had returned to Dunder Mifflin.
The tweet prompted a response from Kaling, who amusingly pointed out that she had written "Frame Toby", the episode that the GIF came from. 
"I wrote the episode of The Office this GIF is from," the 41-year-old wrote. 
In addition to playing the role of Kelly Kapoor on the hit show, Kaling worked as a writer for The Office since the show's start in 2005. 
In response to Kaling's tweet, which has since been liked more than 91,000 times, thousands of people applauded the actress for the "amazing" clapback. 
"There's comebacks … and then there's this," one person tweeted.
Another said: "If you could look up the definition of 'best comeback response' this would literally be it."
"This is a next-level flex," someone else wrote. 
According to HBO Max, the new series will be a "comedic origin story starring the unsung and under-appreciated brains of the Scooby-Doo Mystery Inc gang, Velma Dinkley".
Register for free to continue reading
Registration is a free and easy way to support our truly independent journalism
By registering, you will also enjoy limited access to Premium articles, exclusive newsletters, commenting, and virtual events with our leading journalists
Already have an account? sign in
Register for free to continue reading
Registration is a free and easy way to support our truly independent journalism
By registering, you will also enjoy limited access to Premium articles, exclusive newsletters, commenting, and virtual events with our leading journalists
Already have an account? sign in
Join our new commenting forum
Join thought-provoking conversations, follow other Independent readers and see their replies