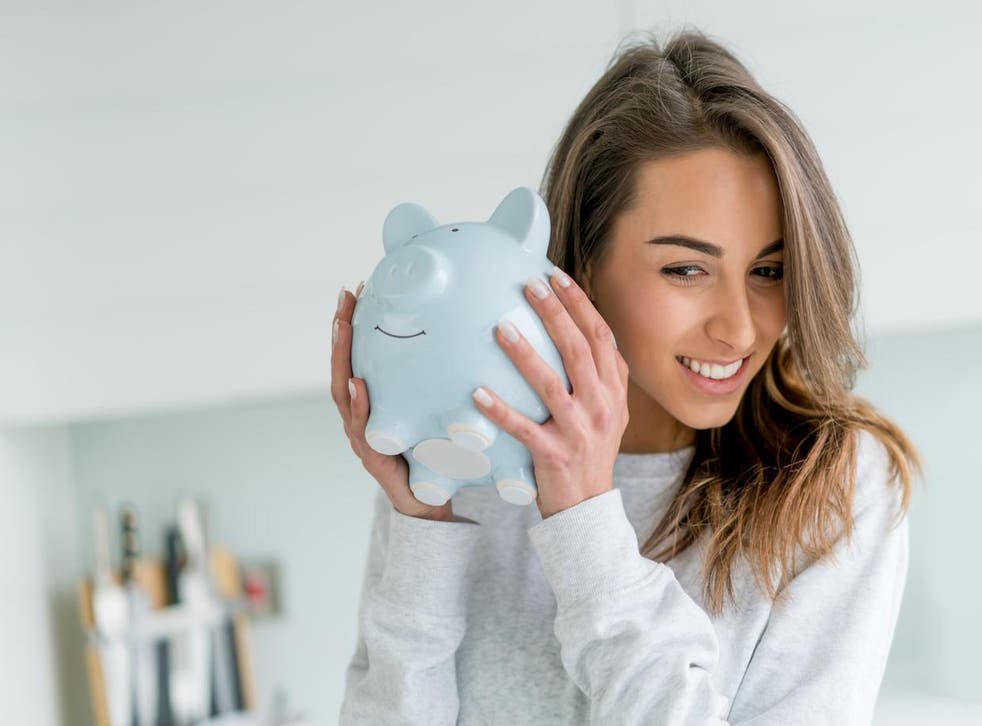 How much money you need to save every day to become financially secure
A nest egg is always a good idea
Whether you're just climbing the career ladder or retirement is in near sight, the state of your financial future is something you've probably thought about.
But, there is one small move you can do now that will virtually guarantee you never have to worry about money again.
Bob Stark, commercial director at pension advice specialist, Portafina, says the key to becoming financially secure is all down to saving small amounts every single day, the Daily Mail reports.
In fact, he recommends that £10 a day could mean you enjoy a retirement free of financial worries.
Of course, the amount you save ultimately depends on what you can afford but with this method, Stark says it's best to start saving from an early age.
Retirement developments: A life of secure, tranquil leisure

Show all 8
If you're 20 years old for example, saving £10 a day should mean you can retire at 67 on a living wage of the equivalent to £16,500.
If you want to end up with a little extra though, say the average wage of £27,500 then you're looking at putting away £23 every day.
While it's never too late to start saving, if you wait until you're 30 to get started you will need to increase your daily saving to £30 to catch up, Stark explains.
Now, this might sound like a lot to find in one hit - but that's exactly why Stark also suggests finding a decent employer scheme to help you along the way.
Join our new commenting forum
Join thought-provoking conversations, follow other Independent readers and see their replies