Morrissey says 'vegans are superior beings' and reveals unusual 'all stodge' diet of bread, pasta and nuts
The former Smiths frontman is famed for being a vehement supporter of animal rights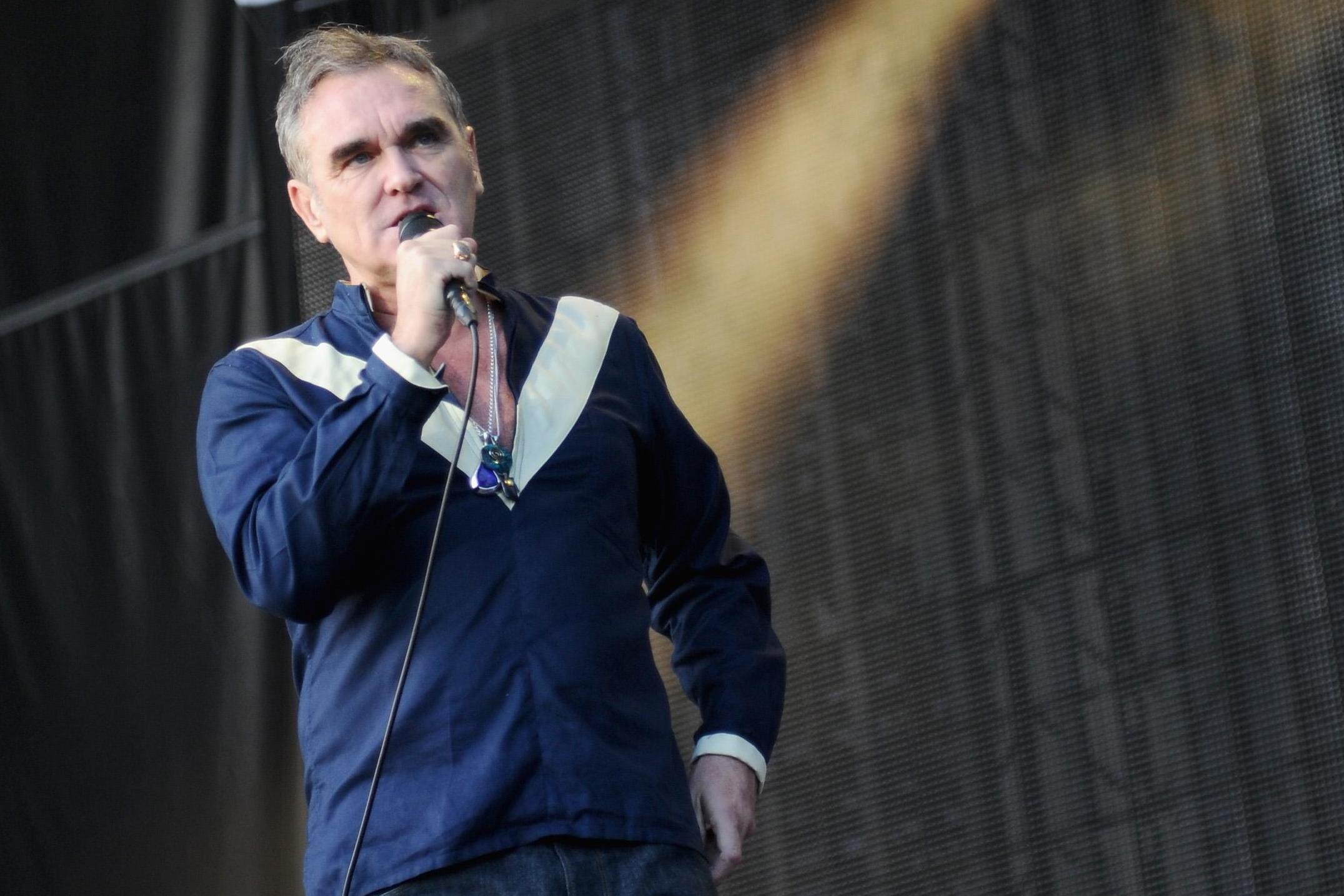 Morrissey has revealed the details of his unusual diet and lauded vegans as "superior beings" in a new interview.
The former Smiths frontman made the comments in a controversial interview with Tremr in which he also expressed sympathy for English Defence League co-founder Tommy Robinson and endorsed a new right-wing political party called For Britain.
Despite being a longtime advocate of a plant-based diet, the singer explained that he doesn't identify with the term "vegan".
"I'm just me," he said, "I refuse to eat anything that had a mother, that's obvious."
He went on to confess that he's always found food to be "very difficult," putting this down to his limited diet of "bread, potatoes, pasta and nuts," which he then described as "all stodge".
"I'm absolutely hopeless when I'm handed a menu in a restaurant," he added.
"I go directly to the kiddie's meals. If I find baked beans then the night is a huge success. If you ever bring me out to dinner it's important that you also bring a toaster."
I went vegan for 10 weeks and this is what it did to my mind and body
Although he doesn't call himself a vegan, Morrissey praised those who do identify as such as "superior beings" before discussing the "barbaric" slaughtering of young animals.
Famed for his strong views on animal rights, his most recent comments come after an equally polemic interview published in April on Morrisseycentral.com in which he lambasted mainstream political parties for supporting halal slaughter, a process which he described as "evil".
When asked why he continues to support animal welfare, he said: "animals have no voice. If animals spoke English then no one would eat them."
The "Meat is Murder" singer has a history of imposing his ideologies on fans and has even banned meat products from being sold at some of his shows.
The rule was enforced at a recent gig in Newcastle and at another in Manchester in 2016, which was adorned with signs saying: "At the request of the artist, there will be no meat products available tonight".
The musician recently announced more dates for his UK tour.
Join our commenting forum
Join thought-provoking conversations, follow other Independent readers and see their replies