The 30 most misused phrases in the English language
Do you know a 'lack toast and tolerant'?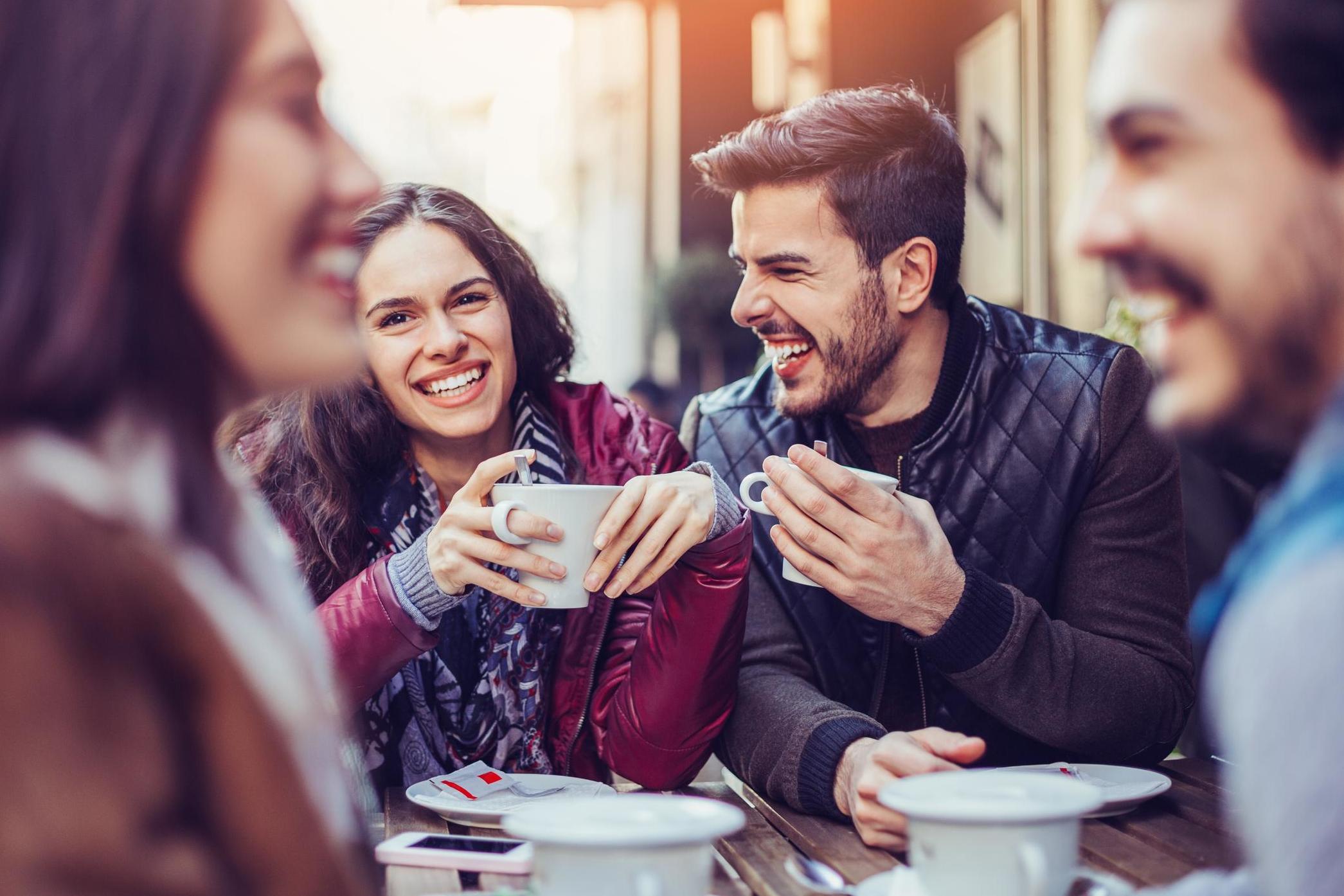 New research has revealed the 30 most commonly misused phrases in the UK.
Known as eggcorns, the bizarre phrases often carry entirely different – and often hilariously nonsensical – meanings.
Scrivens Opticians & Hearing Care surveyed 2,000 British adults and found that 35 per cent of them used eggcorns without even realising they were saying something incorrectly.
Common examples of eggcorns include: "curve your enthusiasm" (instead of "curb"), "escape goat" (instead of "scapegoat") and "biting my time" (instead of "biding"), reports The Sun.
Still unsure as to whether you are an eggcorn user or not?
Well, consider this: when was the last time you nipped it in the butt? Or chowed down on some cold slaw?
Perhaps you were too busy rehashing the story of your friend who was circus-sized as a teenager who, to be pacific, got his just deserves anyway because he was such a social leopard?
After all, it's a doggie-dog world, right?
"The eggcorns survey is a fun way to highlight the need to look after our hearing as many phrases are down to people mishearing them in the first place," explains Adrian Ellis from Scrivens Opticians & Hearing Care.
"With a record 11 million people in the UK now suffering from some degree of hearing loss, if ignored it can not only lead to potentially embarrassing situations socially but also be incredibly isolating."
Here are the 30 most commonly misused phrases, as outlined in the survey:
To be pacific (instead of to be specific)
An escape goat (instead of a scapegoat)
Damp squid (instead of damp squib)
Nipped it in the butt (instead of nipped in the bud)
On tender hooks (instead of on tenterhooks)
Cold slaw (instead of coleslaw)
A doggie-dog world (instead of dog-eat-dog world)
Circus-sized (instead of circumcised)
Lack toast and tolerant (instead of lactose intolerant)
Got off scotch free (instead of got off scot-free)
To all intensive purposes (instead of to all intents and purposes)
Boo to a ghost (instead of boo to a goose)
Card shark (instead of card sharp)
Butt naked (instead of buck naked)
Hunger pains (instead of hunger pangs)
Tongue and cheek (instead of tongue-in-cheek)
It's a mute point (instead of moot point)
Pass mustard (instead of pass muster)
Just deserves (instead of just deserts)
Foe par (instead of faux pas)
Social leopard (instead of social leper)
Biting my time (instead of biding my time)
Curled up in the feeble position (instead of curled up in the foetal position)
Curve your enthusiasm (instead of curb your enthusiasm)
Heimlich remover (instead of Heimlich manoeuvre)
Ex-patriot (instead of expatriate)
Extract revenge (instead of exact revenge)
Self -depreciating (instead of self-deprecating)
As dust fell (instead of as dusk fell)
Last stitch effort (instead of last ditch effort)
The survey was conducted by Onepoll.com and also revealed that 25 per cent of participants have been left feeling embarrassed after using an eggcorn, no surprises there.
Meanwhile, 67 per cent said they often mishear phrases and the research claimed that on average, Brits say an eggcorn three times every month.
That's a lot of damp squids curled up in the feeble position.
Join our commenting forum
Join thought-provoking conversations, follow other Independent readers and see their replies