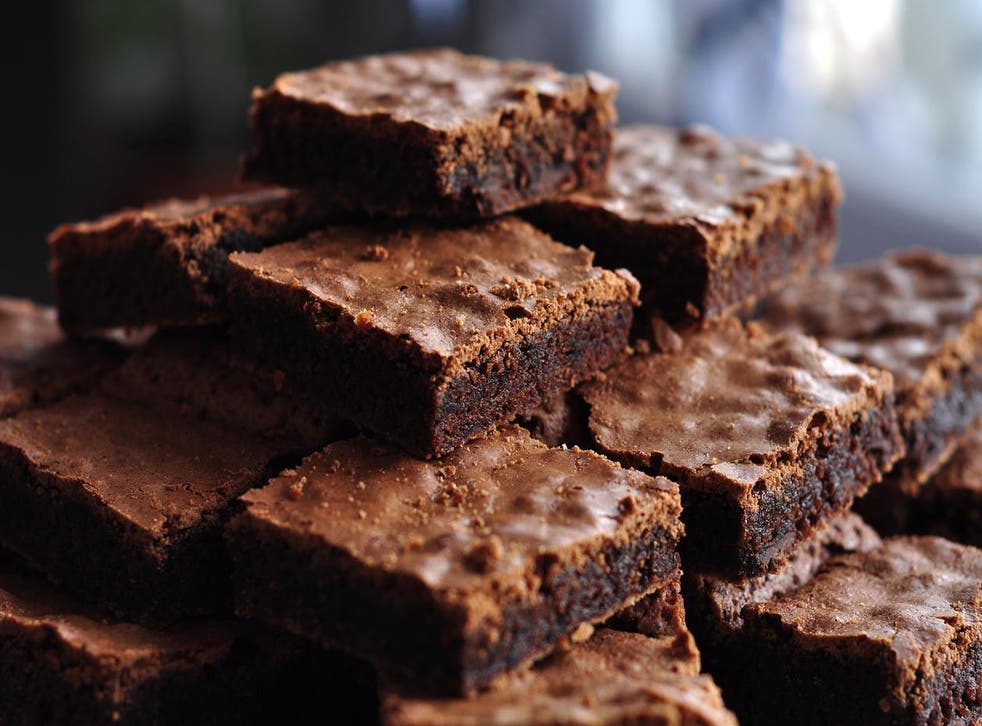 Mother faces backlash for using breast milk in bake sale brownies and not telling anyone
'I didn't think it was a big deal'
Sarah Young
Friday 21 July 2017 09:31 Comments
A mum has caused controversy online after using her breast milk to make brownies for a school bake sale without telling anyone.
After other mums found out and expressed their disgust, the anonymous baker shared her story on Facebook asking friends for advice as she just didn't get what the big deal was.
"I made brownies for my school bake sale that had breast milk in them," she wrote.
"I didn't have time to run to the store, and didn't think it was a big deal (some of those kids could use the nutrition to be honest).
"One of the other moms found out and are blowing it way out of proportion. Idk [I don't know] what to do!"
The post was shared again by popular page Sanctimommy and has since received more than 2.5k likes and 1k comments.
Predictably, the woman's actions caused quite the stir online with reactions ranging from baffled to completely repulsed.
"Honestly this is actually a damn near criminal offence," one outraged person wrote.
"Breast milk, like blood or semen, can carry diseases, which is why legit donation services screen the milk before passing it along to moms and their babies.
"Secretly feeding children that aren't yours baked goods with your bodily fluids in them in gross, shady and borderline psychotic."
Others agreed, adding, "I'm ashamed just reading that! She should have made kale and coconut oil smoothies if she truly cared about their nutrition."
Many appeared confused by the mother's actions pointing out that you don't even need milk to make brownies.
Breastfeeding in public controversies

Show all 11
"First of all, I've never seen a brownie recipe that used milk. Second of all, why not use a little water instead? Third of all, not cool," someone said.
Some did manage to see the funny side though writing, "It's like that one time I made lemonade with my urine because I ran out of water and didn't feel like going to the store to get more."
"Let us spare a moment of silence for the children of Booby Crocker," another added.
But, it seems as though the other mum's angry response to her using breast milk might not be completely unfounded because, according to paediatrician Wendy Swanson, the child could be exposed to possible infection.
"Of course, some argue that sharing breastfeeding duty is an age-old solution for nursing mothers, but nowadays we understand a lot more about the risks of infectious diseases," she wrote for Baby Center.
"We know that HIV can be transmitted through breast milk, and there is a very small possibility that hepatitis can be passed along if a woman has cracked nipples.
"It might be comforting to think that your sister or a friend could feed your baby if you're not around.
"But unless you know her complete medical history, it would be risky to let another woman breastfeed your baby."
Register for free to continue reading
Registration is a free and easy way to support our truly independent journalism
By registering, you will also enjoy limited access to Premium articles, exclusive newsletters, commenting, and virtual events with our leading journalists
Already have an account? sign in
Join our new commenting forum
Join thought-provoking conversations, follow other Independent readers and see their replies