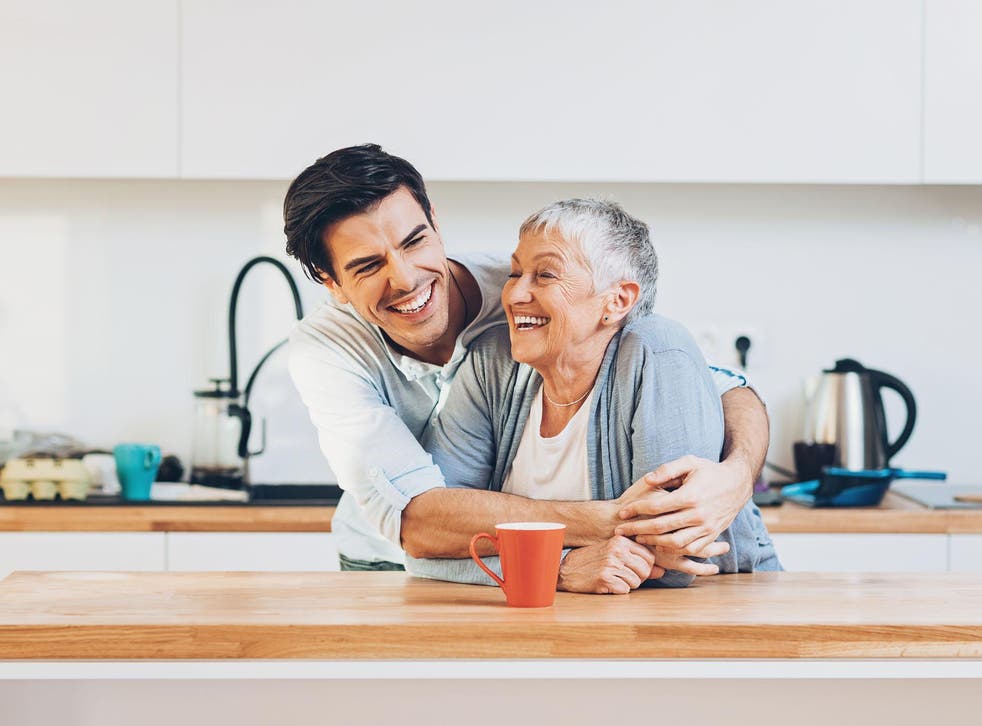 Mothers more popular than fathers with adults who have 'favourite parent', survey claims
Children more likely to turn to mothers for help with moving home and getting married
Half of those polled for a new survey have confessed to having a favourite parent, with four in 10 saying they get on better with their mother.
However, one in seven preferred to spend time with their father.
Although children were initially closest to their mothers, the sruvery found that 35 per cent of respondents swapped their allegiance to their father by the age of 13.
However, the poll of 2,000 adults showed one-third then switched sides again, becoming close to their mother from the age of 20, as they started to navigate into their adult lives.
It also emerged 21 per cent of men described themselves as a "Mummy's Boy", while 22 per cent of women said they were a "Daddy's Girl".
The best celebrity Mother's Day tributes on Instagram

Show all 14
"It's often assumed that children are always closest to their mum, but this simply isn't the case," said parenting expert Siobhan Freegard from ChannelMum.com, which commissioned the research. "As fathers become more hands-on, there are plenty of children and adults who value the bond with dad just as much – and in some cases even more than their relationship with their mum."
The survey found different life events can have an effect on relationships between parents and their offspring.
For example, having a child was an event that was more likely to bring adults closer to their mother than father.
Grown-up children also turned to their mother when they were moving house, getting their first job or getting married.
However, people felt closer to their father when they learned to drive and were more likely to share a common interest with them as they got older than they were with their mother.
Sons and daughters also felt closer to their father after being taught a new craft or skill by them.
Support free-thinking journalism and attend Independent events
The study found almost one in five respondents admitted to being jealous of one of their siblings and the relationship they had with their parents.
Meanwhile, 13 per cent of parents felt jealous of how close their children were to their other parent and more than four in 10 admitted to worrying about their children drifting from them as they got older.
The research also found that "being there for each other no matter what" (58 per cent) was the most important factor in a parent and child relationship, followed by "being able to talk about anything" (58 per cent) and "spending quality time together" (56 per cent).
SWNS
Join our new commenting forum
Join thought-provoking conversations, follow other Independent readers and see their replies