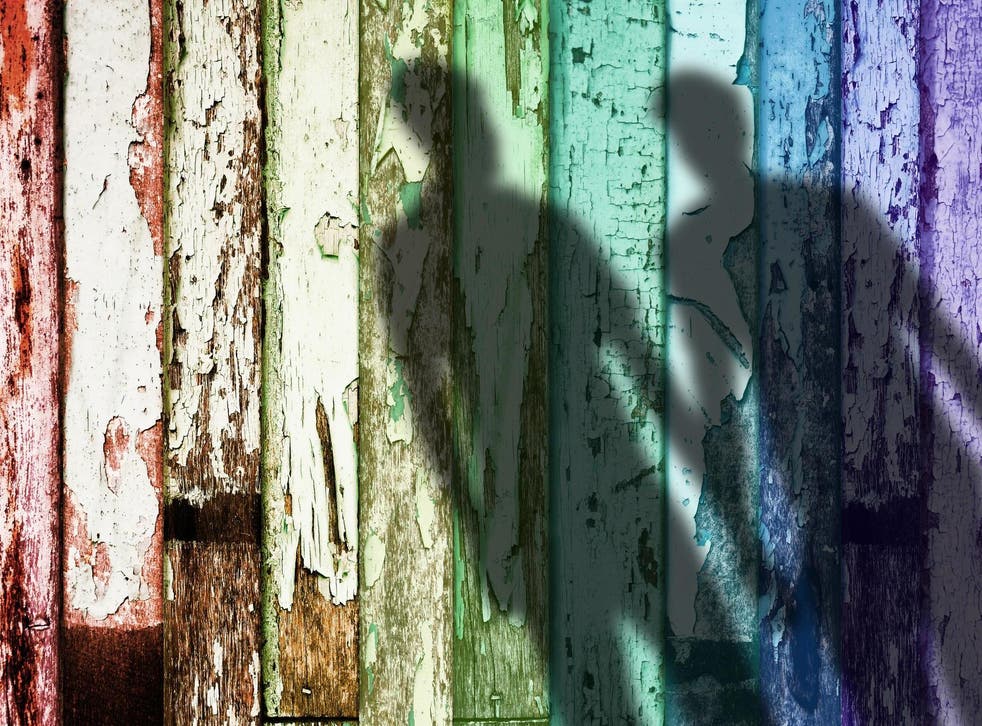 Mother fires photographer after learning she is a lesbian
'I'm sorry that you think that this lifestyle is ok and acceptable'
A pregnant mother has fired a young photographer after learning that she is gay.
The female Alabama-based photographer had been hired to shoot maternity photos for a woman named McKenna.
However, after spotting an LGBT pride flag on her personal account, the mother-of-one explained that she no longer wished to work with her in a text.
After meeting her the previous evening, McKenna wrote: "I went through your personal Instagram account to get to your photography business account and on your personal pad I saw that you had a pride flag.
"Are you gay or do you have family that's gay?"
The photographer replied: "Nobody in my fam is gay but I am – that's why I have it on my account."
The mother's immediate response was that she'd no longer like her to take her photographs due to her sexual orientation.
"I don't want someone who's gay to take my pictures," she wrote.
"It's just not right. I'm against it and the last thing I need is to allow my 5 year old child to think that being gay is OK/right because I don't want them to be influenced by people like you.
"I'm sorry that you think that this lifestyle is OK and acceptable."
The photographer took a screenshot of the conversation and posted it on Twitter where it has since had more than 38,000 shares.
However, her Twitter account has since been made private.
"A lady texted me asking to take her maternity photos then she decided to find another photographer because I'm gay," she wrote.
"RT & share this to show people that hatred & discrimination still exists & it NEEDS to stop.
"This breaks my heart."
Register for free to continue reading
Registration is a free and easy way to support our truly independent journalism
By registering, you will also enjoy limited access to Premium articles, exclusive newsletters, commenting, and virtual events with our leading journalists
Already have an account? sign in
Register for free to continue reading
Registration is a free and easy way to support our truly independent journalism
By registering, you will also enjoy limited access to Premium articles, exclusive newsletters, commenting, and virtual events with our leading journalists
Already have an account? sign in
Join our new commenting forum
Join thought-provoking conversations, follow other Independent readers and see their replies