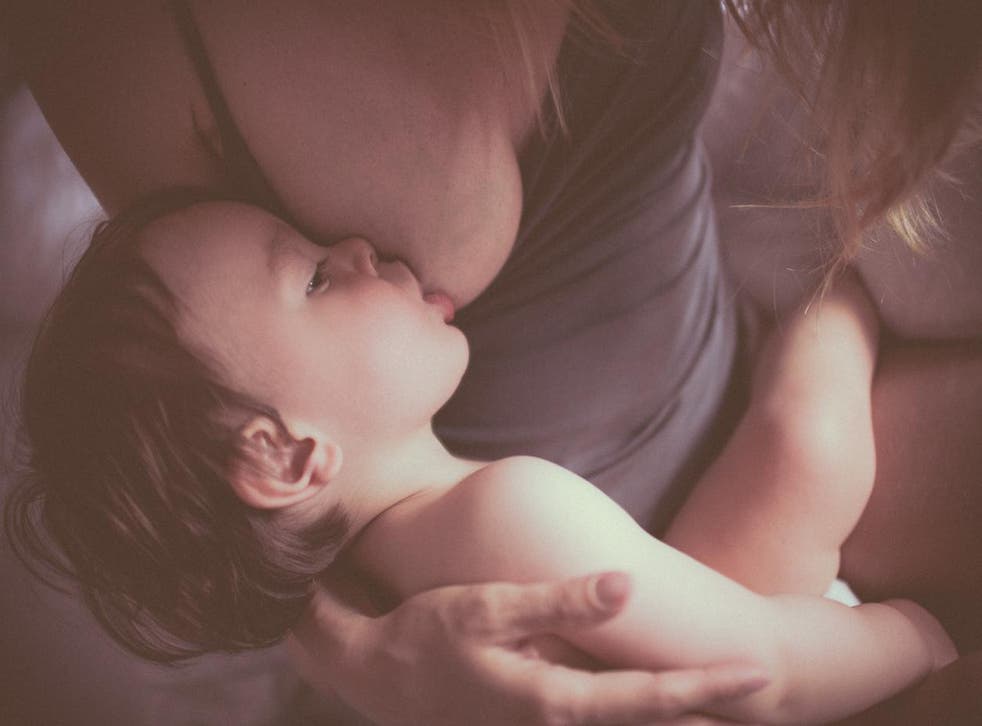 Mother working to normalise breastfeeding older children beyond age one
"Around the world, breastfeeding beyond the age of one is hidden in fear of judgement"
Sarah Young
Thursday 25 May 2017 12:36 Comments
An Australian mum is working to break the stigma that children shouldn't be breastfed beyond age one.
Lacey Barratt, a birth photographer from Melbourne, became outraged after she received a string of disturbing comments on an image she shared on Instagram breastfeeding her two-year-old child.
As a result, Barratt set out to normalise the act with a photo series titled #ToddlersNurseToo where she photographed mothers breastfeeding their older children.
Posting a video montage of the images to Facebook, Barratt wrote, "I never would have imagined that breastfeeding younger children would be more acceptable than breastfeeding our older children.
Why are our views so skewed? And why is it that nursing our newborn is less sexual than nursing our toddlers?"
"Around the world, breastfeeding beyond the age of 1 is weird. Gross. Paedophiliac. Inappropriate. But most of all, hidden in fear of judgement," she continued.
"Why are we telling women that feeding their 2,3,4 year old is disgusting? Why is there no support from society like there is to encourage feeding our teeny nurslings?"
The passionate mum goes on to refer to the Australian Breastfeeding Association who insist that the natural age for a child to wean is between 2.5 and 7 years of age.
And, points out that breastfeeding can provide your toddler with 29 per cent of their daily energy, 75 per cent of their Vitamin A and and 60 per cent of their Vitamin C requirements.
Responding to the video, other mums have commented calling it "amazing" and begun to share images of their older children breastfeeding.
"I breastfed my daughter until her fourth birthday last May," one woman wrote. "It was the most amazing experience of my life."
Another added, "Still going at 2 yrs 9 months! And it doesn't feel weird at all, there has been changes and growth but the strength of the bond is so natural and special."
Register for free to continue reading
Registration is a free and easy way to support our truly independent journalism
By registering, you will also enjoy limited access to Premium articles, exclusive newsletters, commenting, and virtual events with our leading journalists
Already have an account? sign in
Join our new commenting forum
Join thought-provoking conversations, follow other Independent readers and see their replies