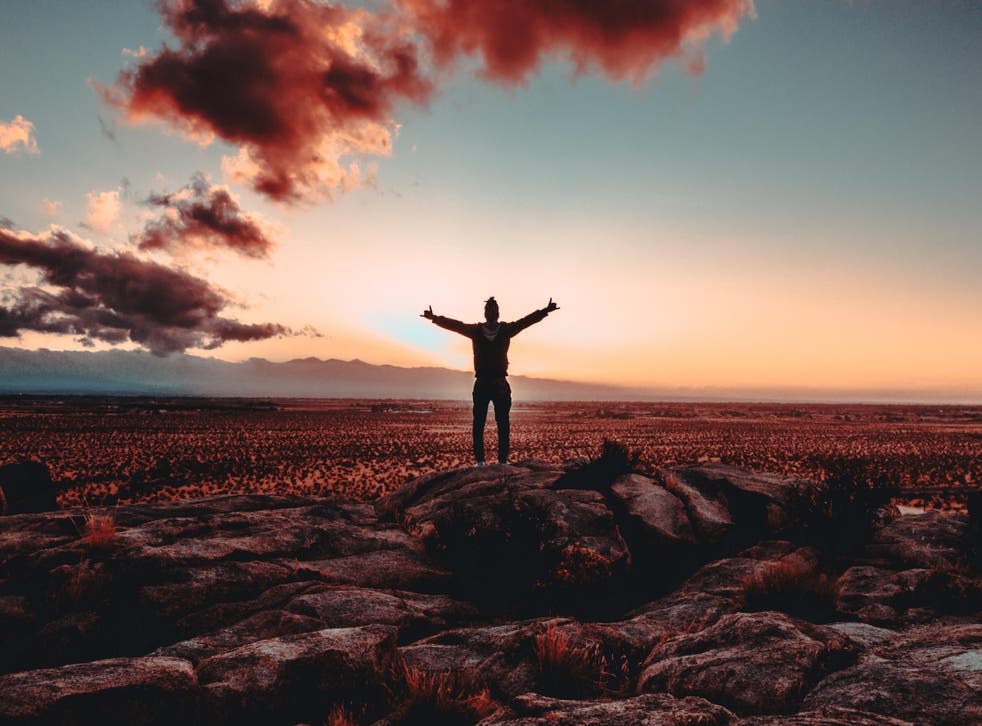 How your motivations in life change as you get older, according to new study
Money gradually becomes less of a driving factor
Rachel Hosie
Thursday 05 July 2018 14:34 Comments
It's only natural that what motivates you in life should change as you age, but a new YouGov study shines a light on just how that manifests itself.
The research confirms that younger people are more likely to feel motivated by goals, money and enthusiasm from others, whereas older generations are more inspired by their partners, family and nature.
More than double the proportion of 18 to 24-year-olds as over-60s are driven by having goals (44 per cent vs 21 per cent) and money (26 per cent vs nine per cent), and 28 per cent of adults under the age of 25 are motivated by the enthusiasm of others.
As we get older, however, the enthusiasm of others plays less of a role in motivating us, with only 15 per cent of over-60s citing it as a motivating factor.
And contrary to popular belief, it's in our more senior years that being sociable is the biggest priority - 32 per cent of those aged over 60 are motivated by being sociable, compared to 27 per cent of 18 to 24-year-olds and 20 per cent of 25 to 39-year-olds.
It may come as no surprise that body image becomes less important as we age, however the study found that once we reach our 60s, personal appearance drives us more once again.
Over a quarter (26 per cent) of 18 to 24-year-olds and over 60s (29 per cent) are motivated by taking care of themselves, in contrast to 22 per cent of 25 to 39-year-olds and 21 per cent of those aged 40 to 59.
The cartoons that perfectly sum up relationships

Show all 10
And whether it's because we have more of it or not, money motivates us less as time goes on.
One in four (26 per cent) of 18 to 24-year-olds are driven by financial gain, but this drops to justs nine per cent of people aged over 60.
But as the importance of money falls, the role of nature rises - 16 per cent of those aged 18 to 24 are motivated by beautiful landscapes, coastal walks and soaking up fresh air, whereas 27 per cent of over-60s place value on time spent in nature.
Register for free to continue reading
Registration is a free and easy way to support our truly independent journalism
By registering, you will also enjoy limited access to Premium articles, exclusive newsletters, commenting, and virtual events with our leading journalists
Already have an account? sign in
Join our new commenting forum
Join thought-provoking conversations, follow other Independent readers and see their replies