Six best luxury cars: From the BMW 7 Series and Audi A8 to the Rolls-Royce Ghost EWB
Here's what money can buy at the top of the market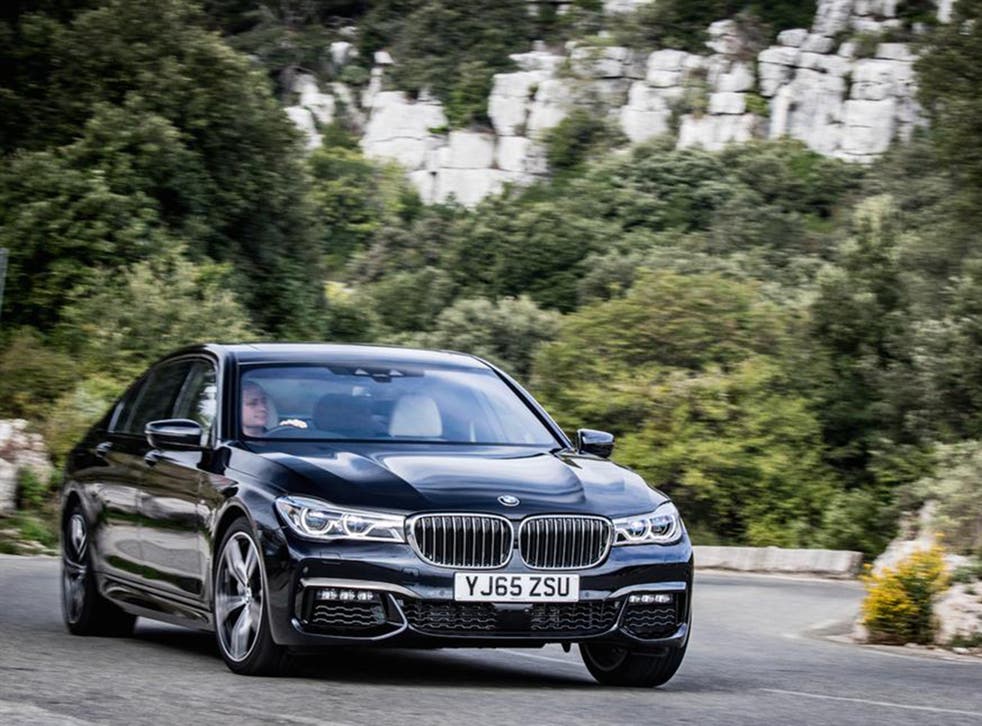 We all like to pretend that we're B-road heroes. But when it comes down to it, what you really want most from a road trip is to arrive at the other end feeling fresh.
Whether you're driving or being driven, these six luxury cars take comfort and refinement to the next level.
They're not the only choices, but they're six of the best – at a range of prices to suit all (deep) pockets.
---
1: Rolls-Royce Ghost EWB
Price from: £250,272
Some Rollers are made for being chauffeured in and not a lot more, but the Ghost is as much of a pleasure for the driver too. Its magnificent V12 sees to that, and of course comfort is absolute in its immaculate, whisper-quiet cabin.
---
2: Bentley Mulsanne
Price from: £229,415
It's all about the cabin, all luxury and craftsmanship in the fine Bentley tradition. Well, it's also all about the speed, which it should be in a car named after the fastest bit of the circuit at Le Mans, though depending on your view it may or may not be about the body styling.
---
3: Range Rover
Price from: £75,850
Head for the countryside to bag some wildfowl, and if you do it in anything but this you'll stick out like a sore thumb. The Range Rover is a luxury car whose refinement and interior quality stands alongside things like the S-Class – but it's also a genuinely capable off-road machine.
---
4: Mercedes-Benz S-Class
Price from: £68,870
The definitive luxury saloon for many people, the S-Class is absolutely the benchmark for all others. The engines are just-so, the cabin is opulent, the image is supreme – and if it's still not enough, there's the Maybach sitting above it somewhere in the stratosphere.
---
5: BMW 7 Series
Price from: £65,430
One of the most recent arrivals in the luxury car market, the new 7 Series adds a strong degree of agility and driving pleasure to the interior quality and refinement you expect. The S-Class pips it for ride, but some of the high-tech stuff in the cabin has to be seen to be believed.
---
6: Audi A8
Price from: £60,235
Audi is synonymous with cabin quality lower down its range, so you'd expect the A8 to be pretty special in this area. And it is. Another techno masterpiece, it also delivers a thoroughly sophisticated driving experience. There's a rarity value to it, too, that only the most expensive of the others here can match.
Register for free to continue reading
Registration is a free and easy way to support our truly independent journalism
By registering, you will also enjoy limited access to Premium articles, exclusive newsletters, commenting, and virtual events with our leading journalists
Already have an account? sign in
Register for free to continue reading
Registration is a free and easy way to support our truly independent journalism
By registering, you will also enjoy limited access to Premium articles, exclusive newsletters, commenting, and virtual events with our leading journalists
Already have an account? sign in
Join our new commenting forum
Join thought-provoking conversations, follow other Independent readers and see their replies