Keyless car theft is increasing – these are the models most at risk
Keyless vehicles might be all the rage, says Sean O'Grady, but your car could be a target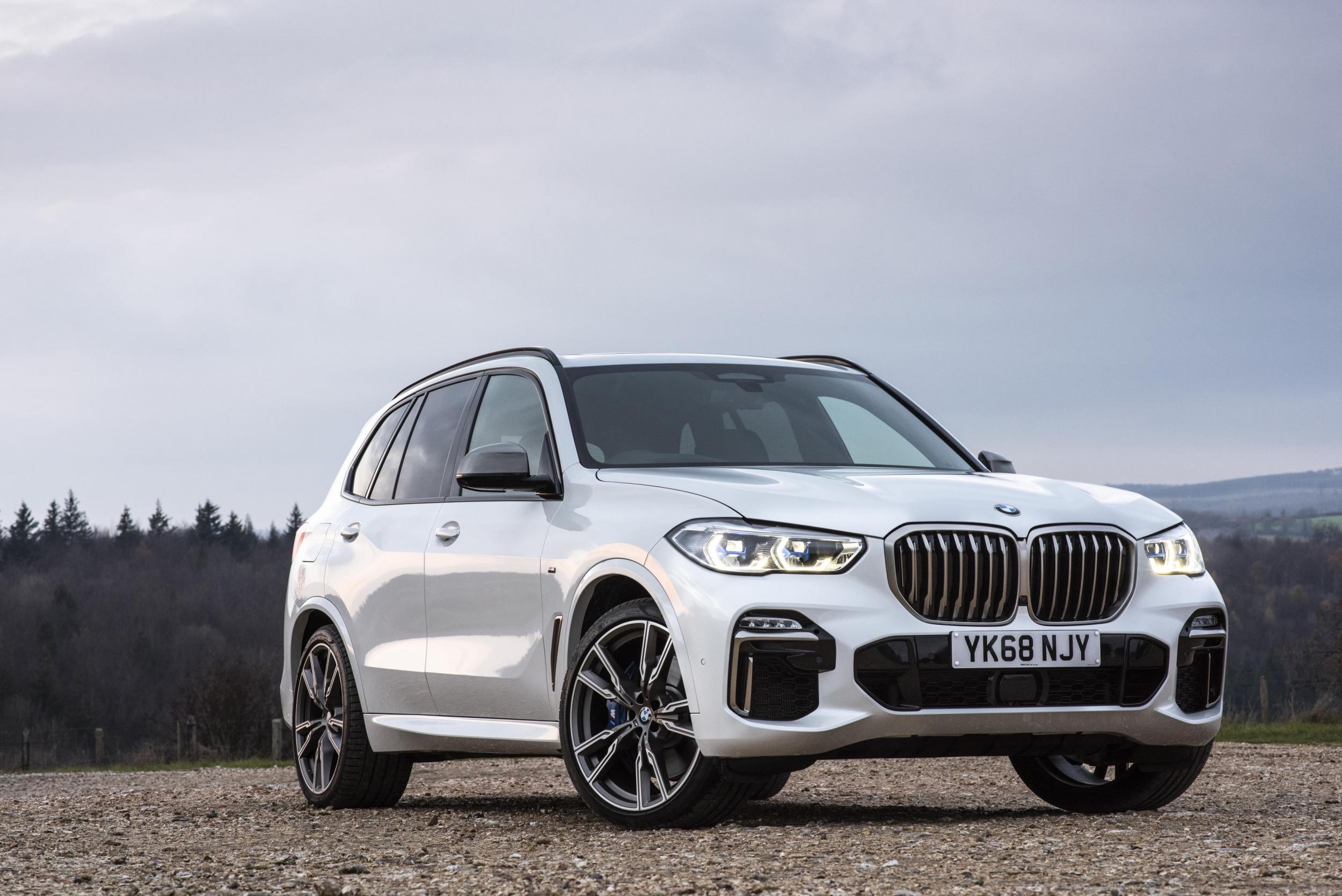 Analysis of 2018 theft activity by Tracker, a car security company, suggests that the threat of "keyless" car theft is increasing – including "relay attacks".
These occur where the car owner has locked a "keyless" car (one that can be unlocked when it senses the key fob is nearby, and which will then start on a button).
Tracker data reveals that 88 per cent of stolen vehicles fitted with one of its devices, were taken without using the owner's keys. That represents another rise from the 80 per cent stolen by this method in 2017, up from 66 per cent in 2016, partly mirroring the increasing application of this technology, especially in high-end models.
The Tracker 2018 league table of the Top 10 Most Stolen and Recovered Vehicles, shows that the BMW X5 is back in the top spot, up from number two in 2017; it has claimed this spot eight times over the last decade. The Mercedes-Benz C-Class took pole position in 2017.
Last year, prestige brands, which is to say the more valuable vehicles usually offered with keyless ignition, were overrepresented in the list of stolen cars. BMW, Mercedes-Benz, Land Rover and Range Rover models accounted for all of the top 10 places; Mercedes-Benz took a record four of the top 10 spots.
The BMW 3 Series has moved from fifth to third place in the last 12 months, pushing the Range Rover Sport down from third in 2017 to eighth. The Range Rover Vogue makes a reappearance, after dropping off the top 10 in 2017, confirming that it's back on the list for car thieves.
Although prestige brands remain the top targets for thieves, the average value of stolen and recovered cars in 2018 was £20,000. The least expensive recovery was a Toyota Land Cruiser worth just £1,000 with the most expensive being a Rolls-Royce Ghost worth £120,000.
Clive Wain, head of police liaison at Tracker, explains: "Organised criminal gangs make a living out of stealing to order or taking what they know will sell quickly, and it's a thriving, albeit illegal, profession.
"What's more, these people have highly sophisticated skills, continually adapting their techniques to counter technology introduced by manufacturers to safeguard vehicles.
"Although premium models dominate the top 10, the opportunist thief will take any vehicle they can gain access to, so it's vital that owners think about their vehicle security measures to make it harder for criminals.
"Thanks to our long-standing working relationship with all UK police forces, over 78 suspected thieves were arrested in connection with the vehicles we recovered.
"Not only that, but an additional 79 stolen vehicles were found alongside those vehicles recovered that were fitted with a Tracker unit."
Tracker's system works like an electronic homing device. A covert transmitter is hidden in the vehicle. There is no visible aerial, so the thief won't even know it's there.
Join our commenting forum
Join thought-provoking conversations, follow other Independent readers and see their replies