Ghostbusters: scary goings-on with 1989 Cadillac and motorcycle featuring in film
There's a new Ghostbusters film, but more importantly there's a new Ecto-1 and Ecto-2. We can scarily explain the ghostly goings on.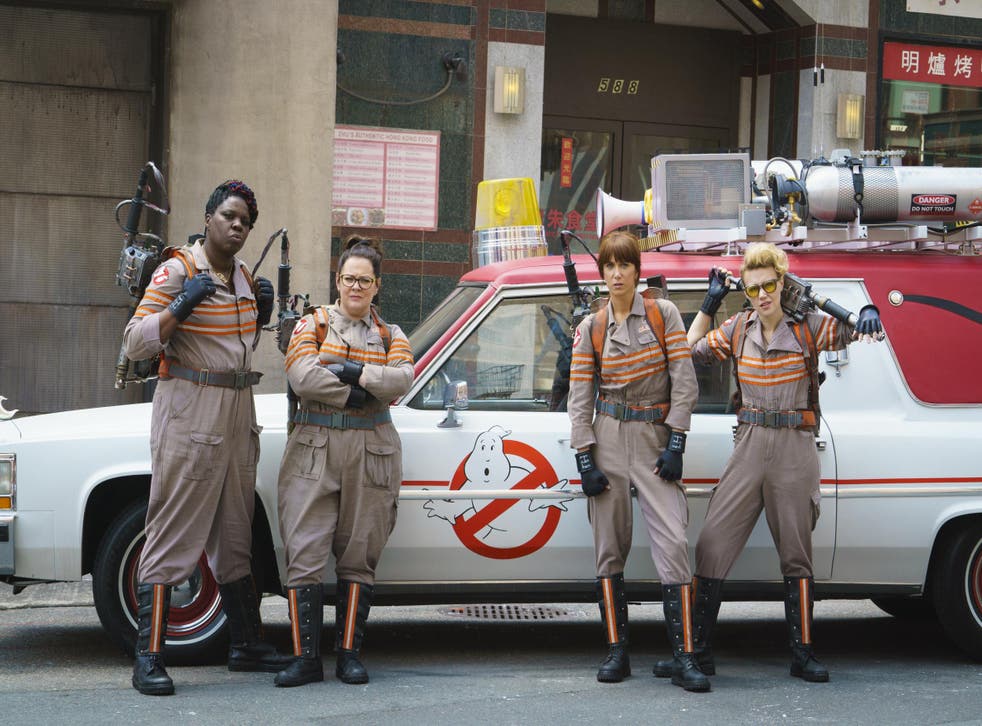 Forget all about the Ghostbusters of your youth because this is a proper reboot. Kristen Wiig and Melissa McCarthy are nerdy friends who are in the paranormal business.
Kate McKinnon's character gets invited to help them build ghost-catching technology and then Leslie Jones joins as the down-to-earth, no-nonsense member of the ghost-busting team. Oh, almost forgot, Chris Hemsworth gets recruited as the receptionist, clearly the token beefcake.
Which brings us to the important business of what the team will be driving.
The thing is that the original Ecto-1 was the really rather cool 1959 Cadillac Fleetwood which was modified into a Futura ambulance by coachbuilders Miller-Meteor.
It would be hard to top that, but just as the 1959 Cadillac looked like a clunky old ambulance, the producers of the film have pulled the same trick by featuring a 1989 Cadillac Fleetwood Brougham hearse. Compared to the earlier winged Ecto, it is rather square and brick-like.
However, for today's audience it may now look just as retro and supercool.
The real motorised ghostbusting development has to be the introduction of Ecto-2. For fans of the animated television version, there must be some, The Real Ghostbusters, Ecto-2 was an autogyro. Now it is a motorcycle.
However, it is not very easy to identify one, it just looks like a generic Japanese scrambler from the 1980s. A little digging through motorcycle encylopedias finally reveals it to be a middle 1970s Harley Davidson SXT125. This will be ridden by Chris Hemsworth in some anti-ghost operation. We can't wait to see it in action.
www.freecarmag.com/mag
Register for free to continue reading
Registration is a free and easy way to support our truly independent journalism
By registering, you will also enjoy limited access to Premium articles, exclusive newsletters, commenting, and virtual events with our leading journalists
Already have an account? sign in
Register for free to continue reading
Registration is a free and easy way to support our truly independent journalism
By registering, you will also enjoy limited access to Premium articles, exclusive newsletters, commenting, and virtual events with our leading journalists
Already have an account? sign in
Join our new commenting forum
Join thought-provoking conversations, follow other Independent readers and see their replies