Electric car that can recharge in moments being developed by Toyota
Japanese automaker working with advanced new all-solid-state batteries and hopes to have a model on the market by 2022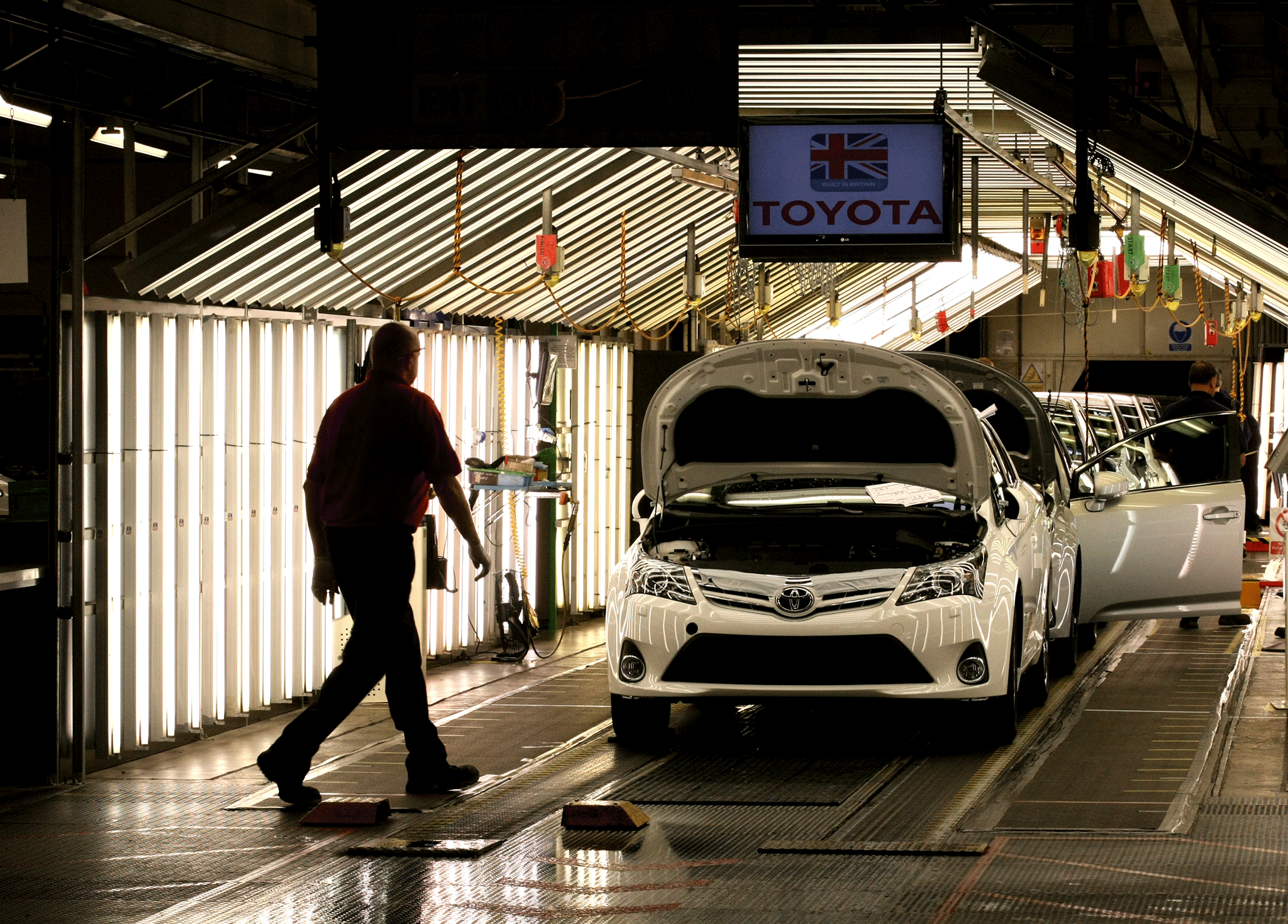 Toyota is working on an electric car powered by a new type of battery that significantly increases driving range and reduces charging time, aiming to begin sales in 2022, the Chunichi Shimbun daily reported on Tuesday.
Toyota's new electric car, to be built on an all-new platform, will use all-solid-state batteries, allowing it to be recharged in just a few minutes, the newspaper said, without citing sources.
By contrast, current electric vehicles (EVs), which use lithium-ion batteries, need 20-30 minutes to recharge even with fast chargers and typically have a range of just 300-400 kilometres (185-250 miles).
Toyota has decided to sell the new model in Japan as early as 2022, the paper said. A Toyota spokeswoman said the company could not immediately comment on the report.
Japan's biggest automaker is looking to close the gap with EV leaders such as Nissan Motor Co and Tesla Inc as battery-powered cars gain traction around the globe as a viable emission-free alternative to conventional cars.
Reuters
Join our commenting forum
Join thought-provoking conversations, follow other Independent readers and see their replies