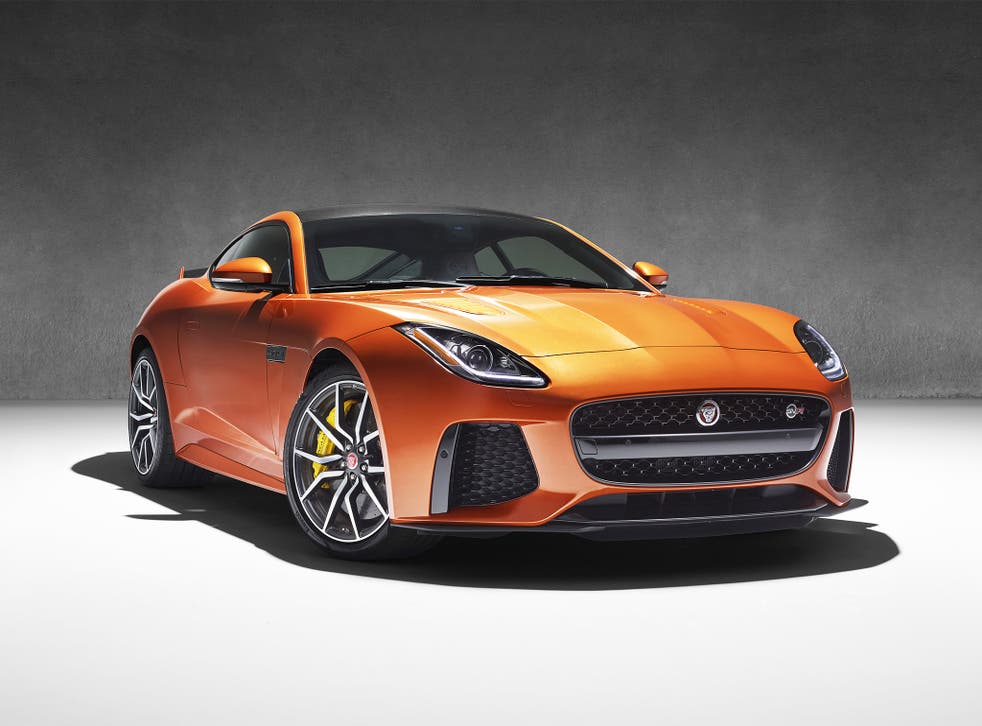 Jaguar XF 2.0 Portfolio, motoring review: Stalking back into pole position
A modern Jaguar is the match of anything engineered or built in Germany, says Sean O'Grady
Sean O'Grady
Wednesday 27 January 2016 22:33 Comments
Price: £39,050 (£50,780 as tested)
Engine capacity: 2 litre diesel
Power output (PS): 180
Top speed (mph): 142 0-62 mph (seconds): 7.7
Fuel economy (mpg): 65.7
CO2 emissions (g/km): 114
One of the great abiding motoring mysteries is the mass rejection of our British premium brand of "executive saloon" (a dreadful phrase, but the generally used one). While the Mini is popular and we can't get enough Range-Rovers and Land-Rovers, and the UK-built Nissan Qashqai, Vauxhall Astra, Toyota Auris and Honda Civic also enjoy healthy followings, the Jaguar is a slightly neglected cat, despite its recent renaissance. Buyers in this sector today seem to prefer Mercedes-Benz, BMW and Audi.
But why not Jaguar? Perhaps because of its reputation, gained long ago and maybe unfairly, for poor quality, unreliability and some fuddy-duddy styling. Then again, Mercs and the others have also had their share of similar problems: no matter how many not-so-old Mercs you see with "frilly" wheel arches, it seems not to tarnish their gleaming reputation.
A modern Jaguar is the match of anything engineered or built in Germany. More than a match, in fact. In Ian Callum they have retained a designer of rare flair. Forget any exaggerated stories that the first XF was just a rebodied S-Type. This new one is in any case a fresh fruit. Like all the best classic Jaguars, the new XF is also classy, wieldy and "shrinks" around you.
About midway through my experience I noticed something; my Jag didn't have the usual quantum of walnut trim. As an old bloke, I like a slab of veneer; yet I didn't feel this Jaguar was any less special for the lack of it. I loved the new 2-litre diesel engine, which delivers excellent economy and low emissions (comparable with similar-sized hybrids).
I have only one grumble; the tyre-pressure warning on the dash came on intermittently even though there was nothing wrong. And yet I don't feel as though I can make a big deal out of this, and go on about how Jaguar still lags behind its German competitors. This is because the last time I had this happen to me was on a rather fine Mercedes-Benz CLS, in AMG tune, no less. See what I mean?
If I were wealthy enough to be able to run a car such as this I'd happily, eagerly choose a Jaguar every time. Uber alles.
Register for free to continue reading
Registration is a free and easy way to support our truly independent journalism
By registering, you will also enjoy limited access to Premium articles, exclusive newsletters, commenting, and virtual events with our leading journalists
Already have an account? sign in
Join our new commenting forum
Join thought-provoking conversations, follow other Independent readers and see their replies