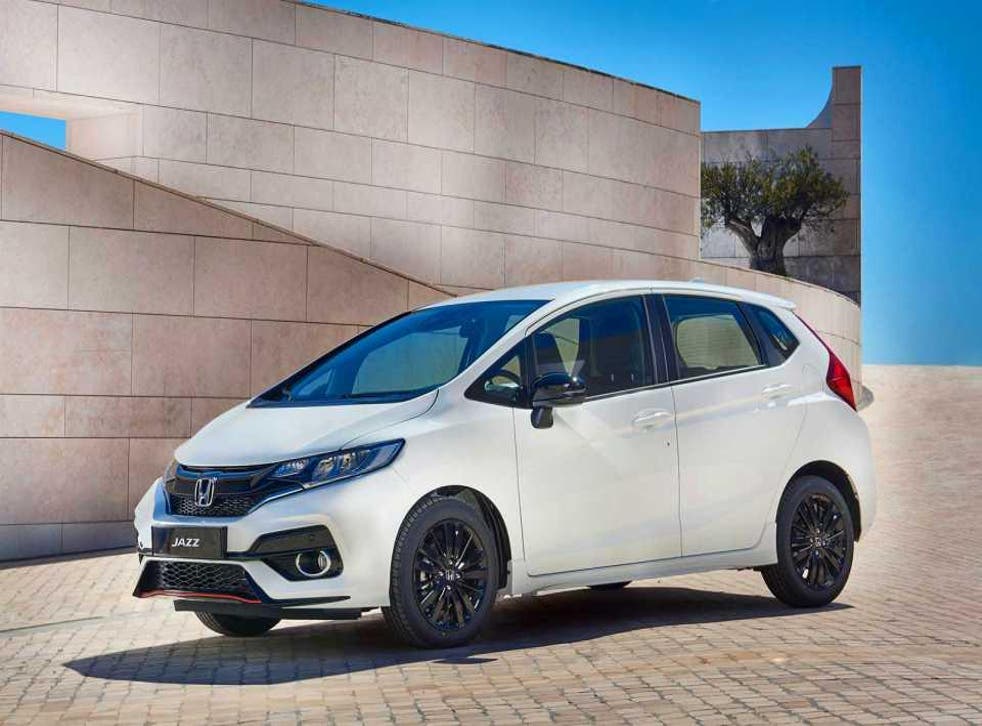 Top ten affordable Motability cars
​If you're eligible for the Motability scheme, then you should read this
Graham Scott
Thursday 14 September 2017 17:13 Comments
The Motability scheme helps keep people mobile who might otherwise struggle to do so. All the cars we've profiled below offer a great deal and nearly all of them can be had with automatic transmission if a manual is not a practical option.
The cars are all eligible for the £58 weekly mobility allowance as part of the Disability Living Allowance or the Personal Independence Payment. The monthly payments cover road tax, insurance, servicing and repairs and full RAC breakdown cover.
We've looked at the cars with our usual testers' scrutiny, but have also factored in qualities like ease of access, weight of main controls and so on. So, without further ado, let's count down our top ten.
10. Skoda Citigo
The Citigo is a joint effort, so it's very similar indeed to the Seat Mii and VW Up, but it's cheaper than either. It's also a great city car, with light, accurate steering and a ride that is remarkably plush for such a small car.
Weekly price: £55
Our choice: 1.0 MPI SE L
9. Hyundai i10
One of the many things that impresses about Hyundai's city car is how much nice kit you get in this Premium SE trim, kit like leather steering wheel, LED daytime lights, Bluetooth and alloys. The four-speed auto transmission is one of the best of the small car sector so well worth a look.
Weekly price: £58
Our choice: 1.2 Premium SE
8. Hyundai i20
The i10's bigger brother (other genders are available) naturally adds more space, and they've used some of that space to add yet more standard kit. The fact that it can be had for the same £58 as the i10 makes it something of a bargain as it should prove very reliable.
Weekly price: £58
Our choice: 1.2 SE
7. Suzuki Ignis
Small money comes with big style with this fun little SUV from Suzuki. The tall bodywork makes for good headroom and also makes it easy to get in and out, helped by that high seating position which makes it
equally easy to see out.
Weekly price: £56.75
Our pick: 1.2 SZ-T 5dr
6. Honda Jazz
This is a smart, practical and flexible small car, complete with clever folding seats and a flexible boot space, giving a lot of options for some impaired drivers. There are several Jazz models in the scheme and they're all good, although we like the SE trim as it gives you all the kit you need, including front and rear sensors and lane departure warning.
Weekly price: £58
Our choice: 1.3 SE
5. Kia Soul
Those larger exterior lines mean a more spacious cabin with easy access through the tall doors. There's plenty of equipment, including connectivity for Apple CarPlay and Android Auto mirroring, a 7in touchscreen on 2 trim and lots more. You do need to pay an Advance Payment of £349 mind.
Weekly cost: £58
Our choice: 1.6 GDI 2
4. Audi A1
Just £58 a week gets you this premium supermini, complete with Audi's legendary cabin quality. We've gone for the 1.4-litre petrol engine as it's fairly quick as well as economical but all the engine choices are good. There's a £399 Advance Payment.
Weekly cost: £58
Our choice: 1.4 TFSI SE 5dr
3. Skoda Fabia
The Fabia makes the top or near the top of lots of list, including this one. It's fun to drive, sips fuel, is well equipped, including with safety equipment like automatic emergency braking, and is reliable and practical.
Weekly cost: £58
Our choice: 1.2 TSI 90 SE L
2. Ford Fiesta
The country's favourite new car can be yours for an Advance Payment of £345, or £495 if you choose the impressive automatic transmission. There are a lot of models and trims to choose from, but we'd suggest this one as the best compromise.
Weekly cost: £58
Our choice: 1.0 Ecoboost 125 ST-Line X 5dr
1. Seat Ibiza
The new Ibiza is quite a looker, and the performance backs that up. It's a good car to drive, with sharp handling and styling, plus you get the reassurance of auto emergency braking as standard. With a raft of standard kit included, like auto lights and wipers, it would make a smart and practical means of Motability.
Weekly cost: £58
Our choice: 1.0 TSI 95 FR 5dr
Graham Scott is a writer for WhatCar.
Register for free to continue reading
Registration is a free and easy way to support our truly independent journalism
By registering, you will also enjoy limited access to Premium articles, exclusive newsletters, commenting, and virtual events with our leading journalists
Already have an account? sign in
Join our new commenting forum
Join thought-provoking conversations, follow other Independent readers and see their replies