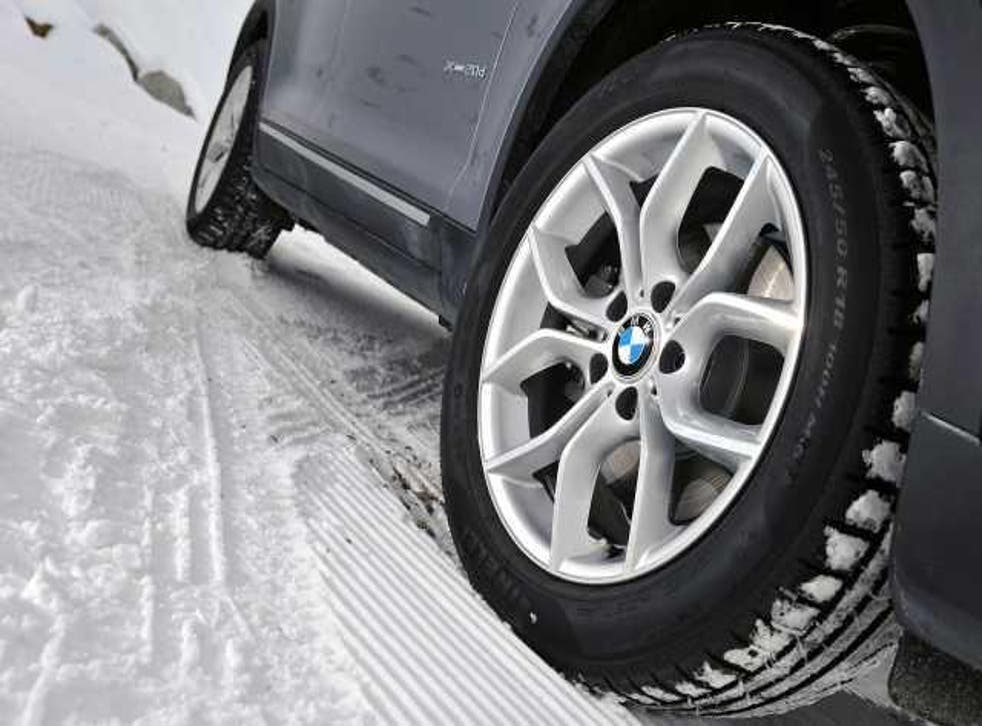 Winter tyres: Are they worth it?
Winter tyres come into their own at below 7 degrees, so this is the time of year you might be thinking about buying them. Are they worth the extra cash?
Snow, ice and sub-zero temperatures bring their own unique motoring issues. Specially developed winter tyres give added security when the temperatures dip, but running an alternative set of rubber has traditionally been considered a cost too far by many British drivers, who don't think UK winters are harsh enough to justify the hefty price.
However, the range of winter tyres available is bigger than ever, and UK consumers are finally realising that their benefits far outweigh their cost. That's because these products offer added grip and stability even in less-than-harsh conditions, which means they can easily be used on wet roads whenever the temperature falls below 7 degrees Celsius.
Don't believe us? We pitched winter against summer rubber to help convince you. First up was the braking test on snow, which showed that winter tyres stopped our test car 50% sooner than their summer equivalents. On ice, the latter needed an extra 6.5 metres to halt the car from a mere 12mph. Just think of the difference that could make in an emergency.
Grip is massively increased as well, especially when it comes to preventing wheel-spin upon pulling away. In our tests, the winter tyres handled nearly 2.5 times as much force before losing traction.
If you decide to buy winter tyres – and we appreciate that an average cost of £500 per set isn't to be sniffed at – how long you leave them on your car should be determined by your location. Motorists in colder regions of the UK would benefit from using them for six months of the year, while those in the south would find them most efficient from November through to February in all but the most severe conditions. Such considered use will ensure you get more seasons out of the rubber as well.
Do tell your insurer when you fit winter tyres – they are a modification after all. You may even find they have a positive impact on your premium, as they are considered a safety device. This could be a handy saving that helps offset the initial cost – but ultimately, you can't put a price on being safe on the roads.
WHAT CAR?
Join our new commenting forum
Join thought-provoking conversations, follow other Independent readers and see their replies