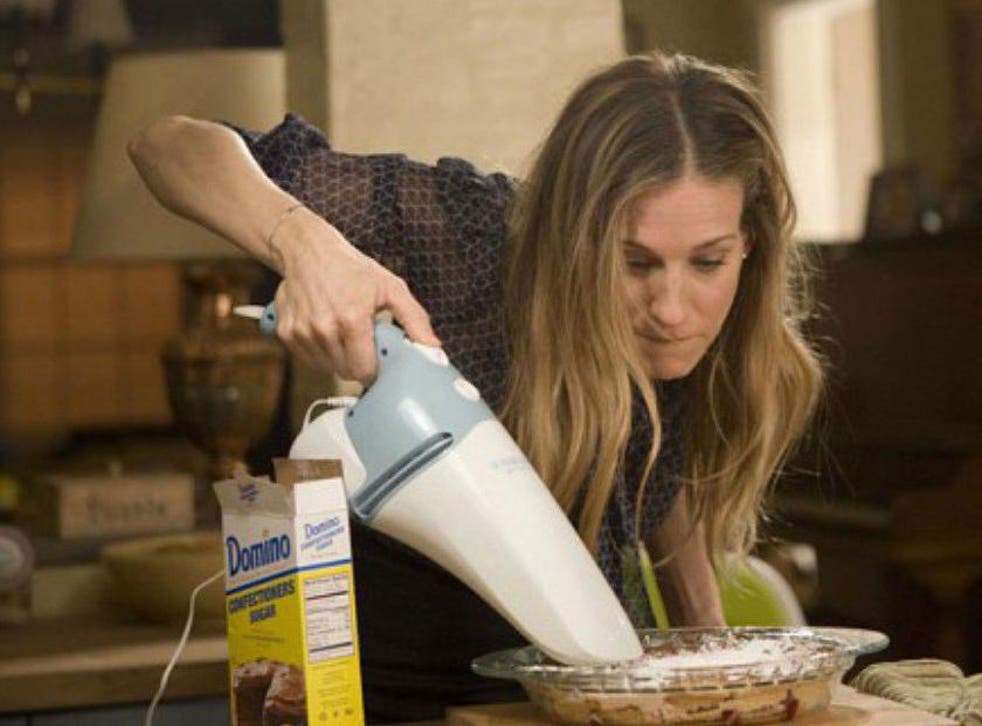 It turns out that men and women are equally bad at multitasking
'The stereotype is fairly weak'
The stereotype that women are better than men at multitasking has finally been proved wrong.
For years, the myth that women can perform more than one task, or activity, at the same time better than their male counterparts has persisted.
However, a new study conducted by researchers at the University of Bergen has now proved that there is no significant difference in ability to multitask between the sexes.
Published in a blog post by Harvard Business Review, the scientists wanted to use a single, validated task to assess whether there are gender differences in multitasking in the general population.
To do so, they developed a computerised meeting preparation task (CMPT) that was designed to resemble everyday life activities.
In the CMPT, the participants – 66 women and 82 men between the ages of 18 and 60 – found themselves in a virtual 3D space consisting of three rooms: a kitchen, a storage room and a main room with tables and a projection screen.
Each participant was required to prepare a room for a meeting by placing chairs, pencils and drinks in the right location, while simultaneously dealing with distractions such as a phone call which would give them further instructions to remember for the future.
The new gender-balanced, multi-cultural cast of Thomas the Tank Engine

Show all 24
The researchers then compared the performance of both men and women against several variables including the overall accuracy of task completion, total time taken, total distance travelled in the virtual environment, remembering to carry out each task and whether they managed the interrupting events (such as the phone call) in an optimal manner.
The study concluded that there were "no differences between men and women in terms of serial multitasking abilities."
However, the scientists explained that they cannot exclude the possibility that there are some differences between the sexes but, that if they do exist, "they are likely to be very small."
While there is a need for further studies, or a study that investigates concurrent multitasking, the researchers said that "it is fair to conclude that the evidence for the stereotype that women are better multitaskers is, so far, fairly weak."
Register for free to continue reading
Registration is a free and easy way to support our truly independent journalism
By registering, you will also enjoy limited access to Premium articles, exclusive newsletters, commenting, and virtual events with our leading journalists
Already have an account? sign in
Register for free to continue reading
Registration is a free and easy way to support our truly independent journalism
By registering, you will also enjoy limited access to Premium articles, exclusive newsletters, commenting, and virtual events with our leading journalists
Already have an account? sign in
Join our new commenting forum
Join thought-provoking conversations, follow other Independent readers and see their replies